Mountain View Winter Wedding | Allison & Ryan
Allison and Ryan's mountain view winter wedding at Chestnut Ridge was such an amazing day. It was warm and sunny January day after a week of snow and ice and bitter cold. If I had to choose a word for the day it would be joy! From the groom, Ryan and his best man walking into the ceremony arm and arm to Andy, the doodle dog walking down the aisle and greeting the guests to Allison and Ryan's first dance (they nailed it by the way) through the sparkler send off. Joy was a part of the entire day!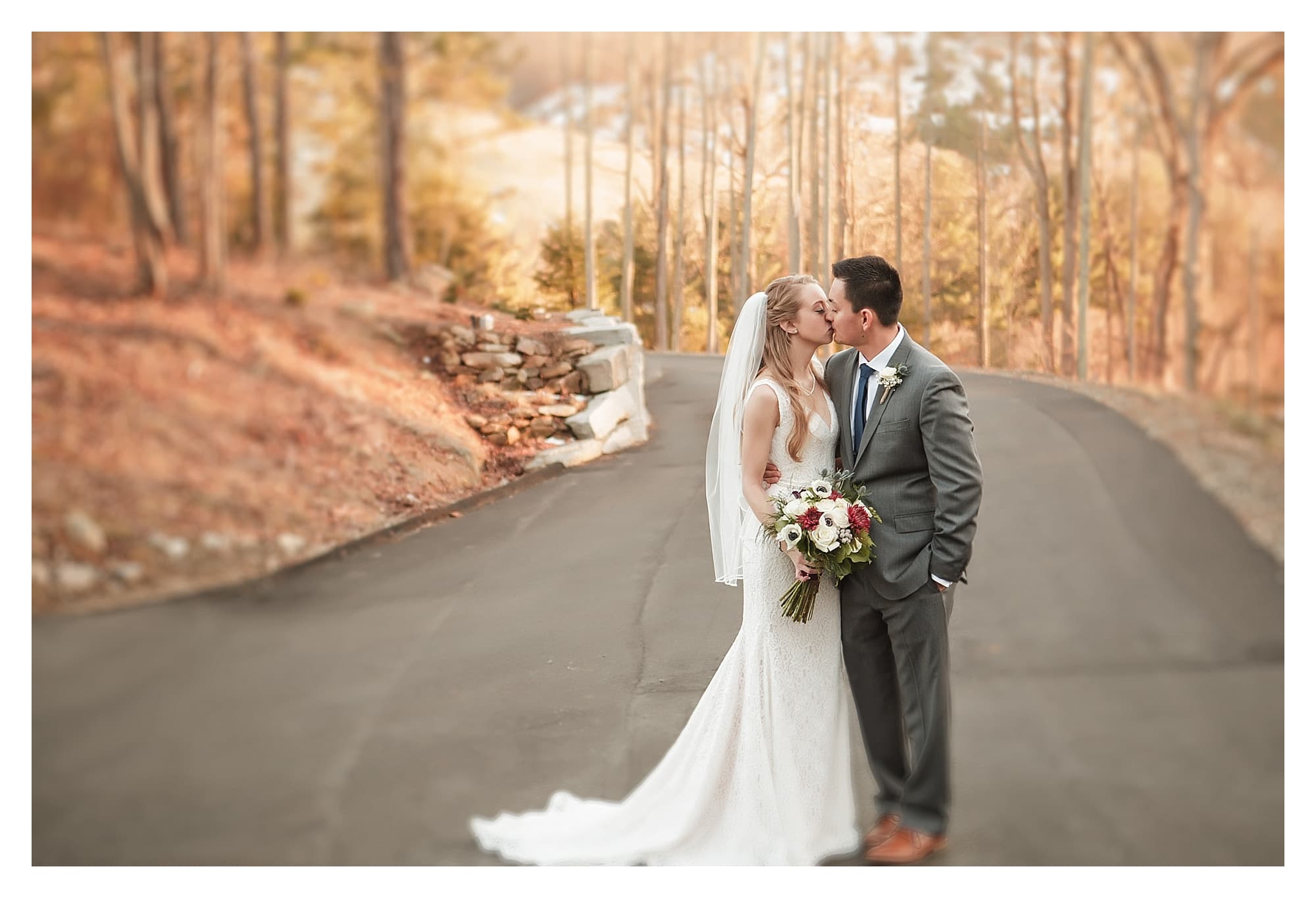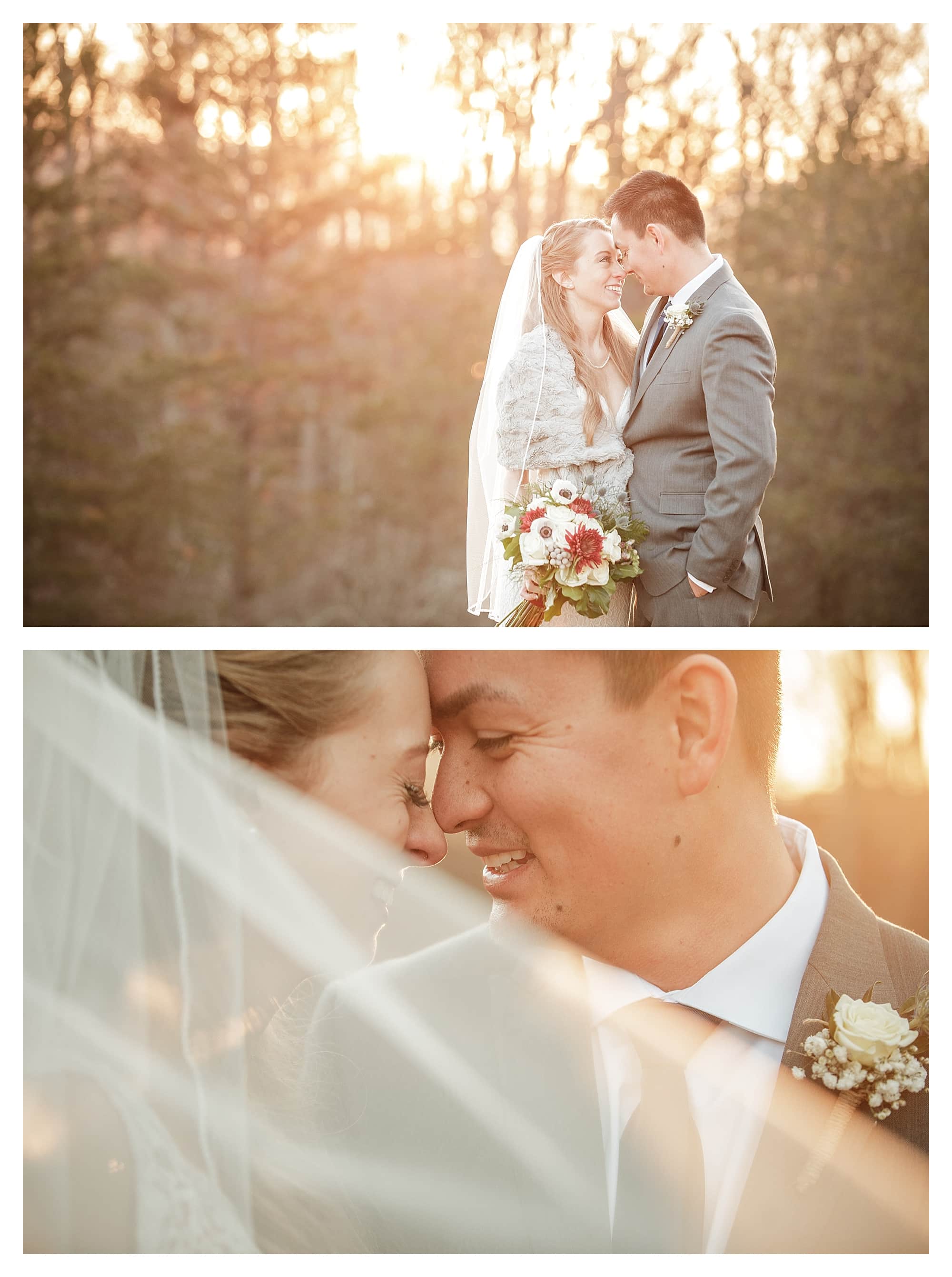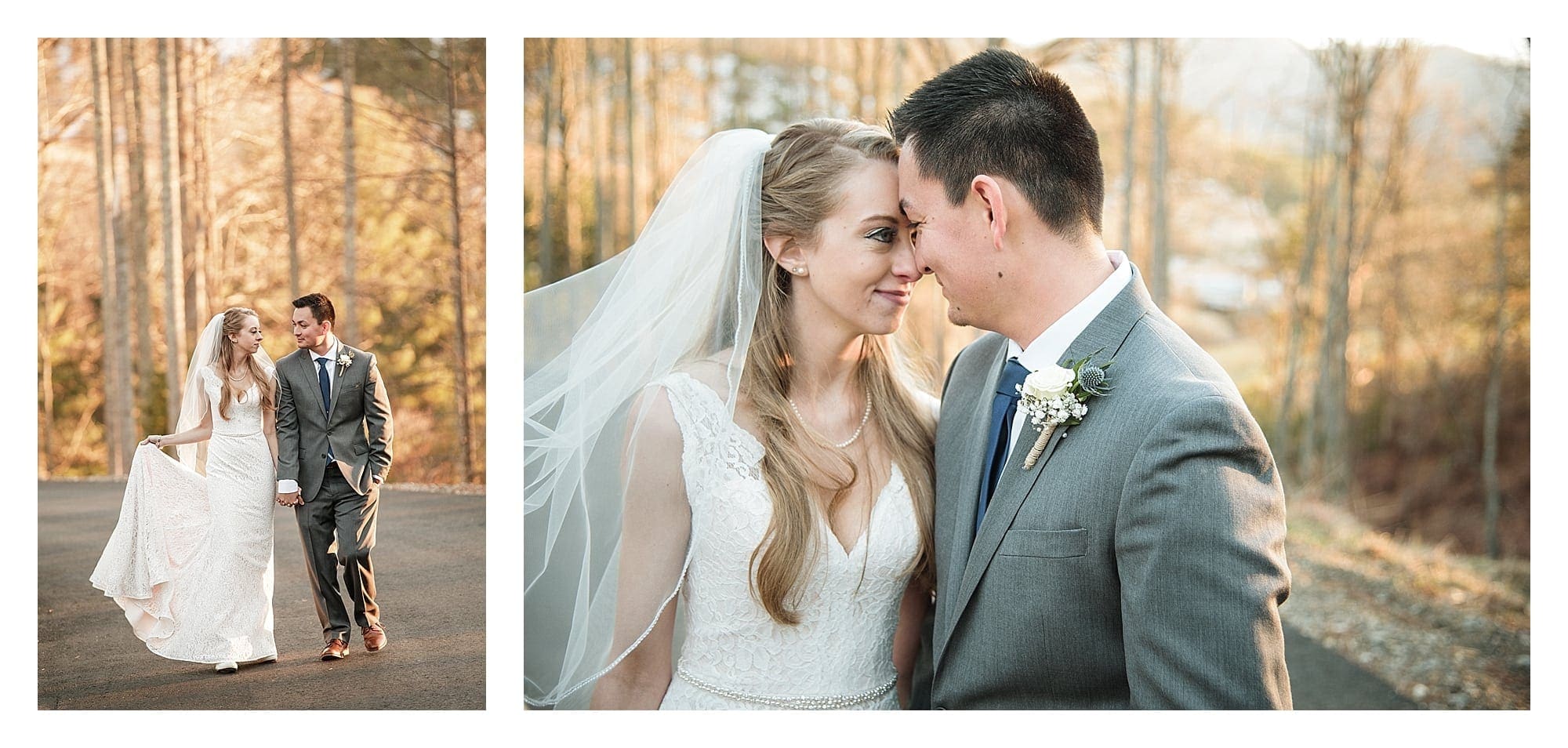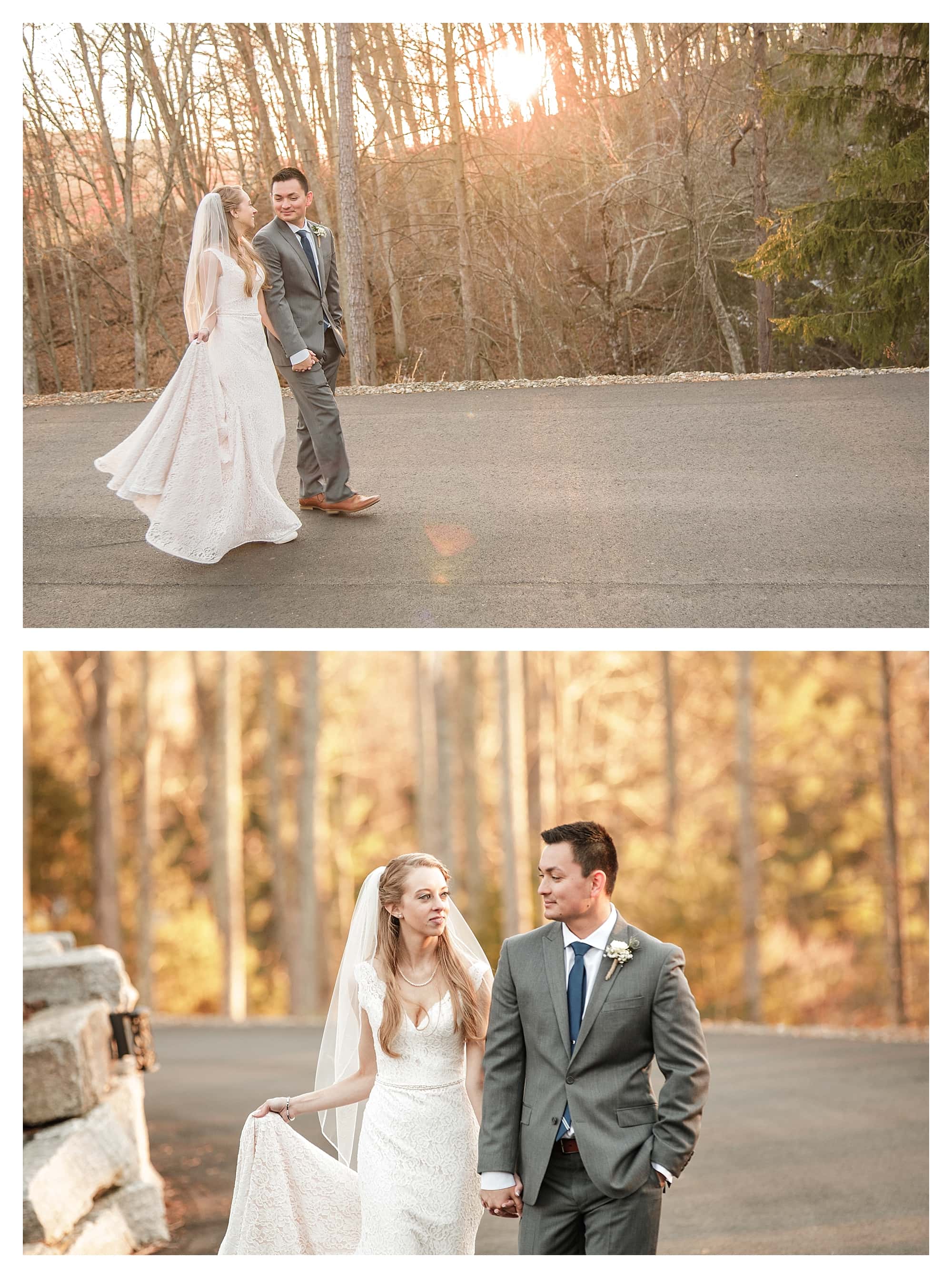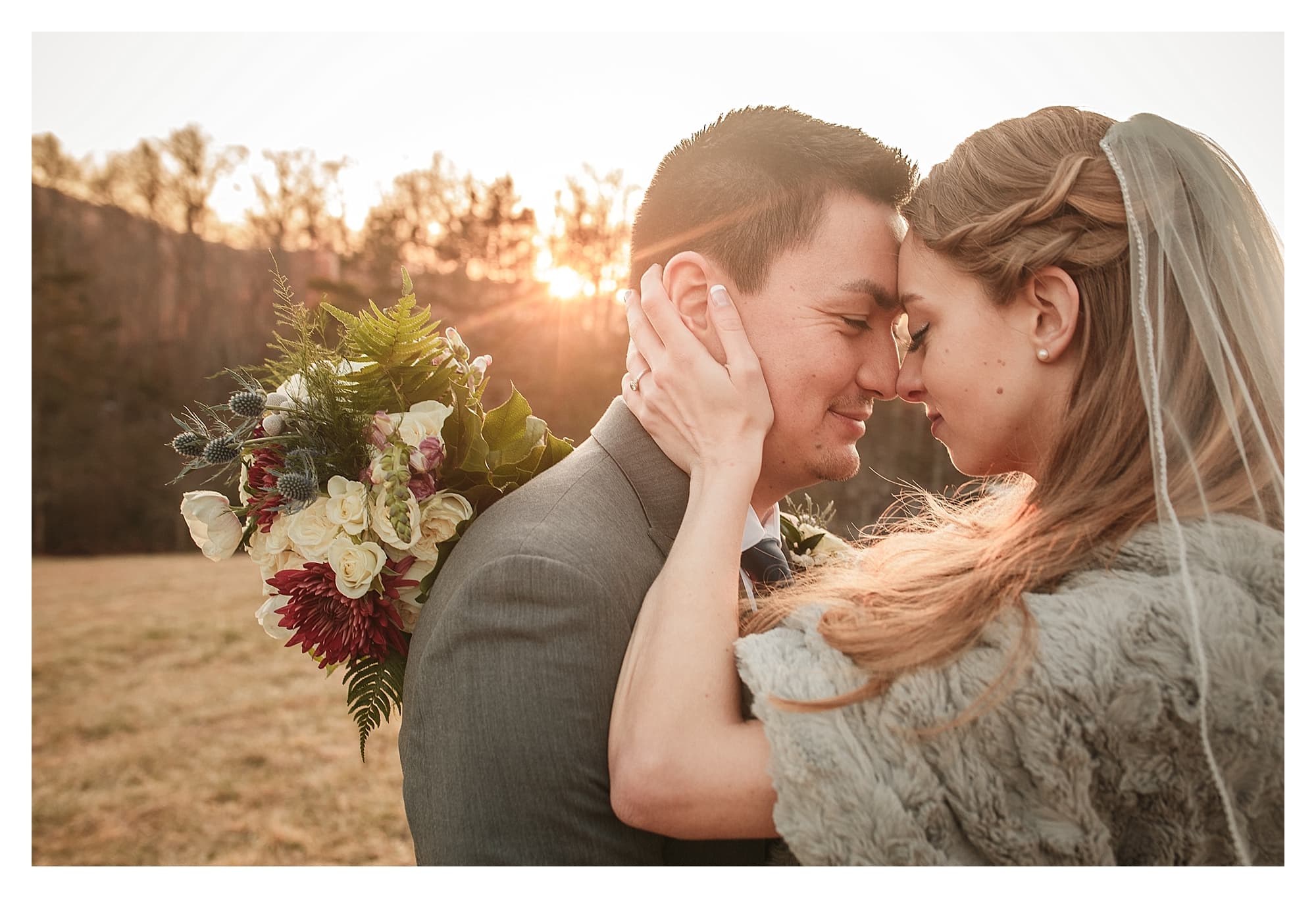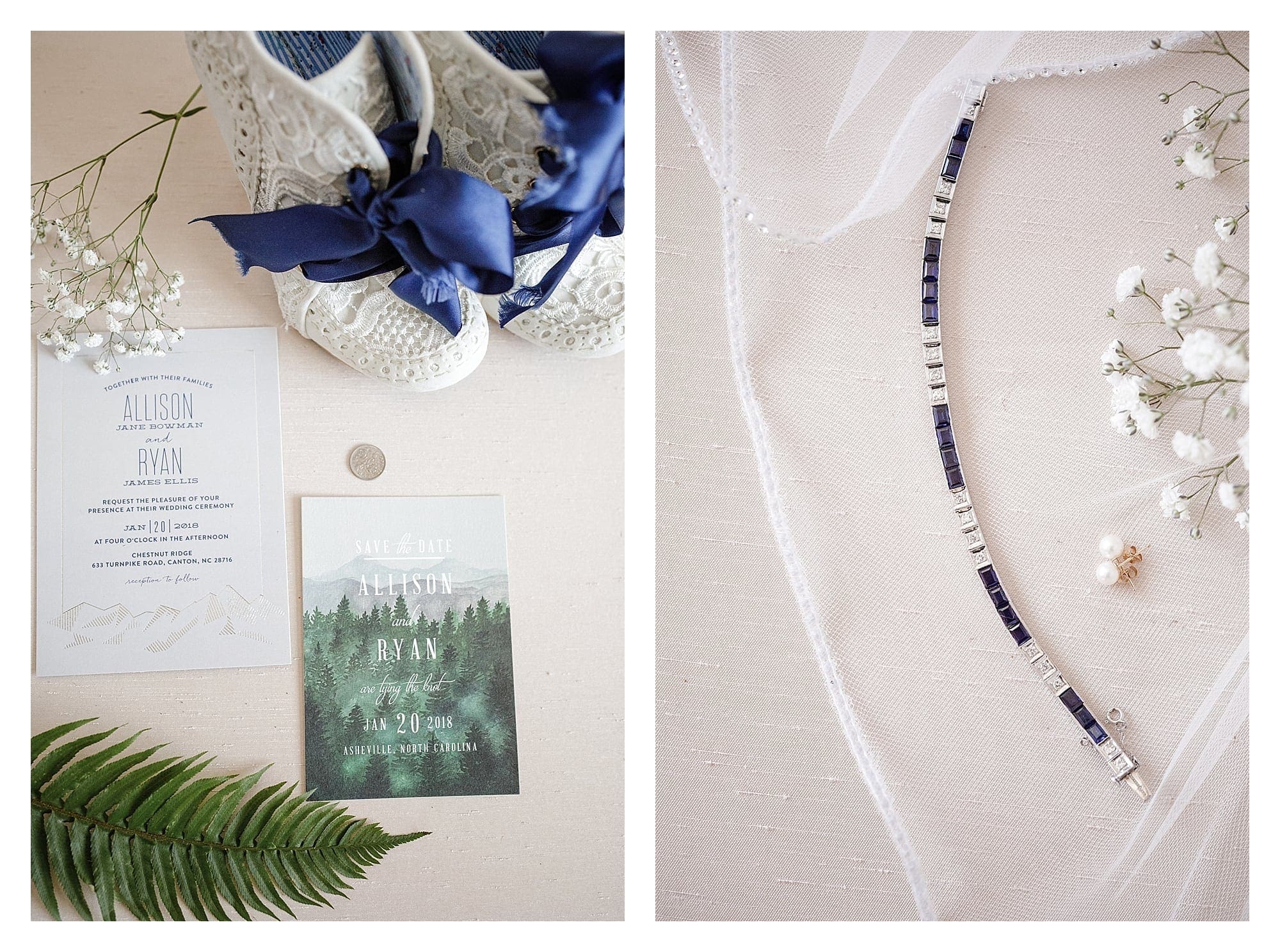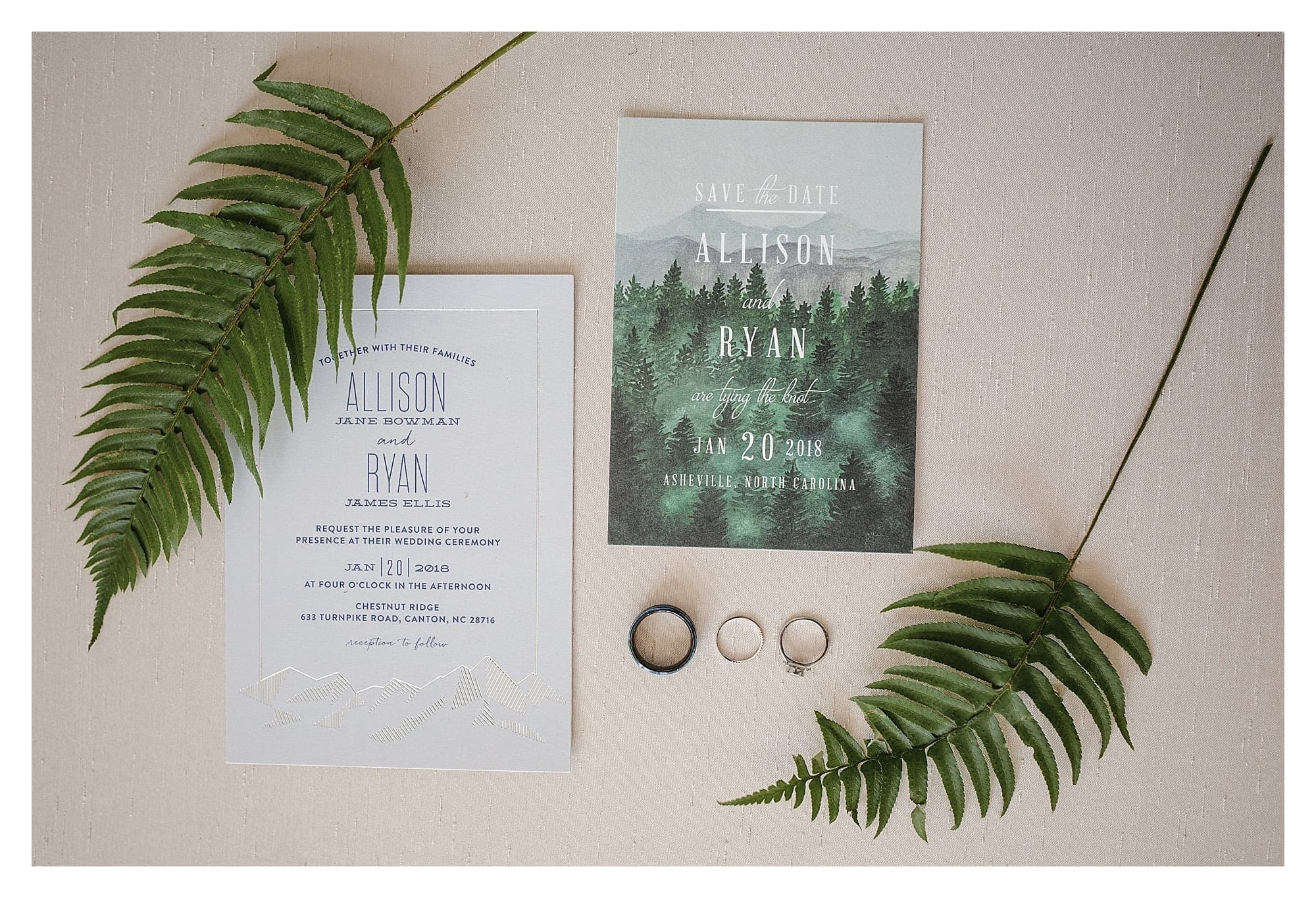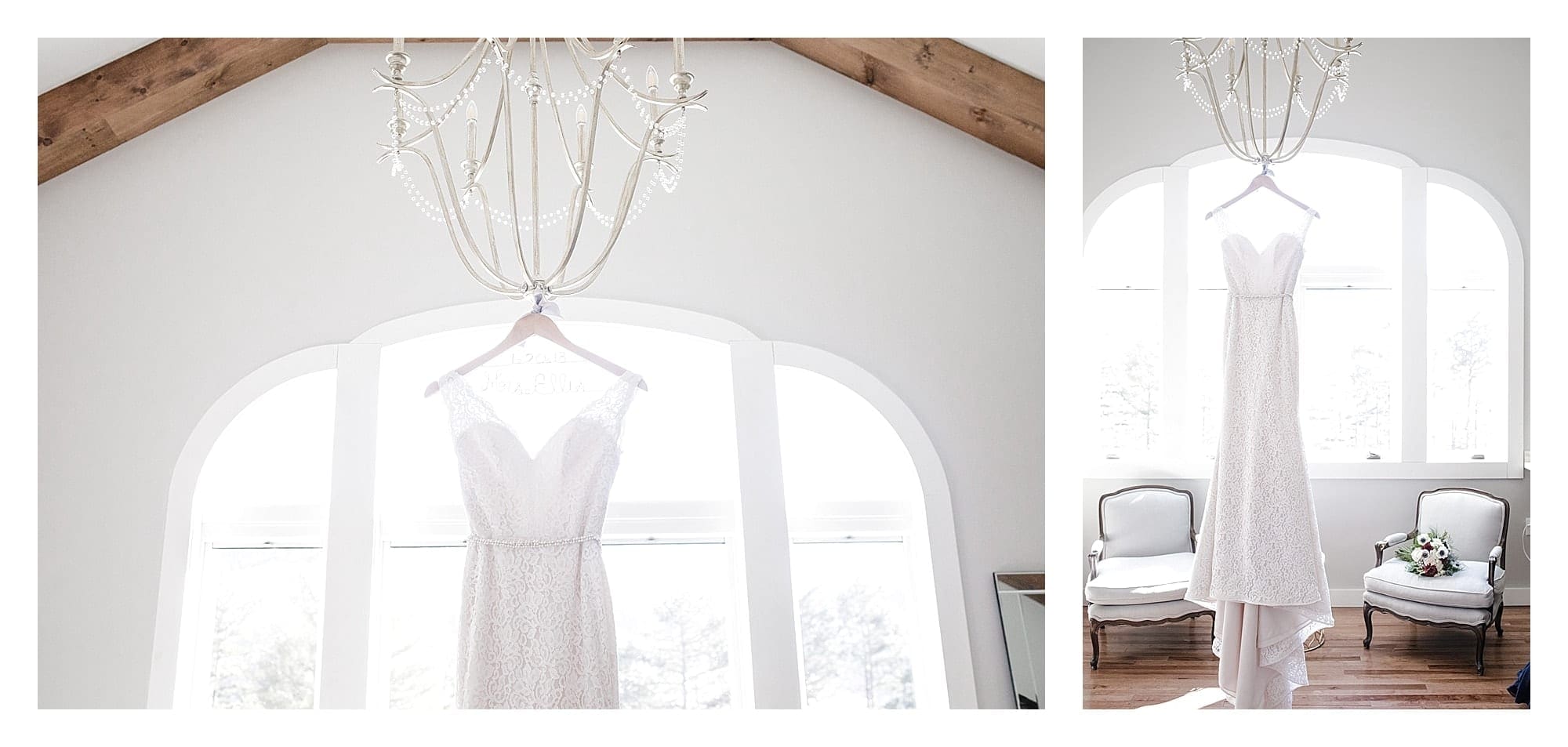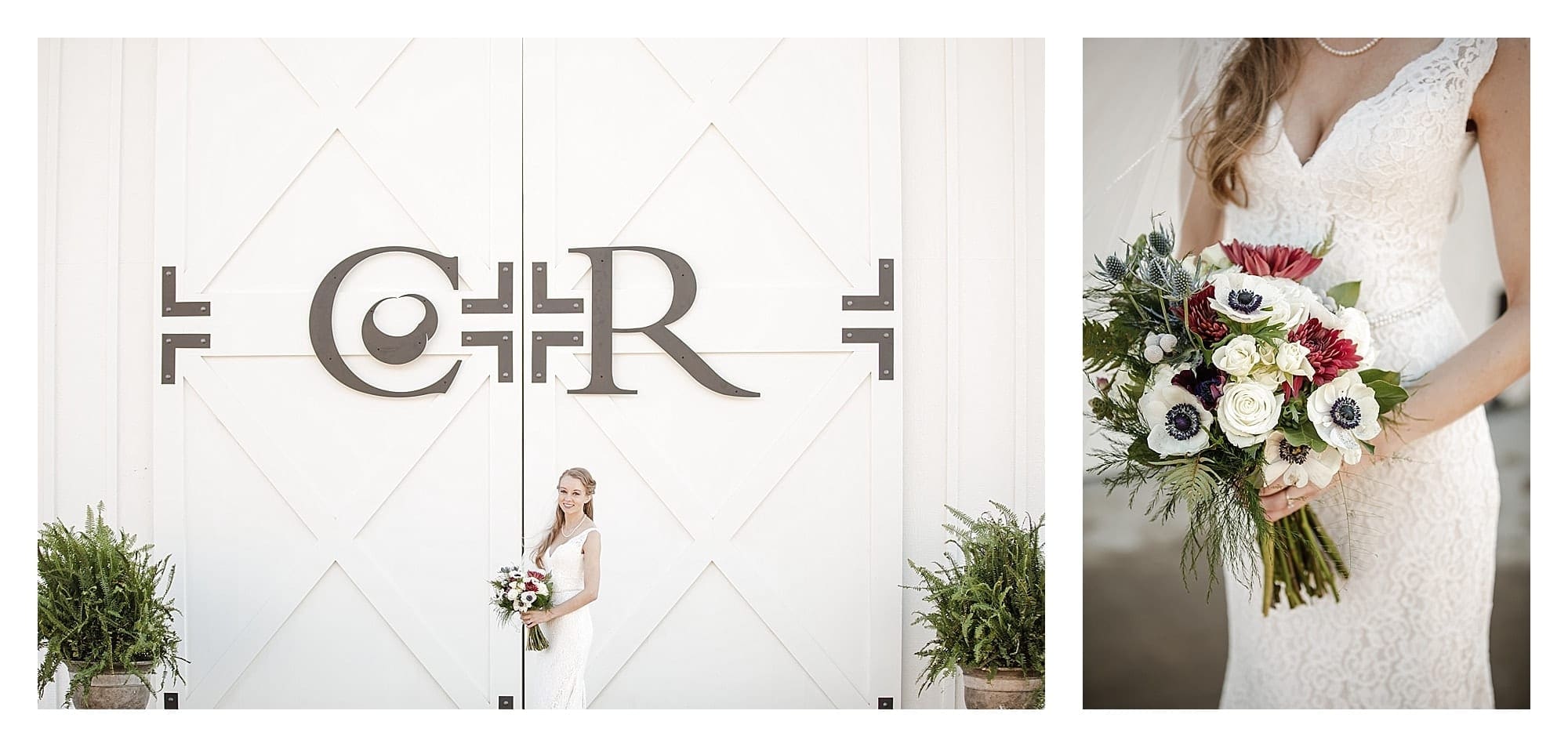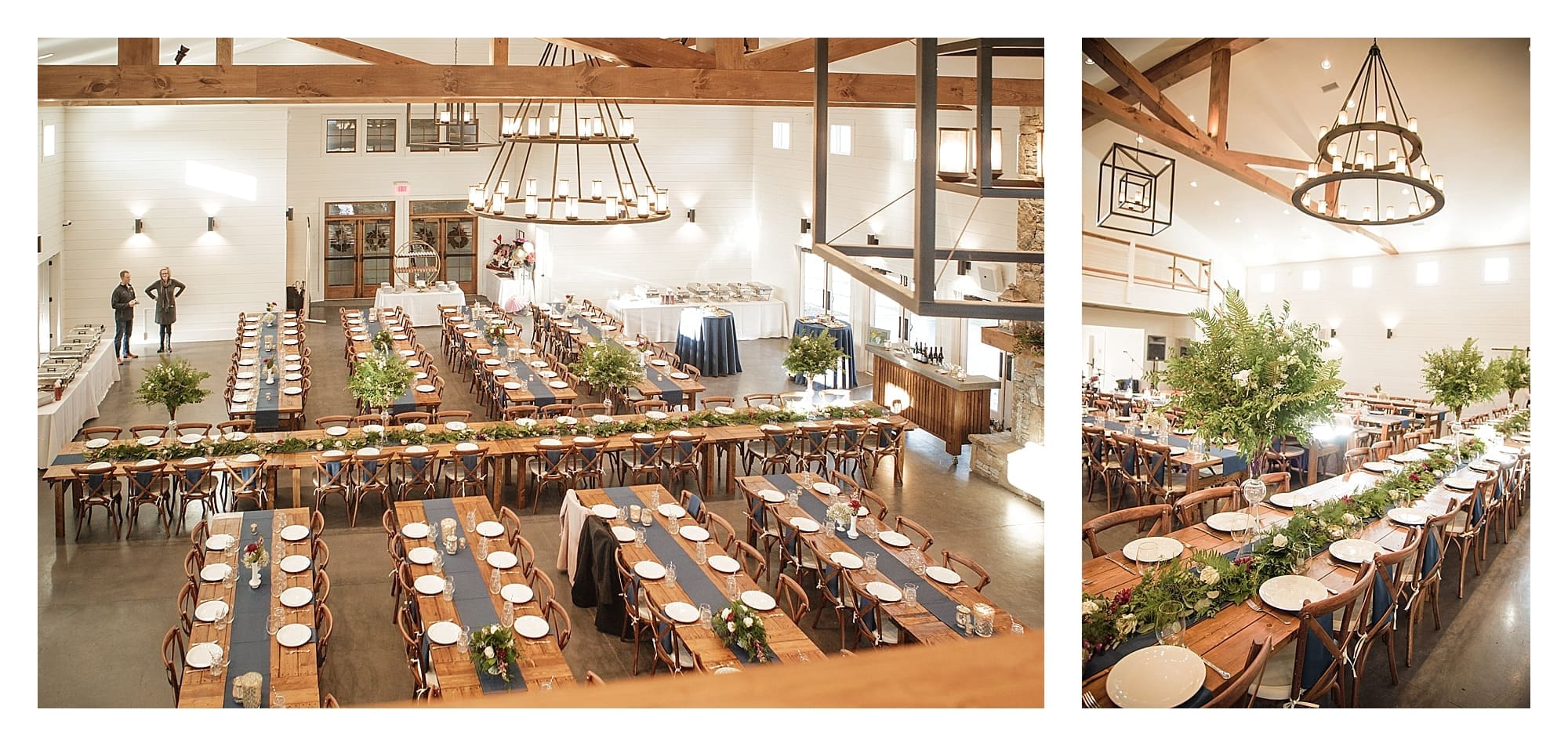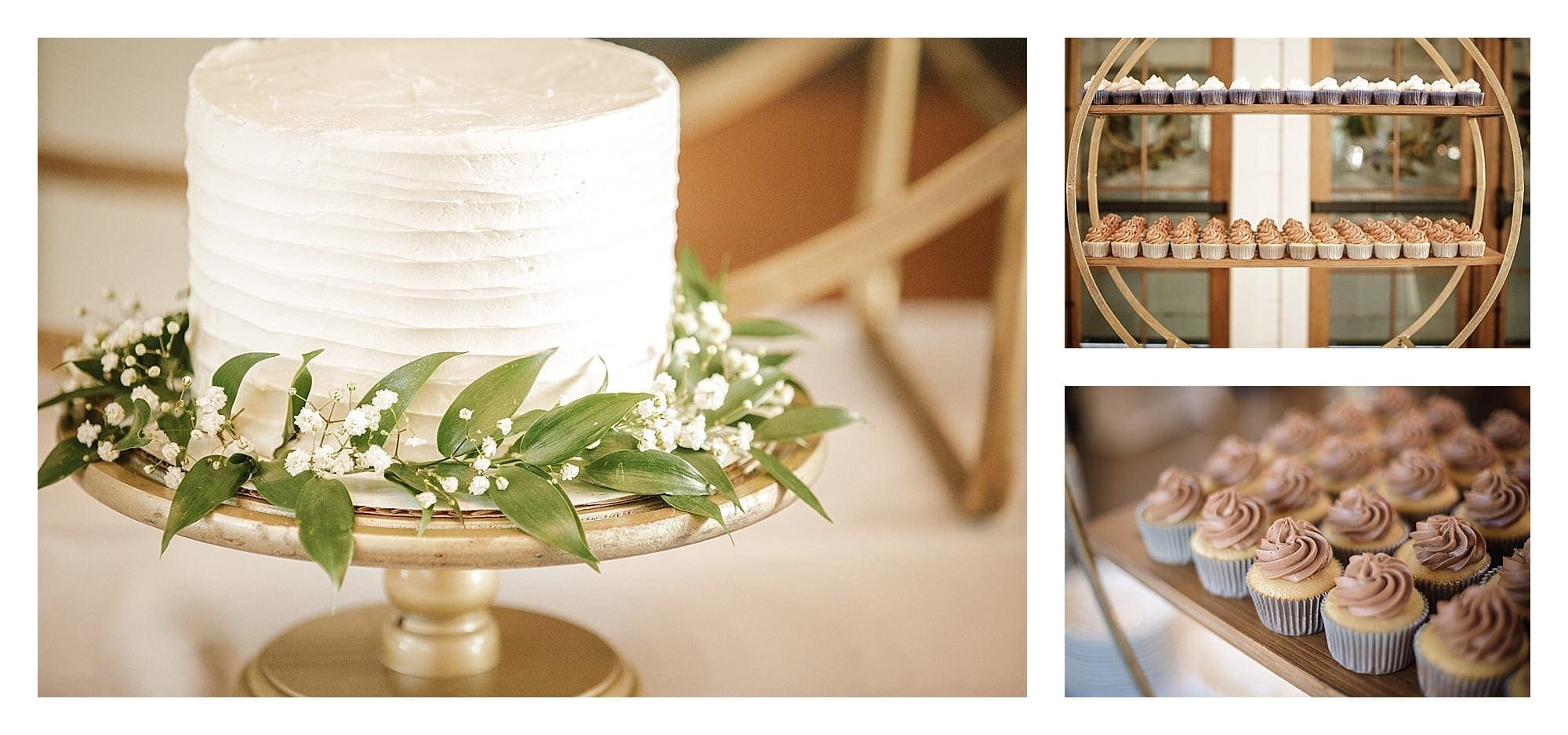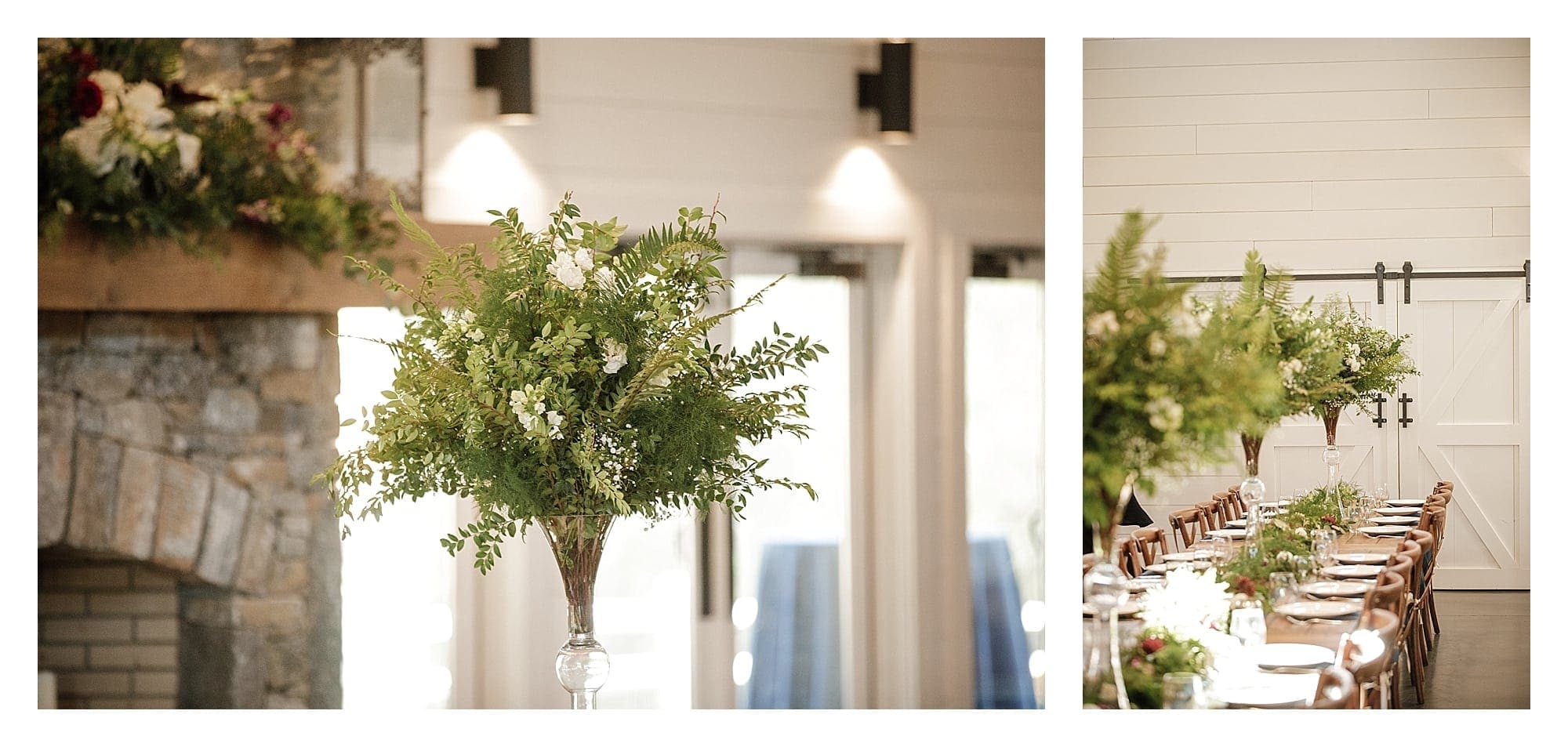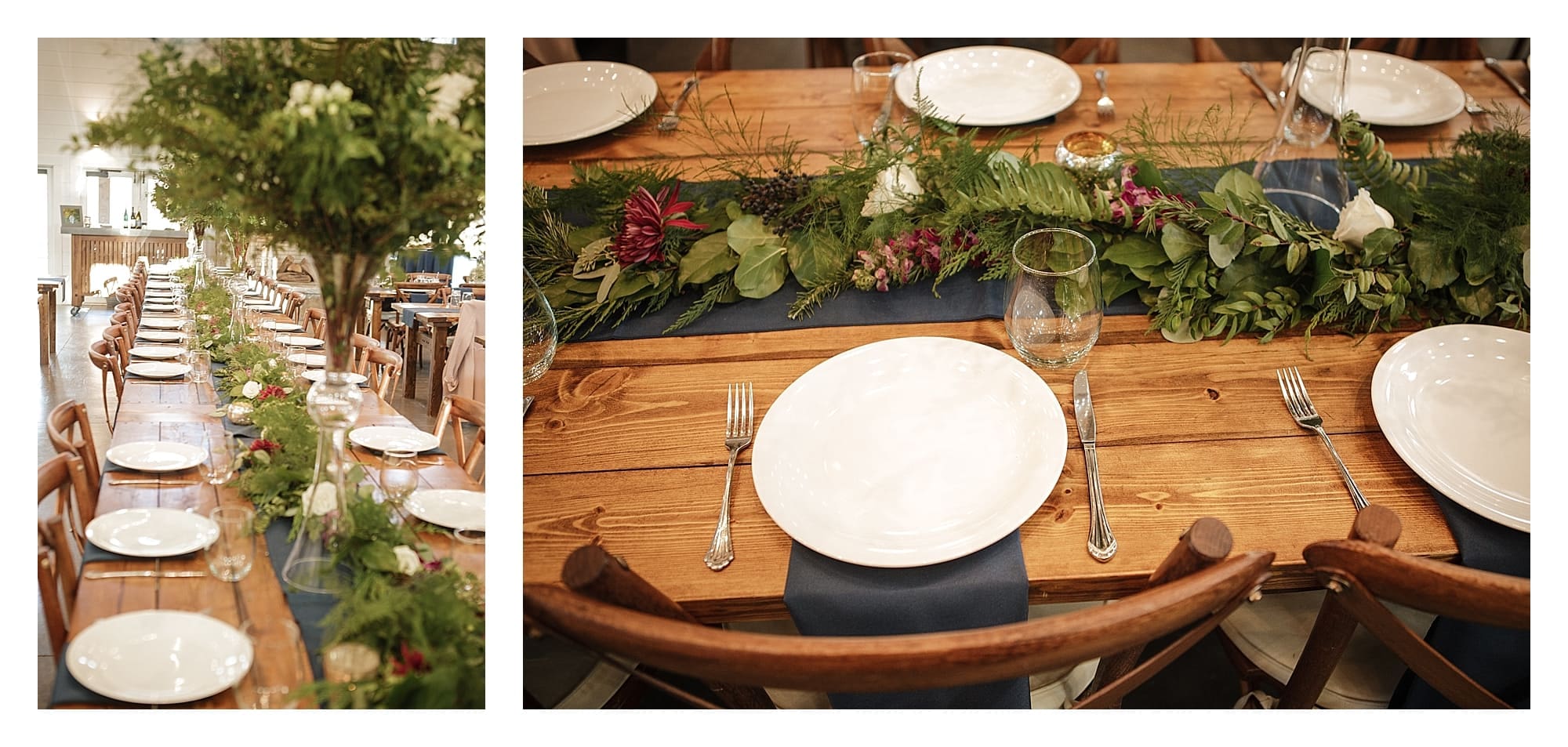 I first spent time with Allison and Ryan together at their engagement session we met up at Honeysuckle Hill Andy, the dog joined us and made it in about three pictures before going for a swim in the lily pond, and Ryan had to go in after him. I think we were all wondering just what Andy might get into on their wedding day, however there were no shenanigans from Andy. Just some really cute pictures of him with the bridal party, he was totally eating up hanging with the ladies in their pictures.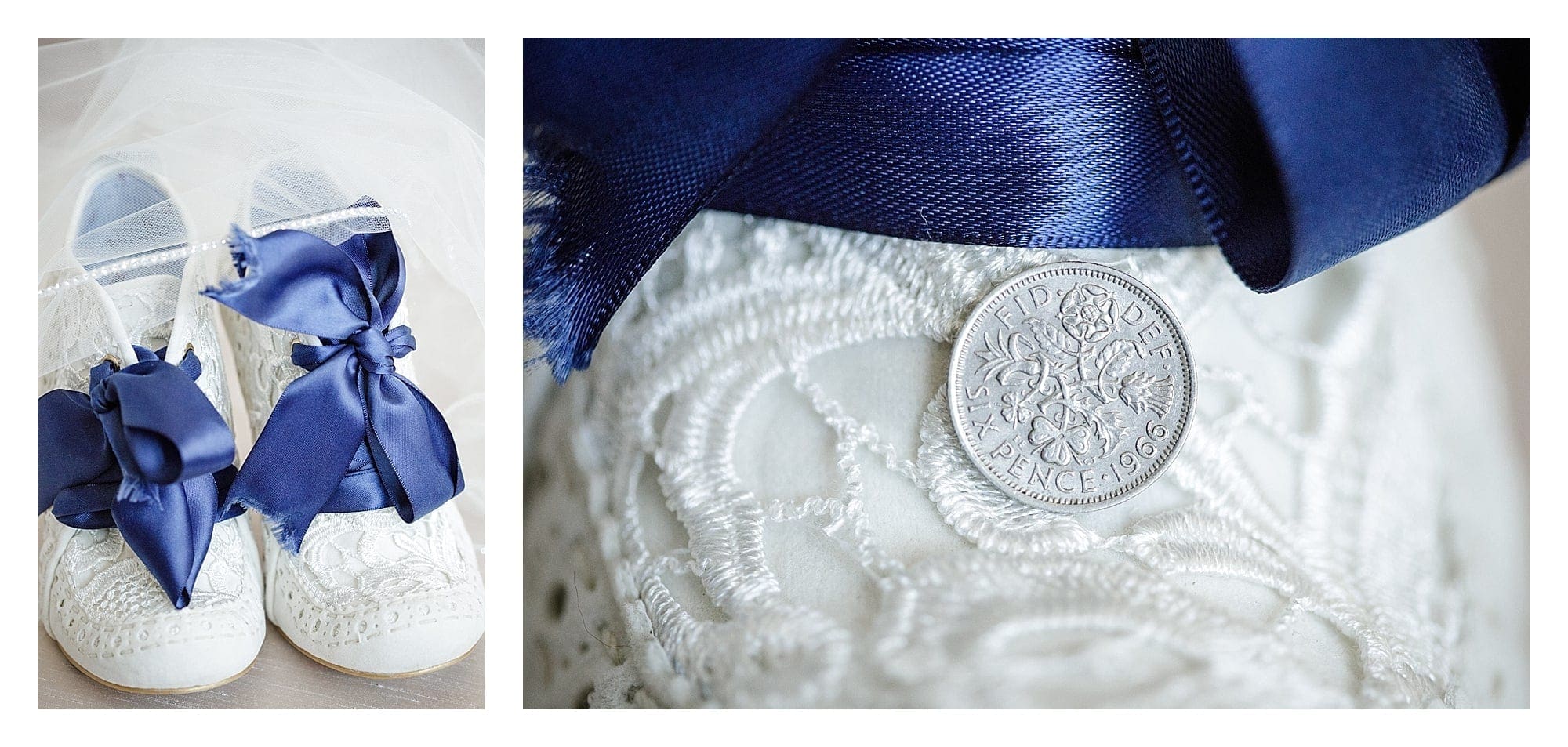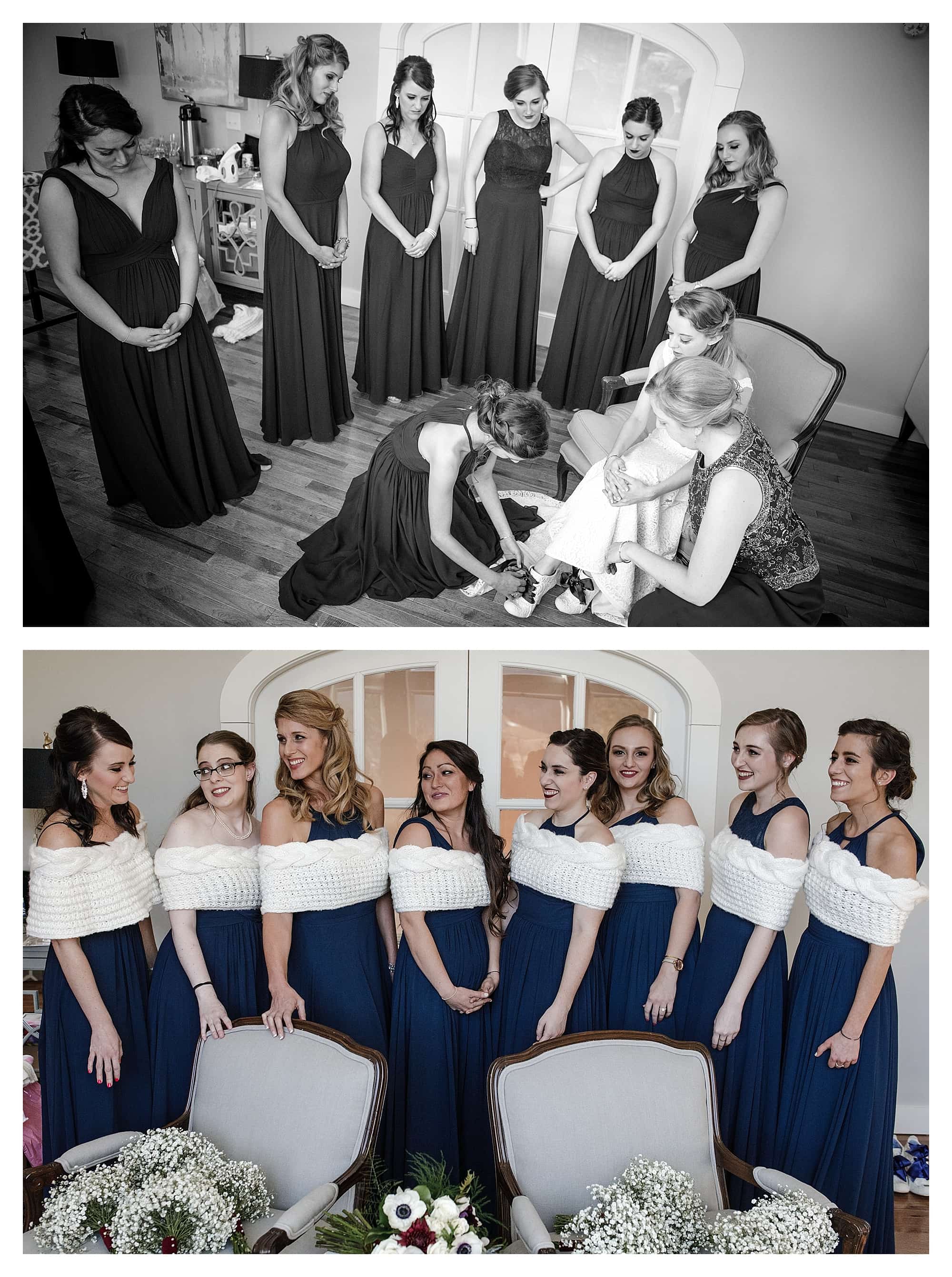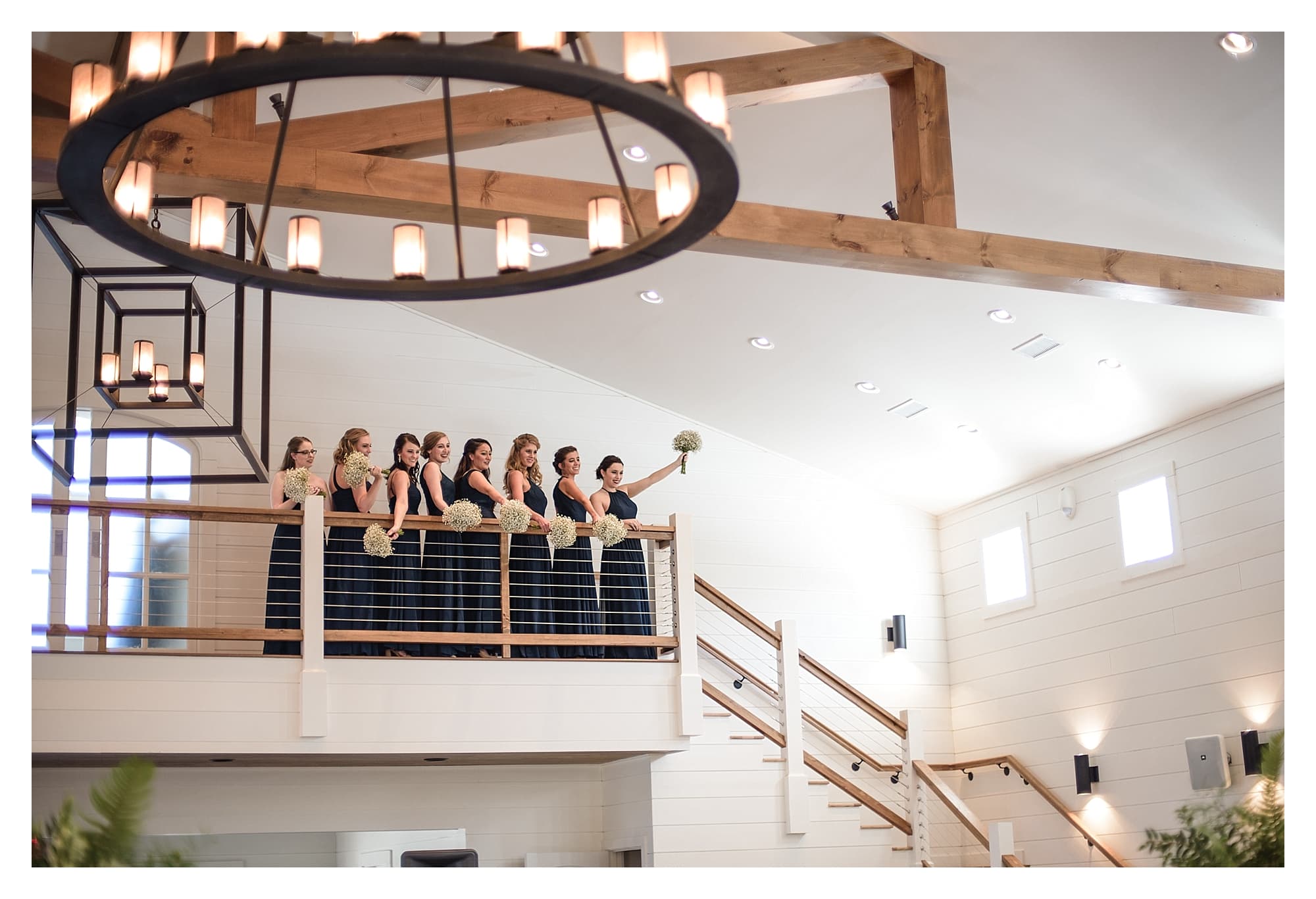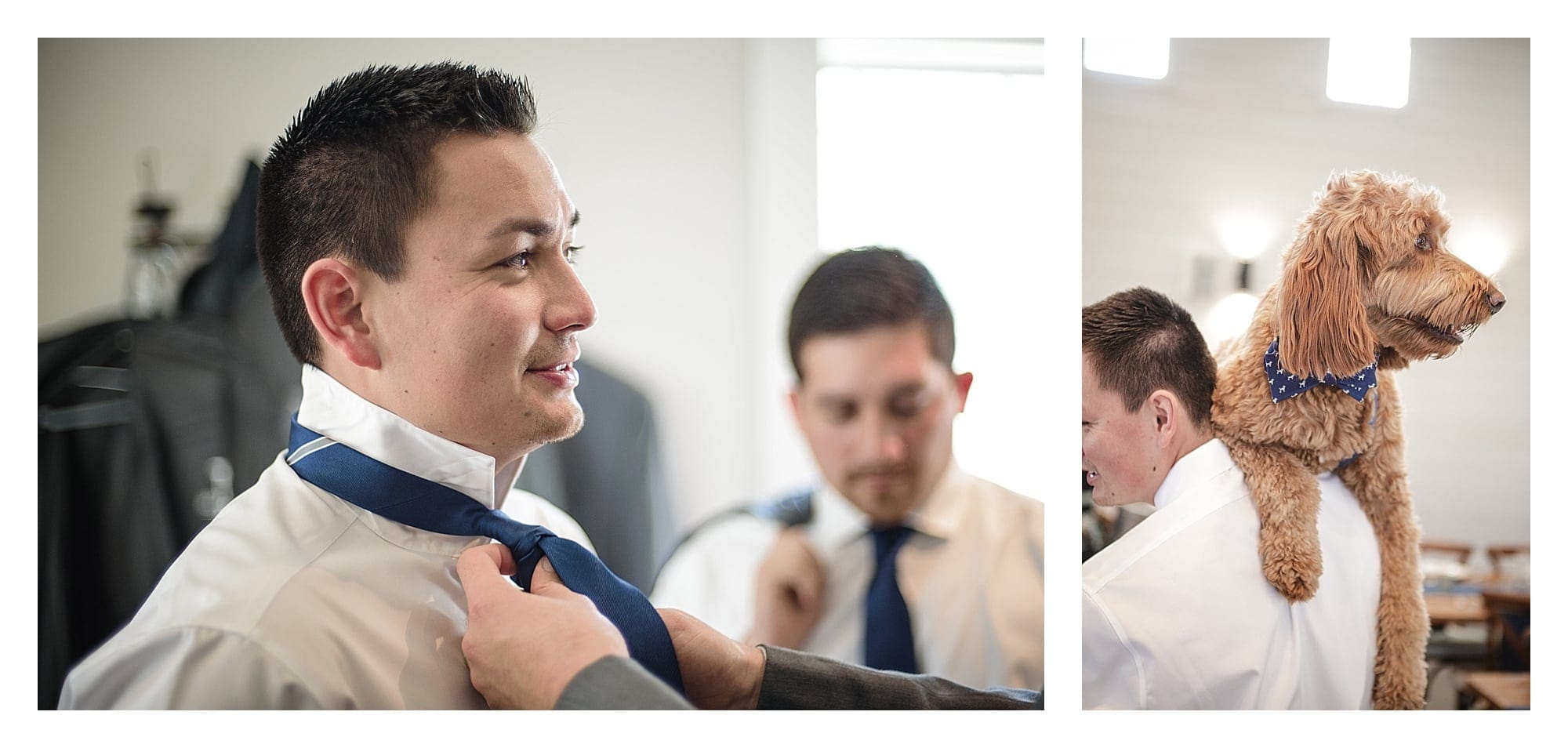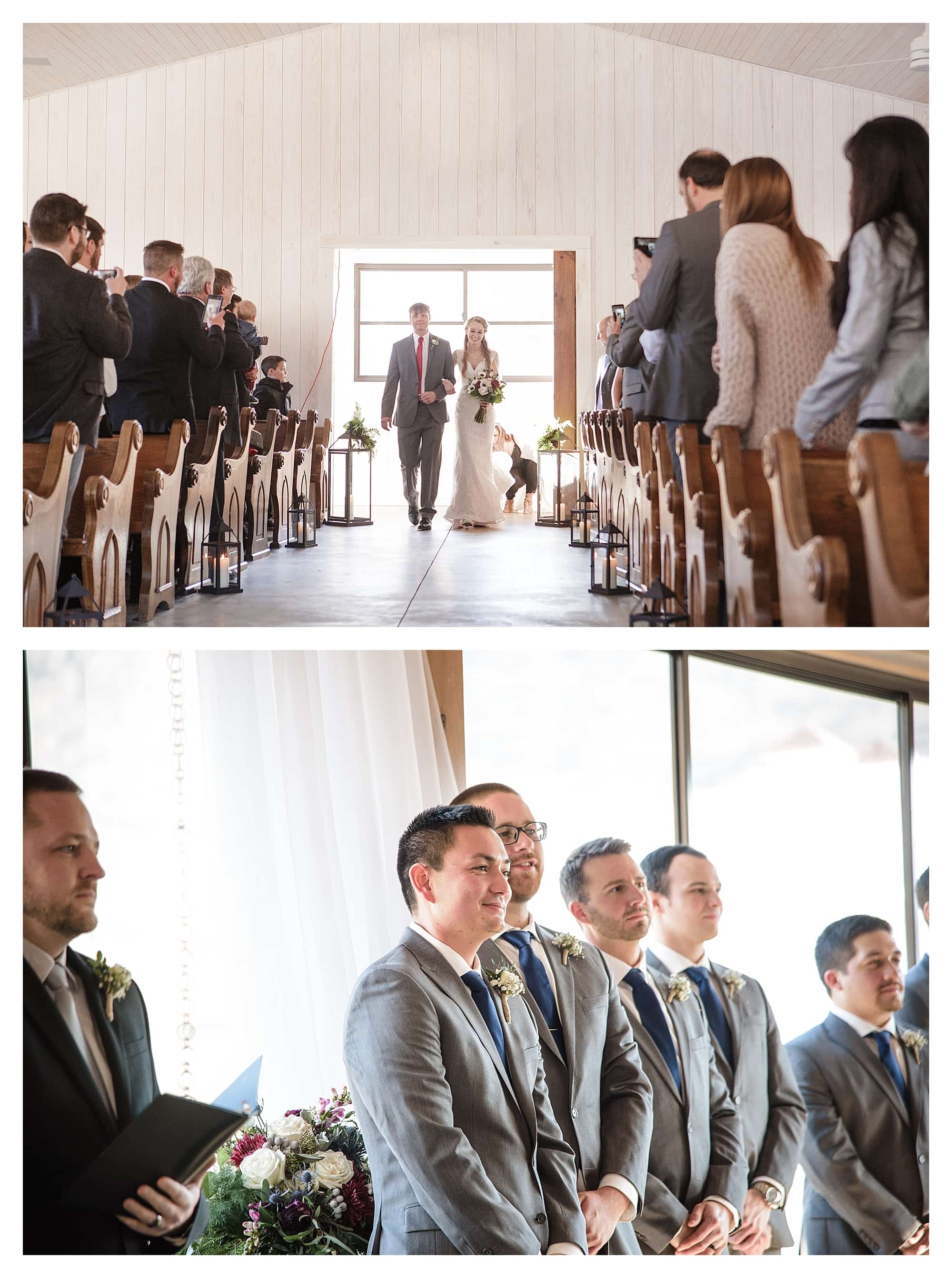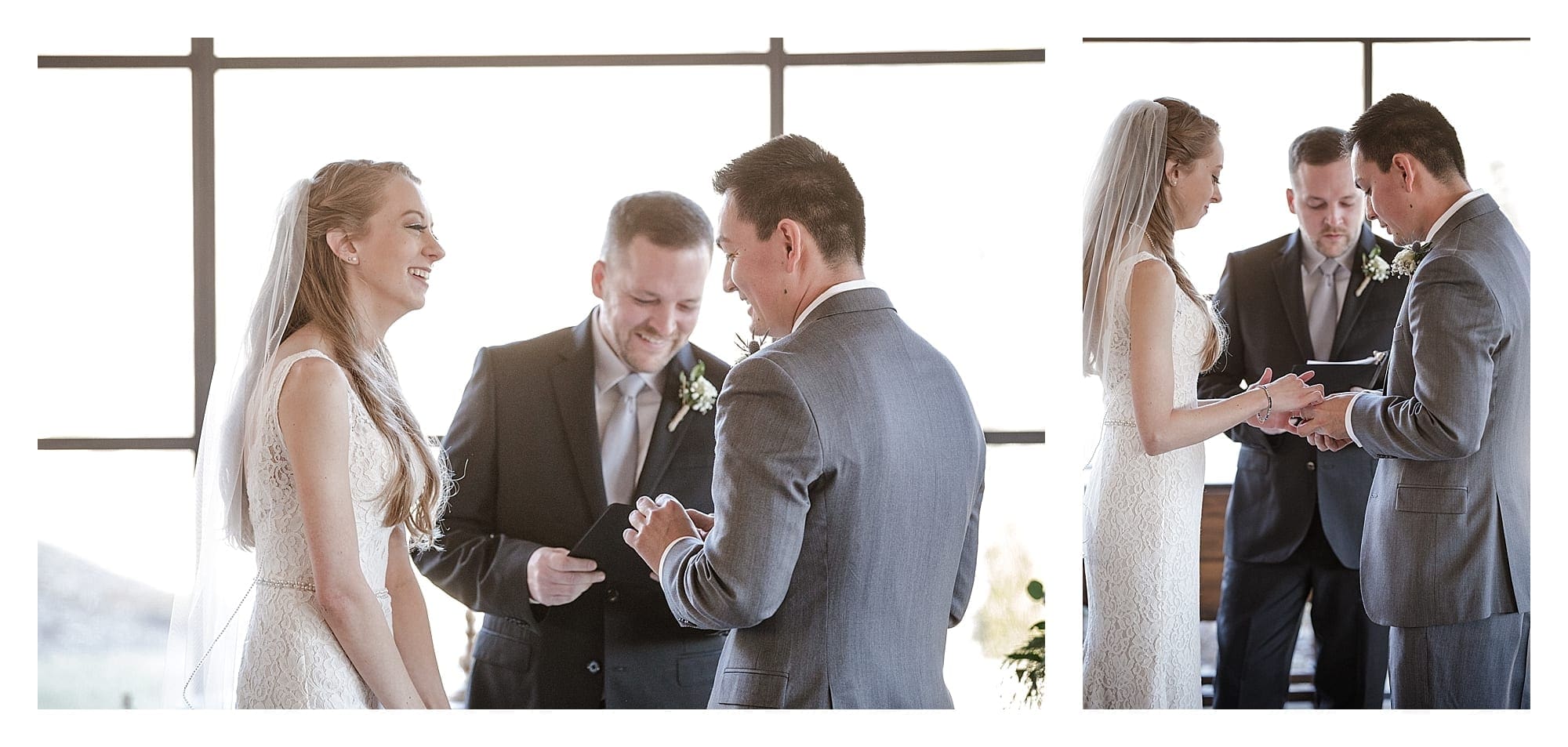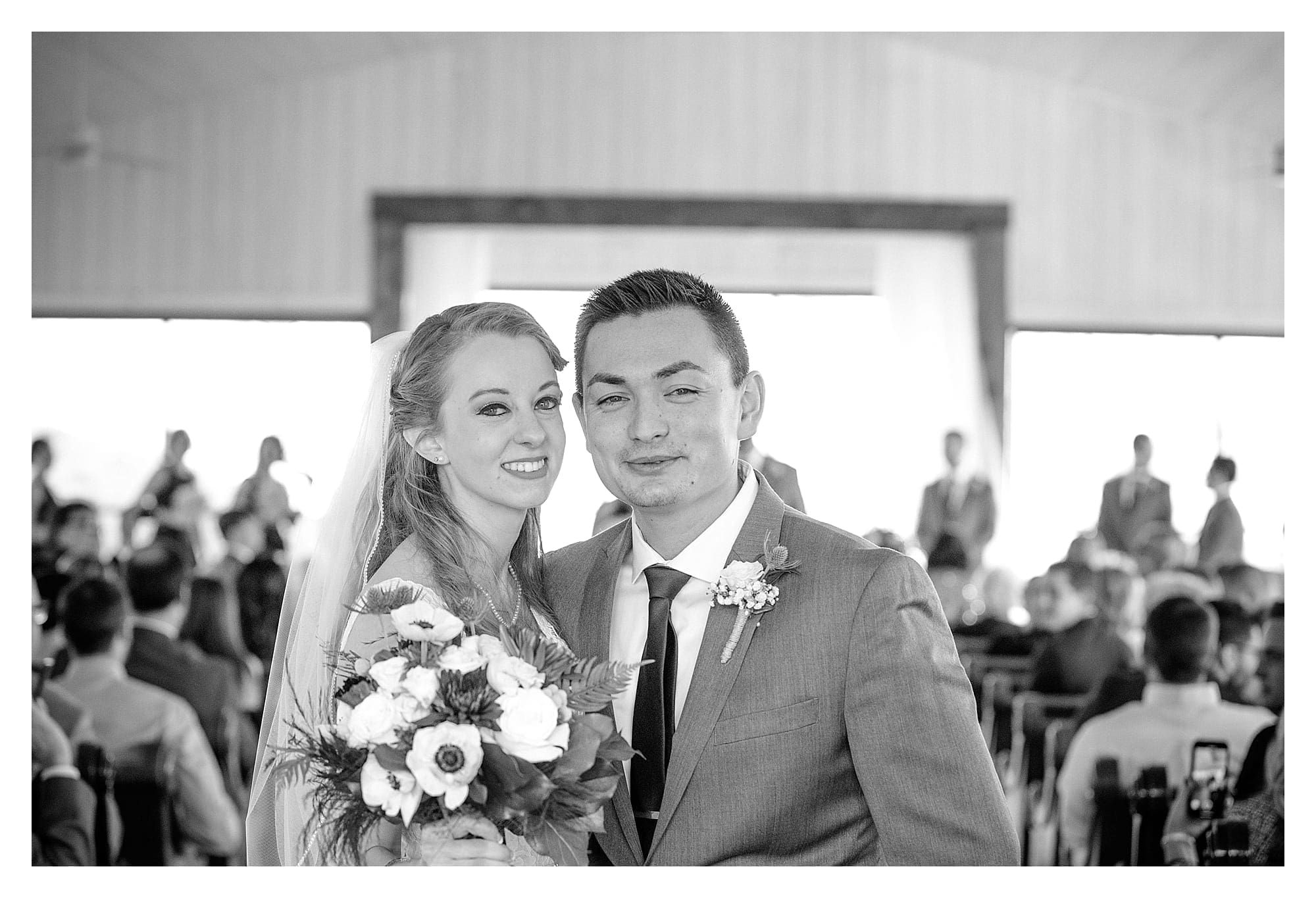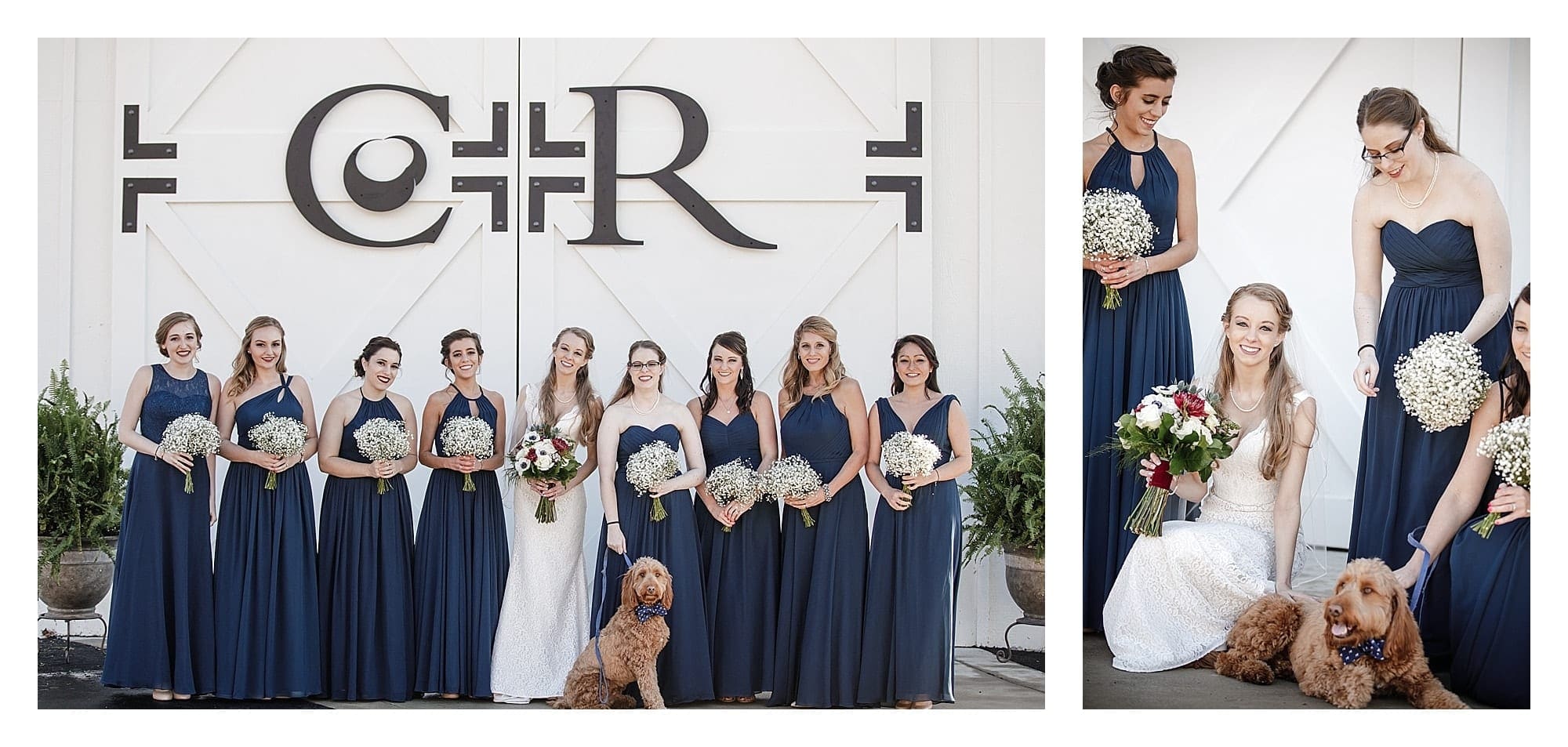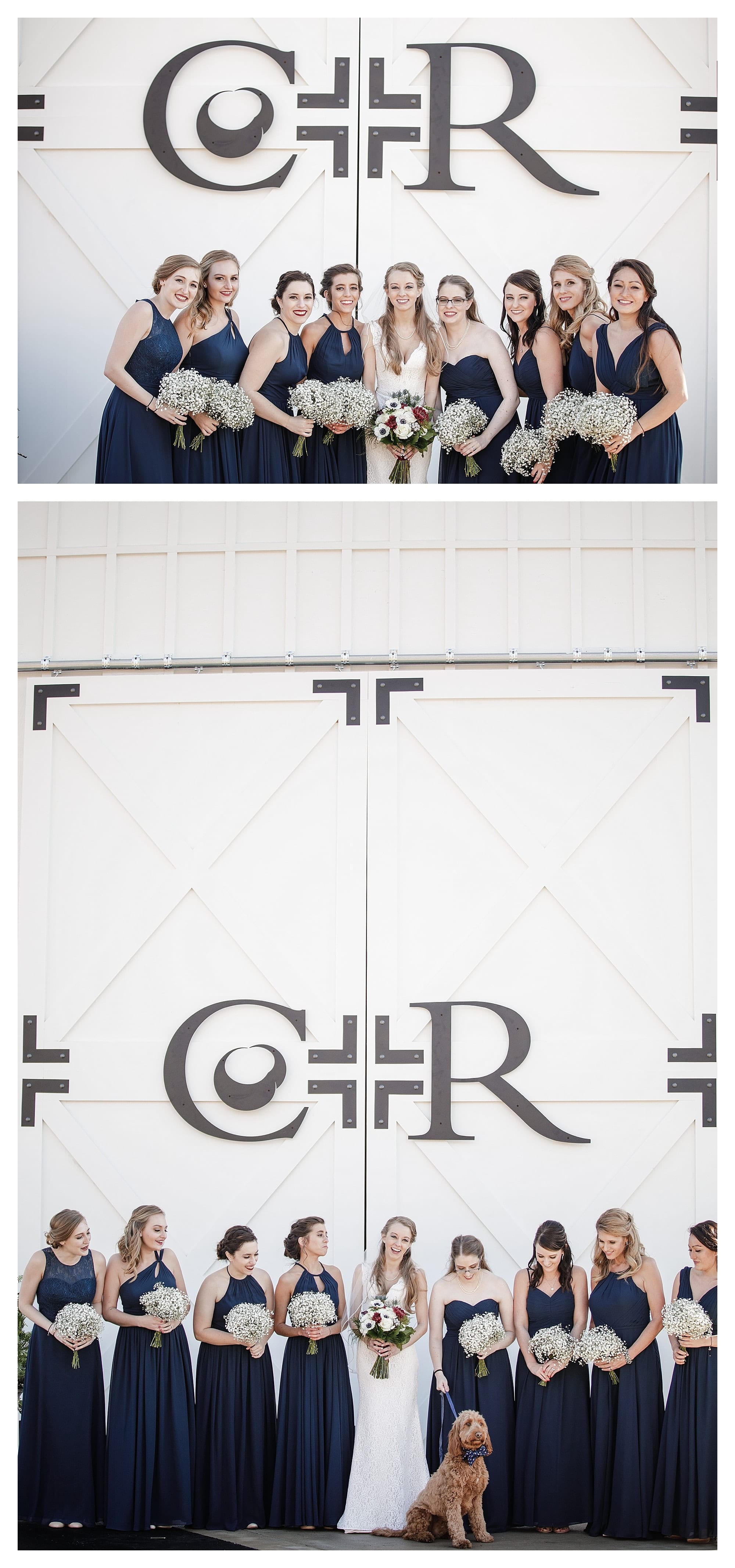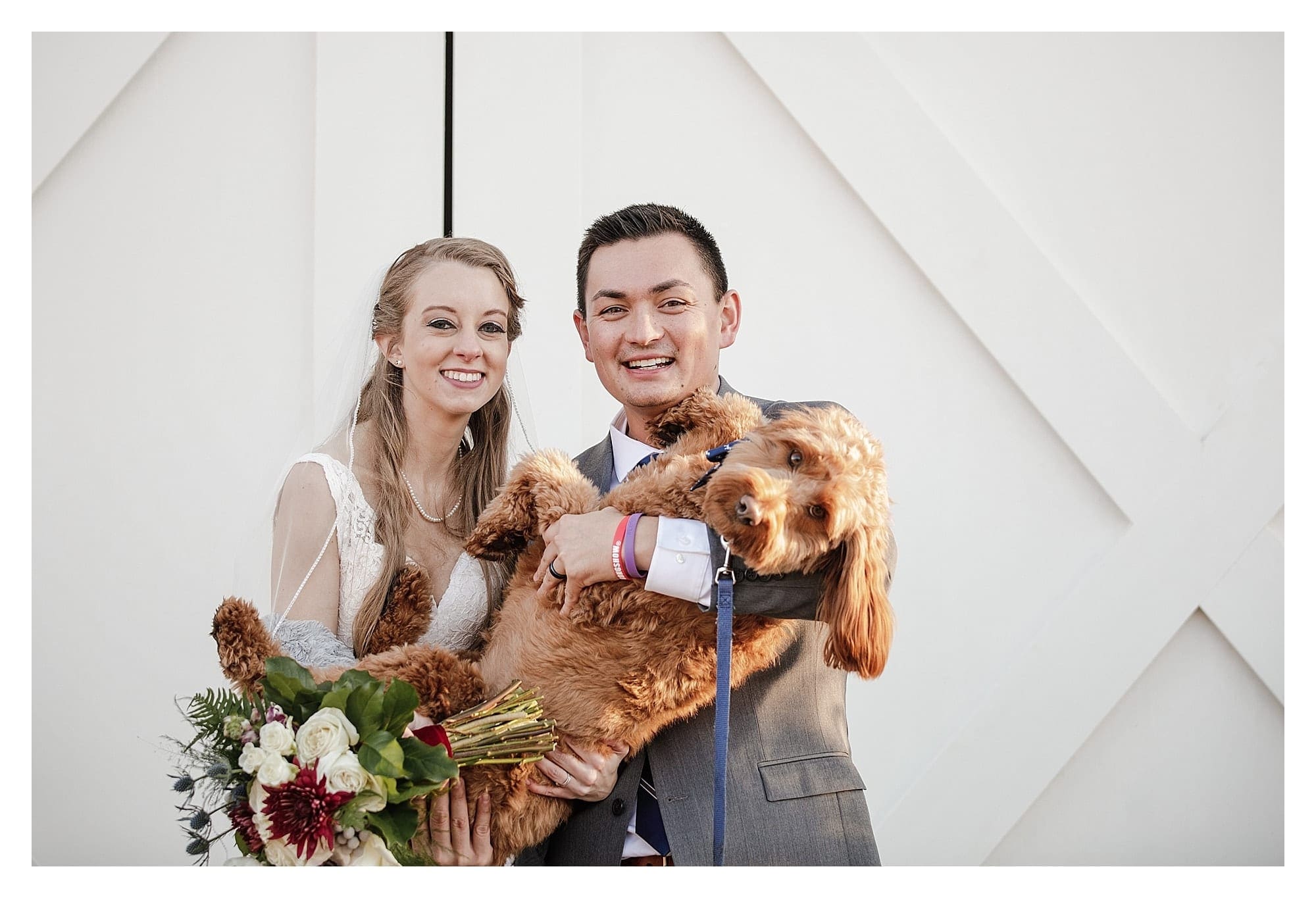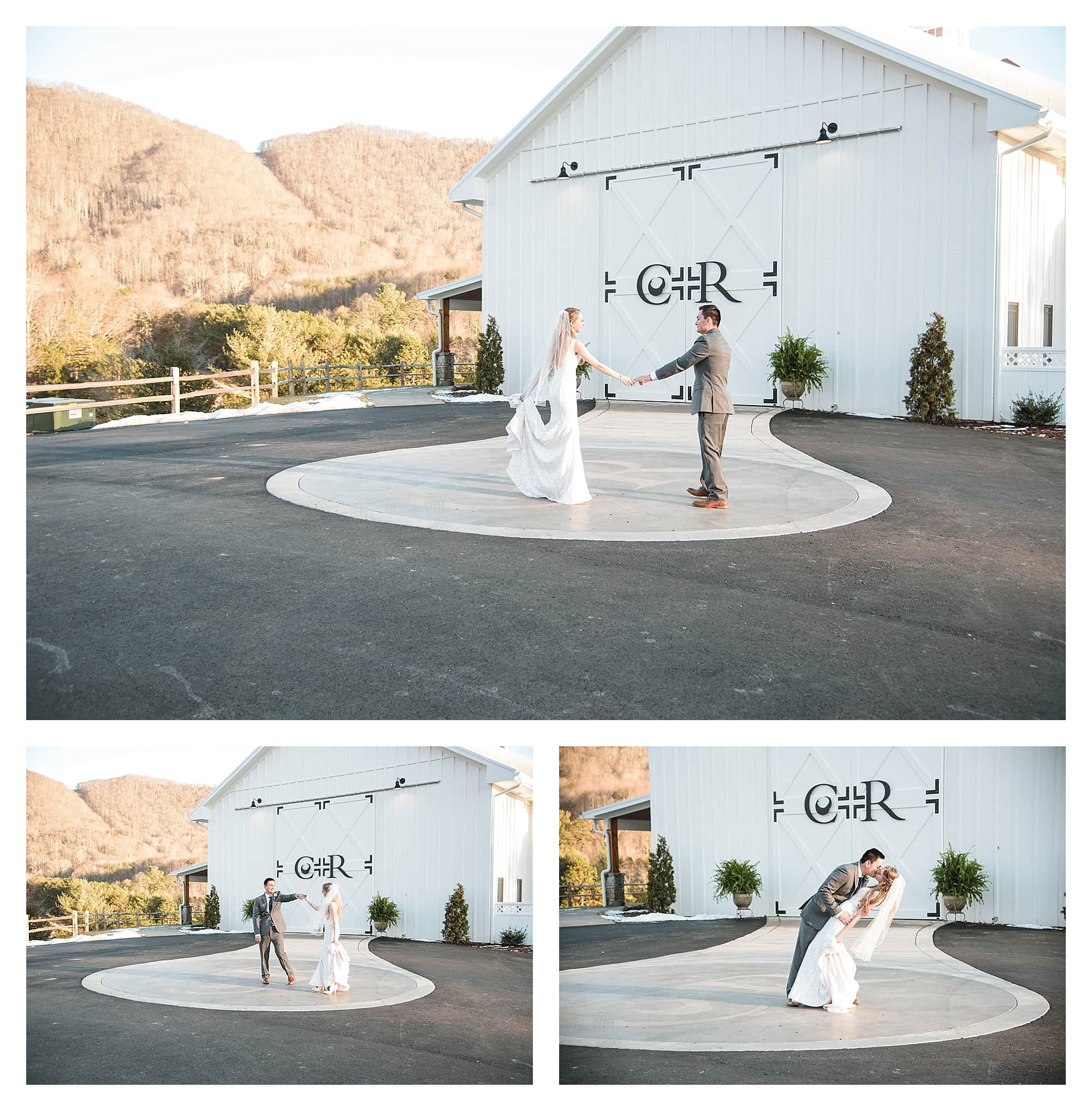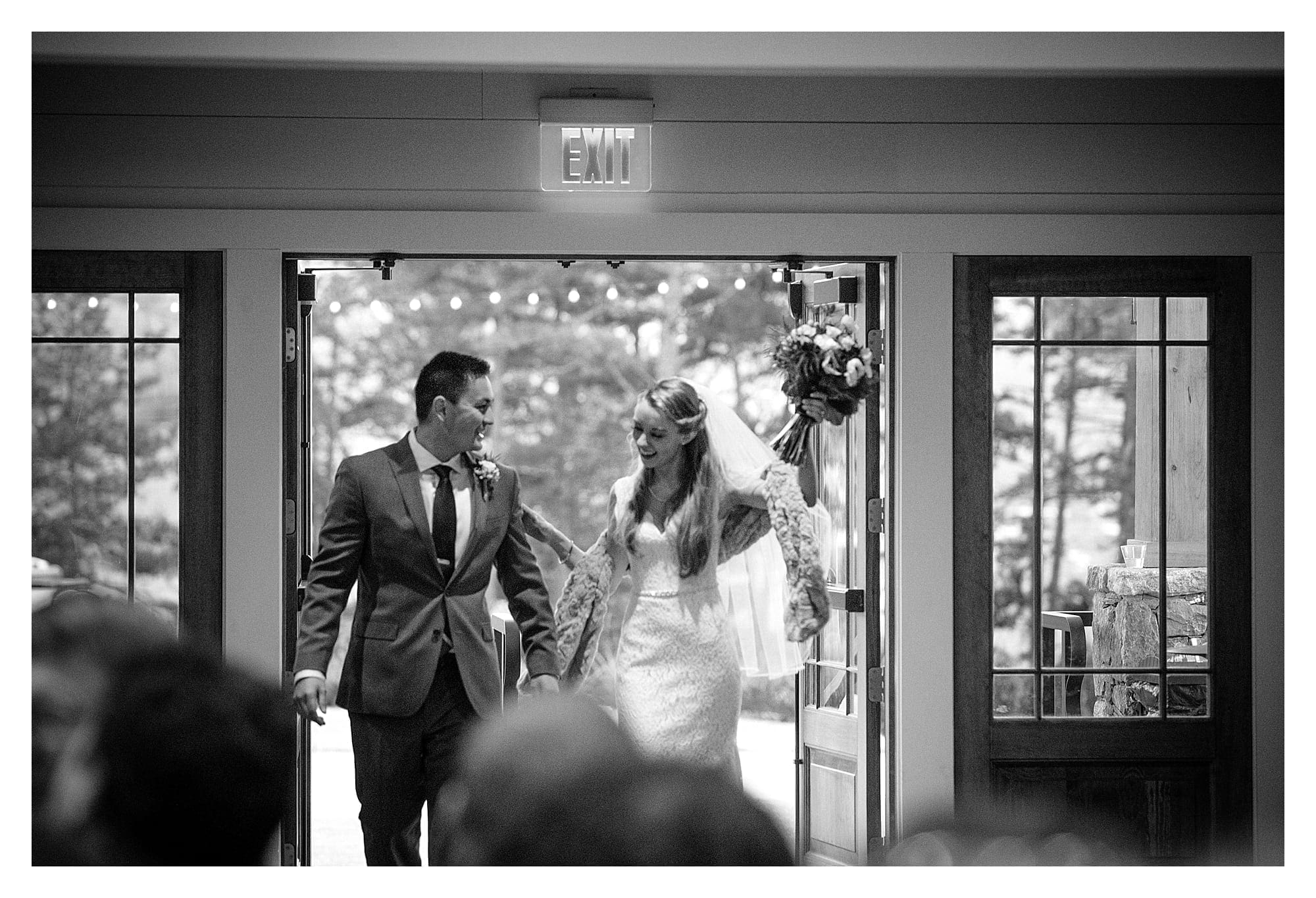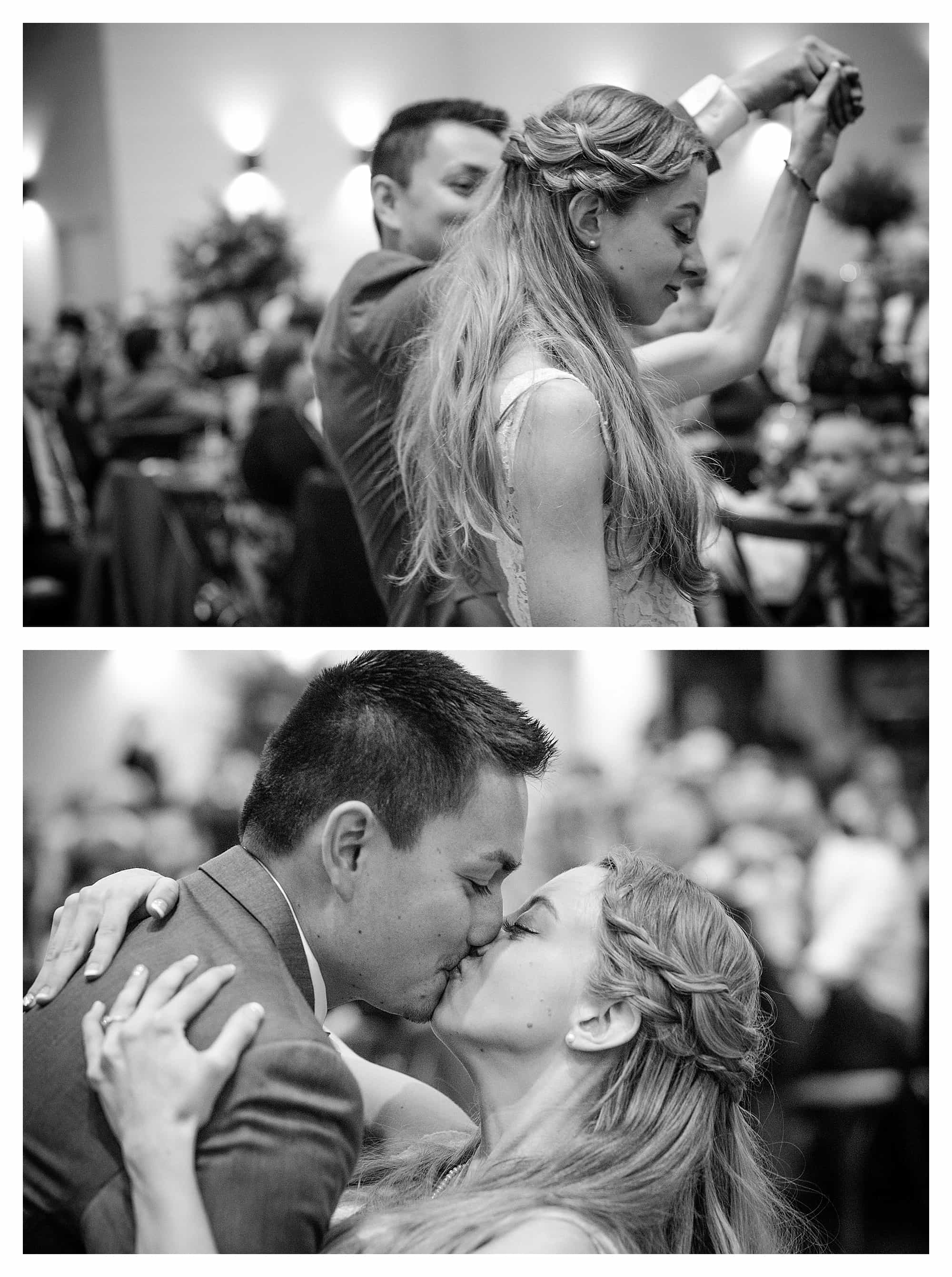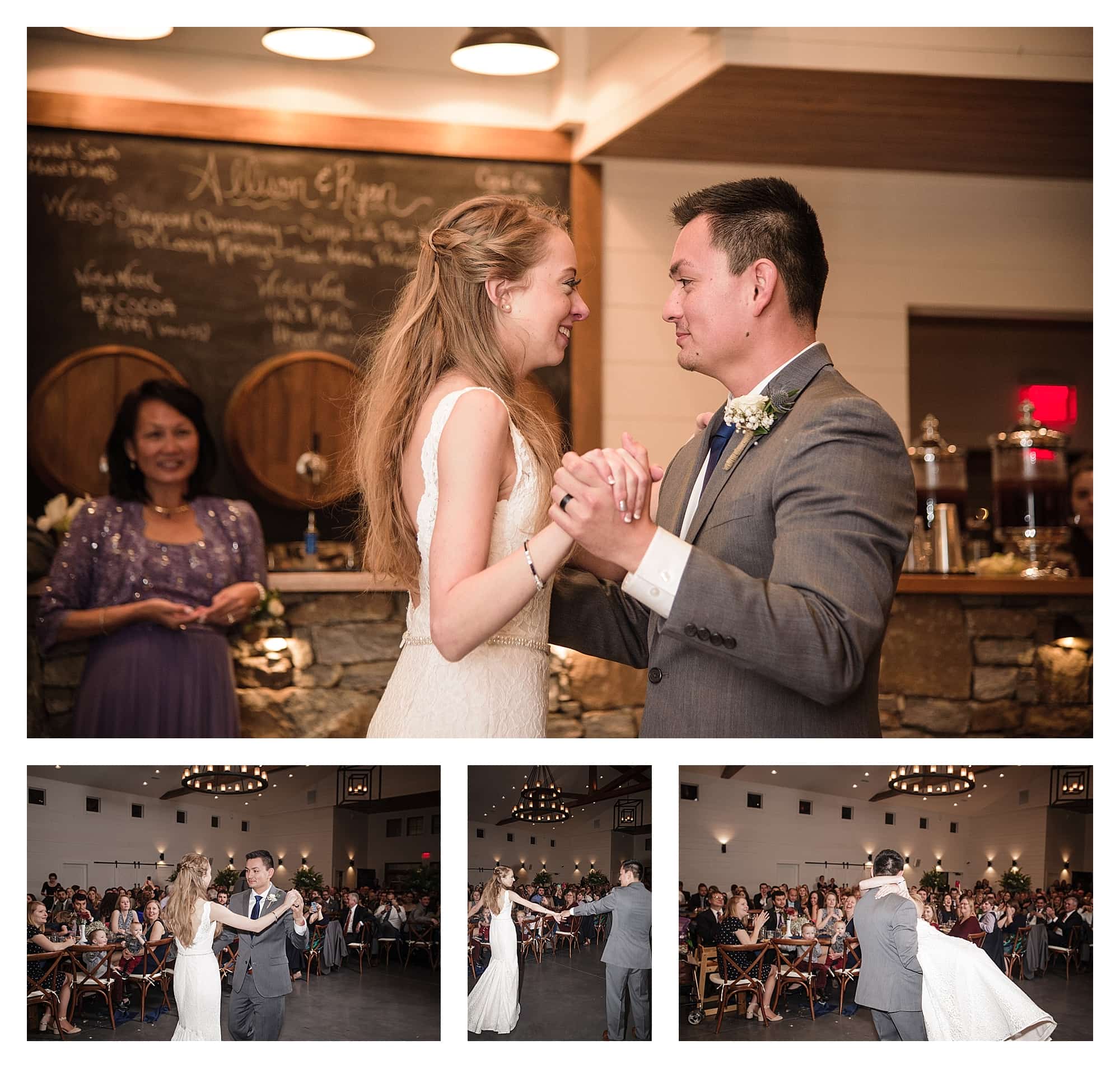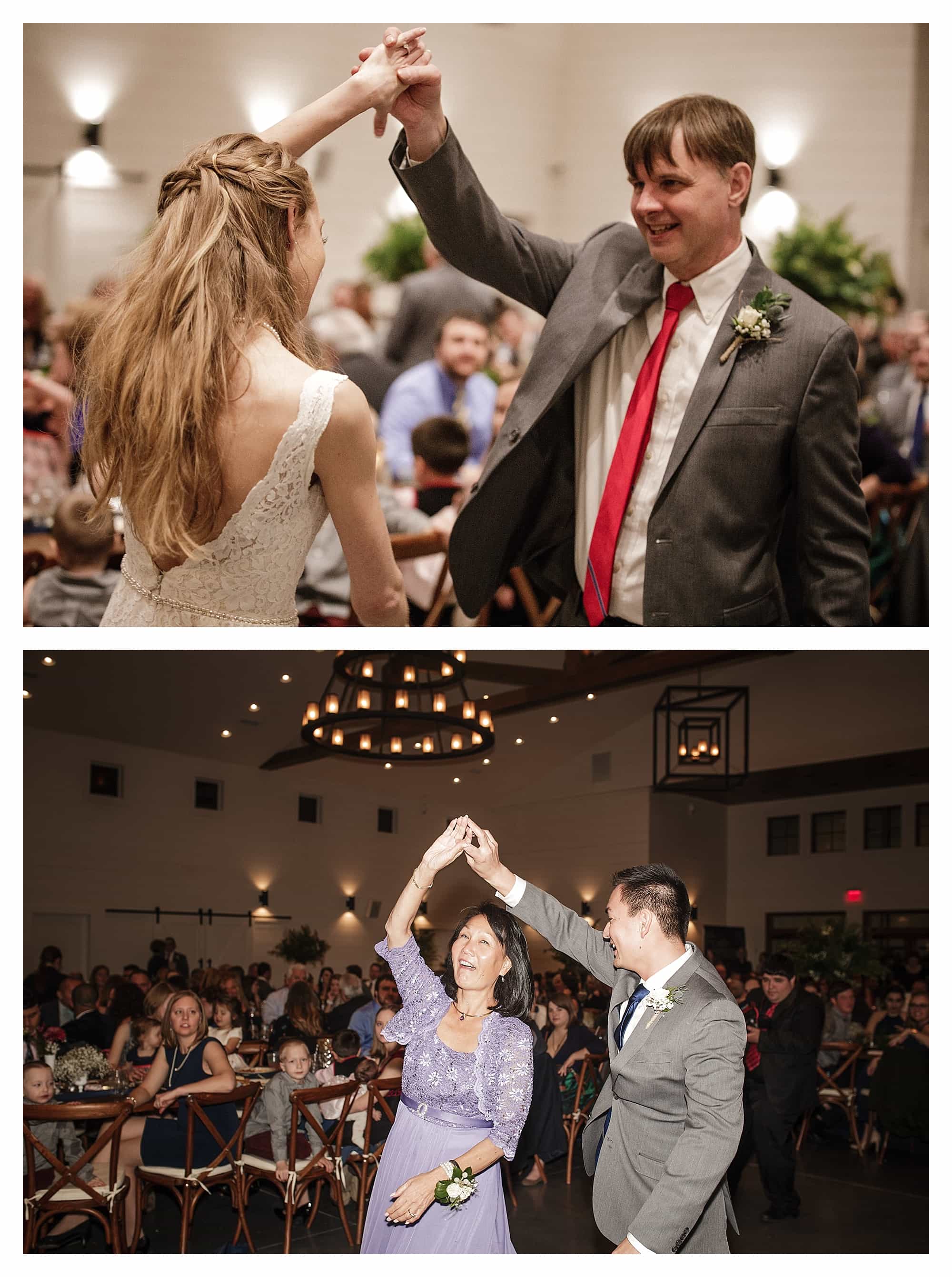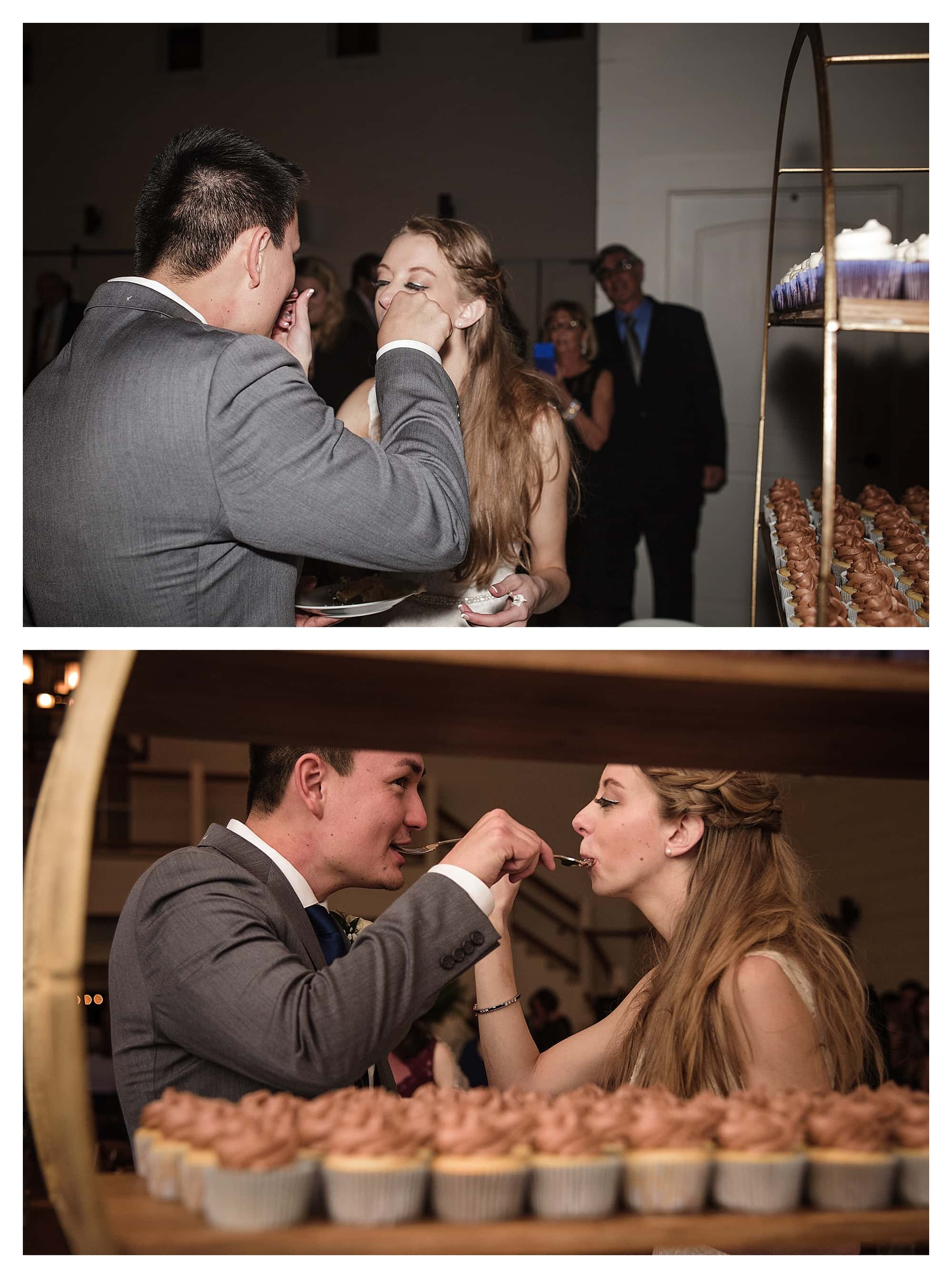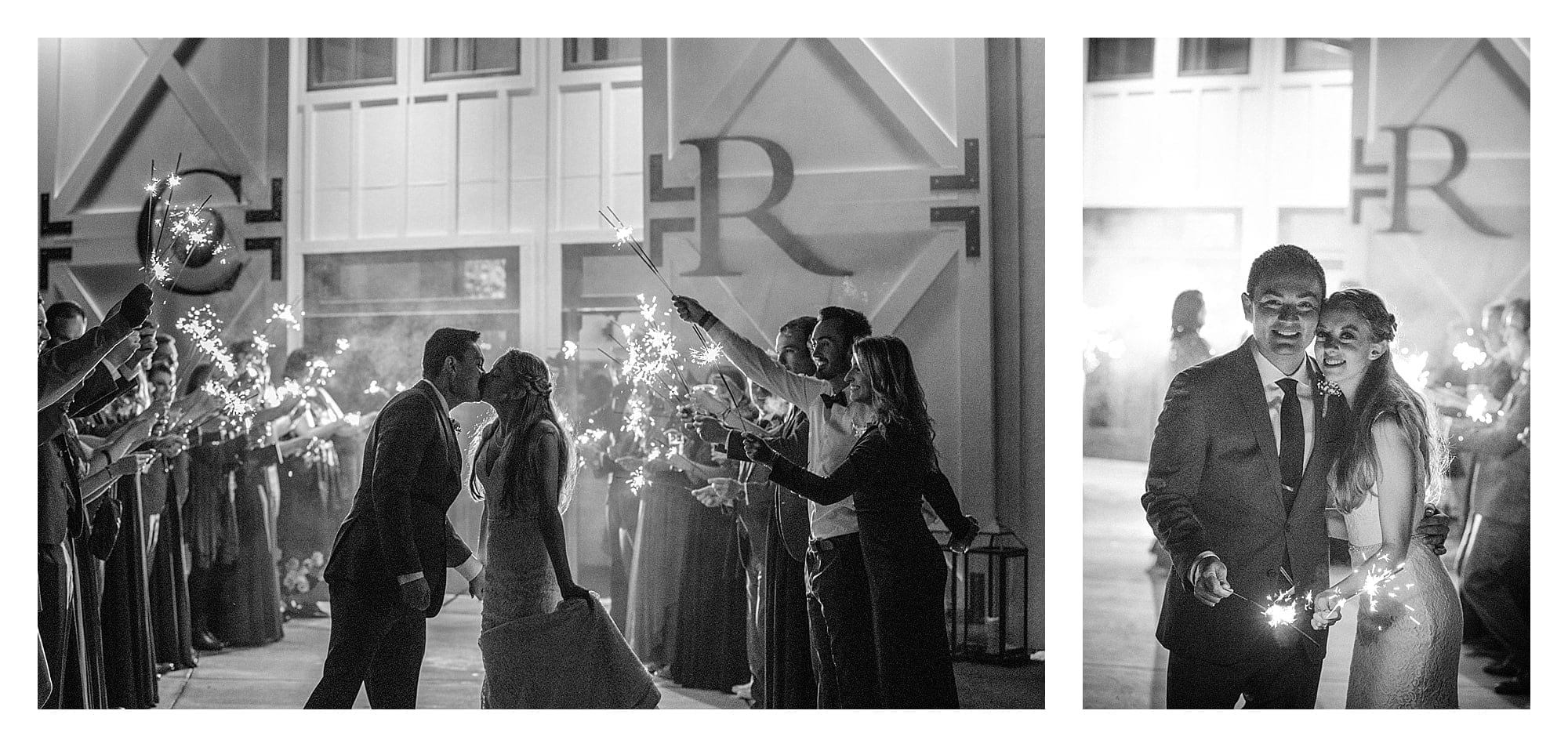 Vendors
Venue | Chestnut Ridge
Wedding Planning | Mingle Events
Florals | Pam's Pink Peony
Band | Midwestern Lull
DJ | Music Explosion
Hair & Makeup | New Directions
Catering Staff | Golden Girls
Bartending Staff | Cordial & Craft
Cake/Cupcakes | Dogwood Design Bakery