About – Kathy Beaver
i'm so glad you are here.
I'm Kathy – wedding photographer, mom of 1 daughter & 2 doodles, and avid sunset watcher. Once you've gotten to know a little more about me, it'll be my turn to get to know you too!! When I work with a couple, we usually end up feeling more like old friends by the time your wedding day arrives – which means a more relaxed, enjoyable wedding day experience for everyone. And when it comes to photo style, you'll find your photos are vibrant and classic, in true-to-life color and timeless black and white. It's my honor to serve joyful, authentic couples who want their wedding photos to be as timeless as their vows.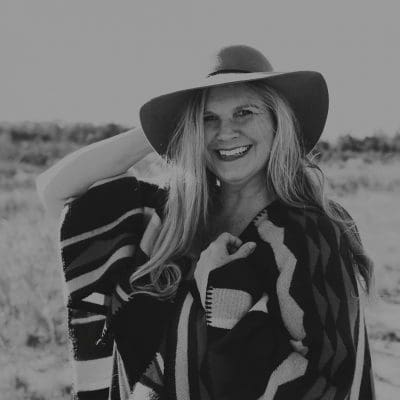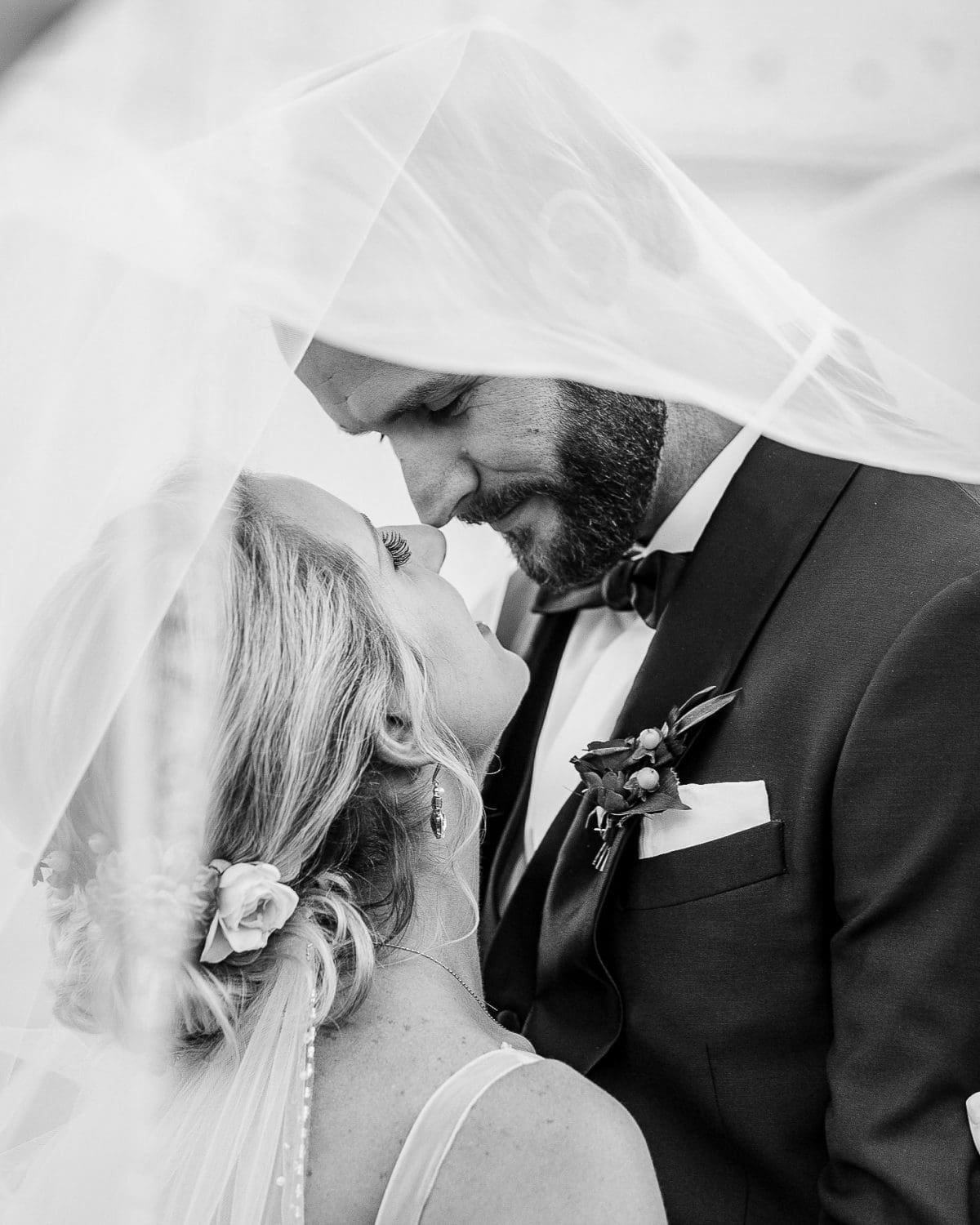 We believe you should feel comfortable, relaxed, and fully "in the moment" on your wedding day. As your wedding photography team, we're here to help ensure you have a fabulous experience while we're working behind the scenes to capture details you may not even notice on the day, but will love reliving through your photos in the future.
We put you first – which means we'll know exactly which photos you have your heart set on, and we'll design a timeline that gives us time to capture those photos. You get to celebrate your love with your brand-new spouse and all the people you love most, and we'll make sure your photo memories tell every perfect detail of your day.
What started as my favorite hobby, turned into my dream job
I've always loved photography, from taking film photography classes in high school to learning digital photography once I was gifted my first digital camera. I'm a life-long learner, so I enjoy continuing to take classes even now! I built my skills from photo shoots with my daughter when she was in middle school to taking family photos for friends… and finally making the leap to weddings when a friend referred me to a couple. It was the scariest, hardest, most fun day of work ever – and I've never looked back!
Whenever anyone asks me about the best part of having my dream job, my answer is always the same – you! I absolutely love getting to meet beautiful couples, learning your story, and spending time together on one of the best days of your life. I'm still pinching myself and wondering "Is this real?!" – because it's such an honor to tell your love story.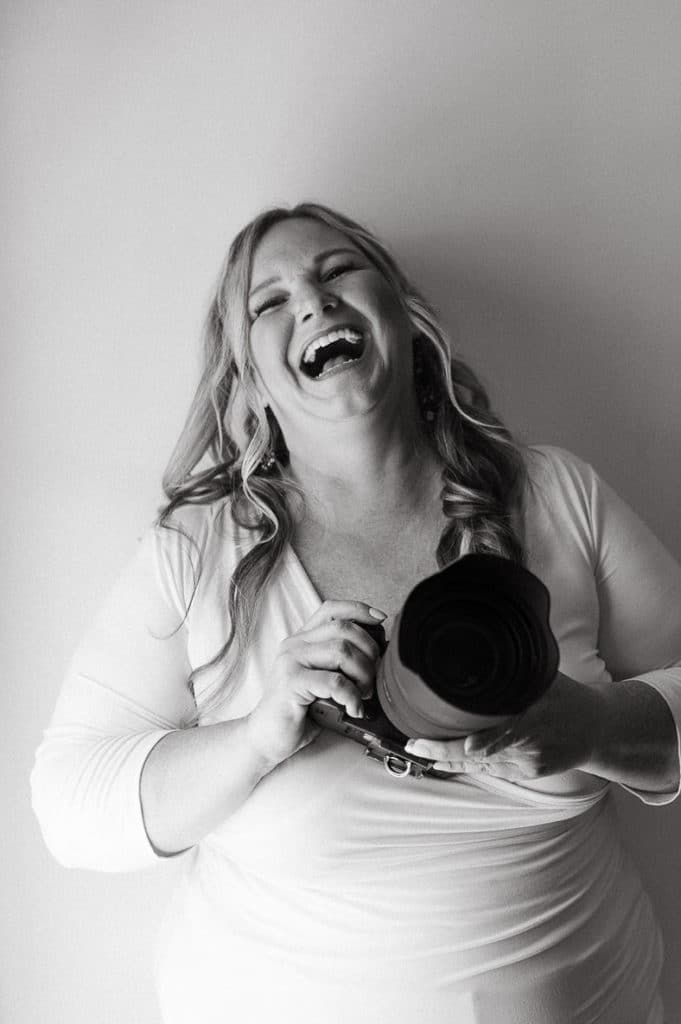 Add Your Heading Text Here
Wedding Wire Couple's Choice 2018 -2022
 Expertise Award 2020-2022
 Published in Southern Living
 Featured in Glamour & Grace 
 Published in Southern Celebration Magazine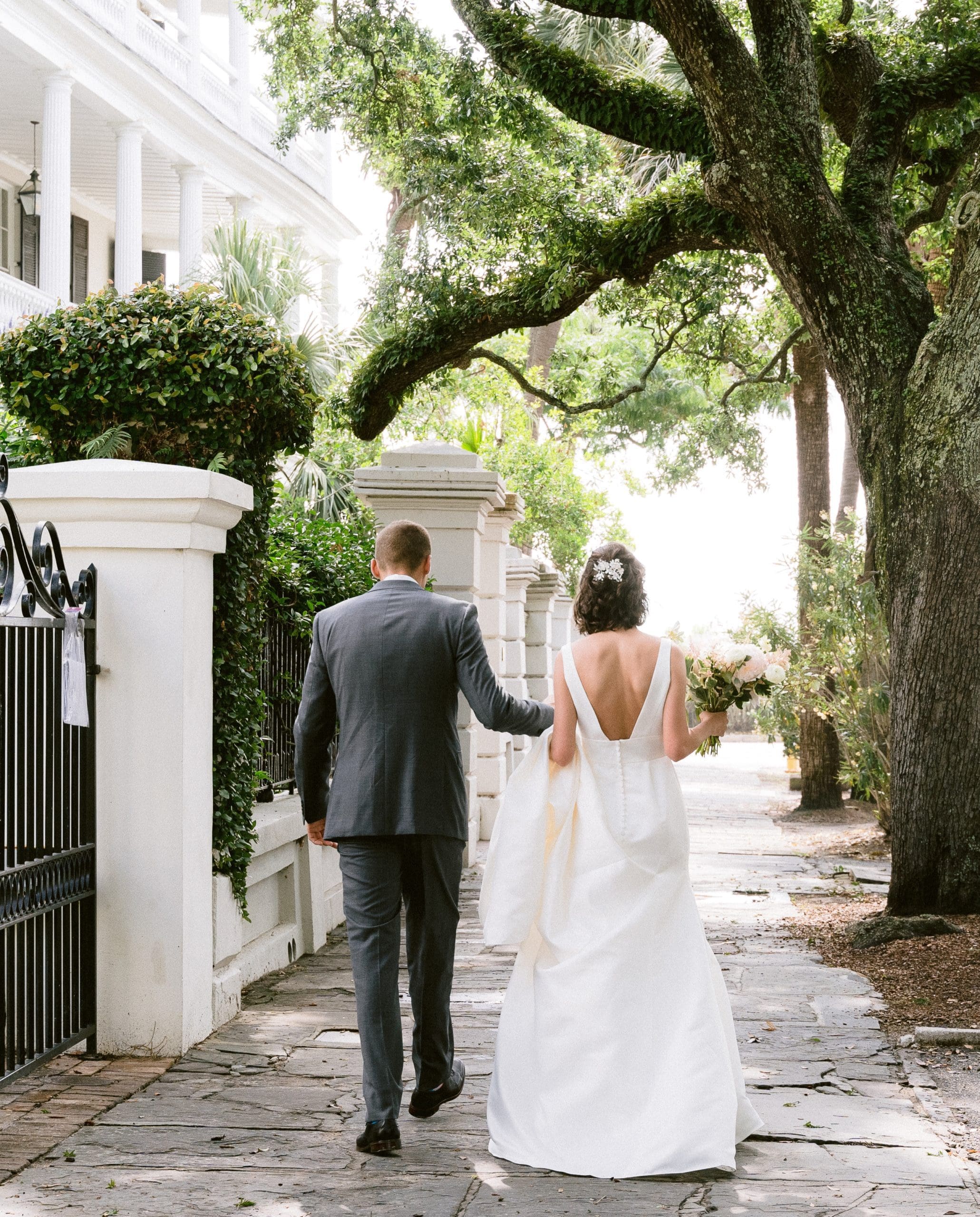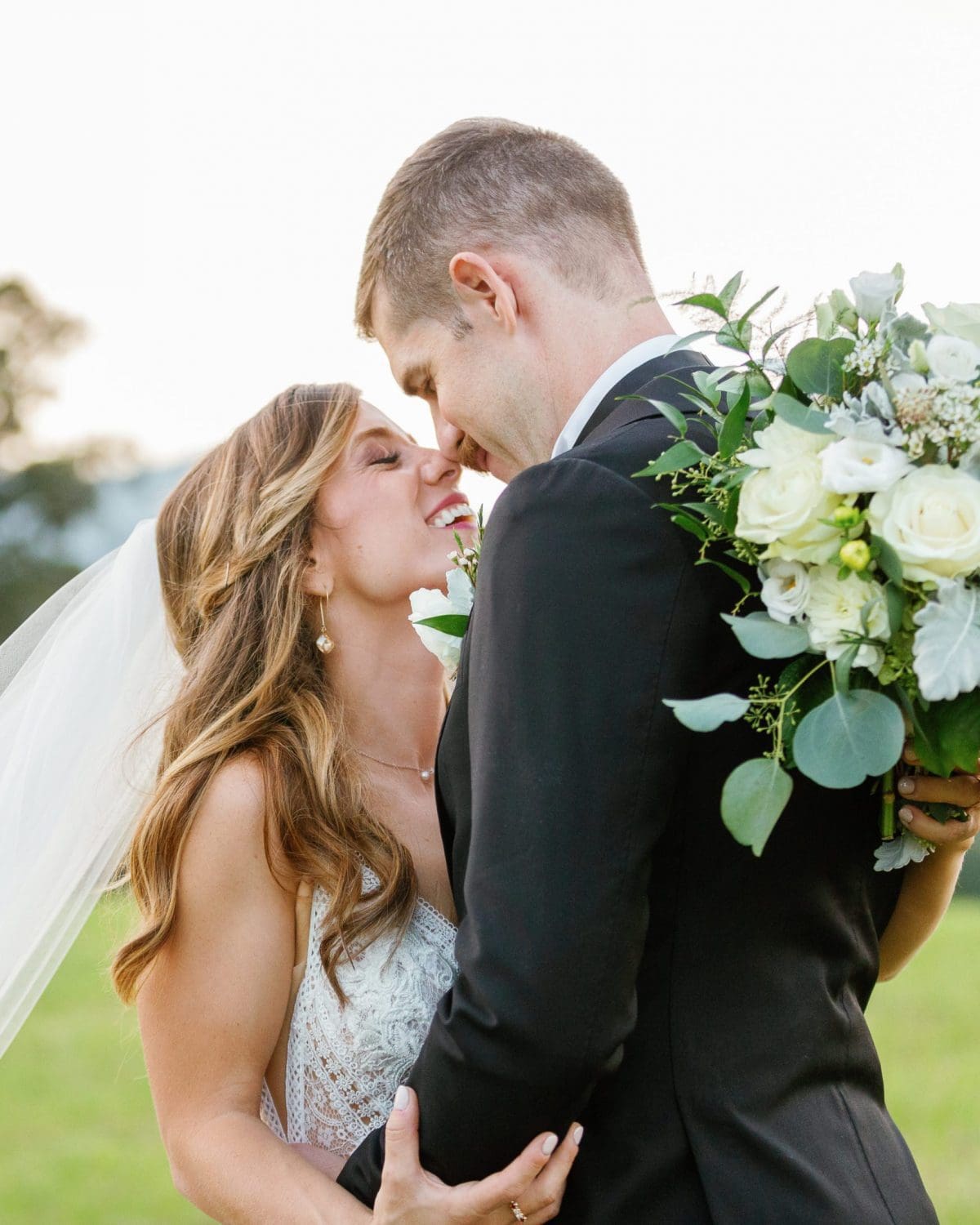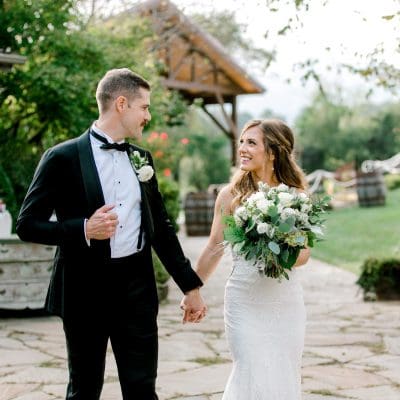 WE BELIEVE IN A FOREVER KIND OF LOVE
Wedding photography is about more than taking pretty pictures. We're here to preserve your once-in-a-lifetime memories that you'll look back on as you grow together, and even share with your future kids (and even grandkids!). Your wedding day is the beginning of a beautiful legacy you're building together, and your wedding photos preserve those memories for generations to come.
Kathy goes above and beyond to capture the most amazing photos to portray the joy of your big day.! I highly recommend her!
- Tiffany M.
Kathy put us at ease on our big day! Kathy and her team were fun, upbeat, quick, kind and so much more! ... the service we received was impeccable!
- Anna Z.
"Kathy went above and beyond to make sure we had all the shots we wanted and then some. We are thrilled with our pictures and LOVED having Kathy and her team has our photographers!
- Kaitlyn M.
How Can We Work Together?
Now that you've learned a little bit more about me and my style, it's time to make it official and figure out how I can best help you. Choose the service that best meets your needs and we'll get started!
Find the Perfect Location for Your Engagement Photos
Take this fun Quiz to find the best location in the Asheville area for your Engagement Photos!