Meredith and Davis had a beautiful summer wedding at Chestnut Ridge outside of Asheville. This is one of my favorite wedding venues to shoot at! Because of the heat (they were married in July) we cooled off and took more getting ready & photos with family in the bridal suite, which is just perfect for photos. There is lots of beautiful natural lighting for portraits.
They chose to share first look to optimize their time together and get more photos on their wedding day! This first look was the absolute sweetest to watch! Some of the photos from their first look are my favorite from the whole day. Taking portraits in full sun, mid day in summer can be tricky and definitely make us use out skills. We found a few great places with shade and also just embraced the sunshine while the sun was still high in the sky.
These two had such a fun group of friends in their wedding party. Having a larger bridal party can be a lot to coordinate, but it can also be a lot of fun! I love the fun images of Meredith and Davis running through a tunnel of their friends cheering them on. There's nothing like having great friends by your side on your wedding day. They were also on the dance floor all night long!
The food at their reception was wonderful!! As a thank you, the couple gifted the catering staff goodies from Willow Hill Soap Company. Their products are amazing! It's a family business & their newest location is in Hendersonville, NC. Be sure to check them out!
At the end of their reception we finished off we a celebratory sparkler exit. Then we ended the evening with fireworks! This was such a fun way to end their wedding day.
Thank you, Meredith and Davis for having me be a part of your summer wedding day at Chestnut Ridge!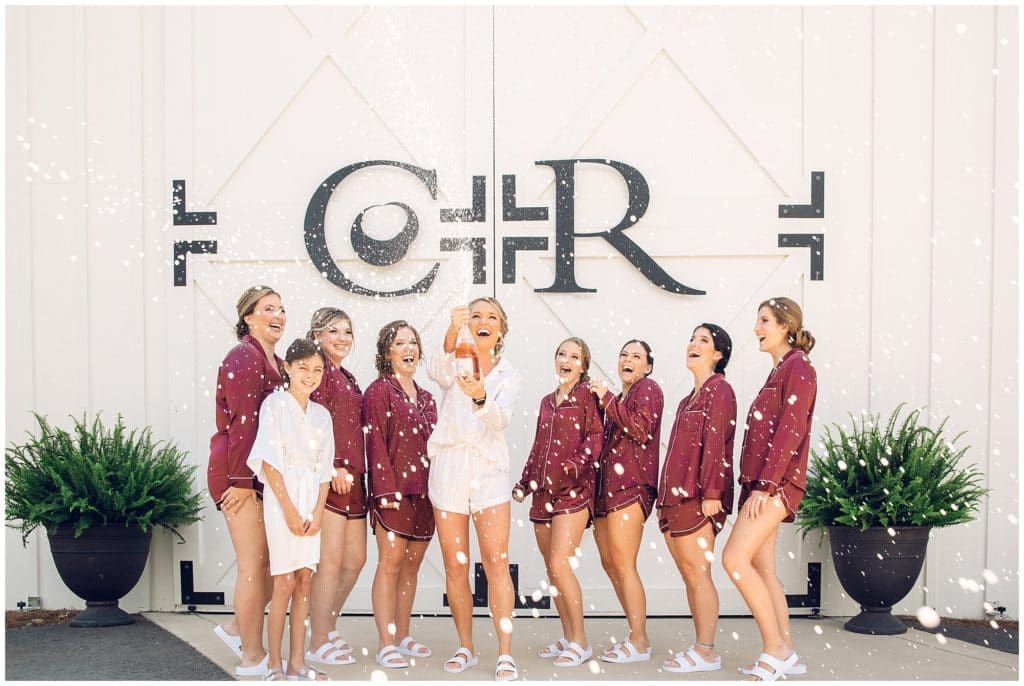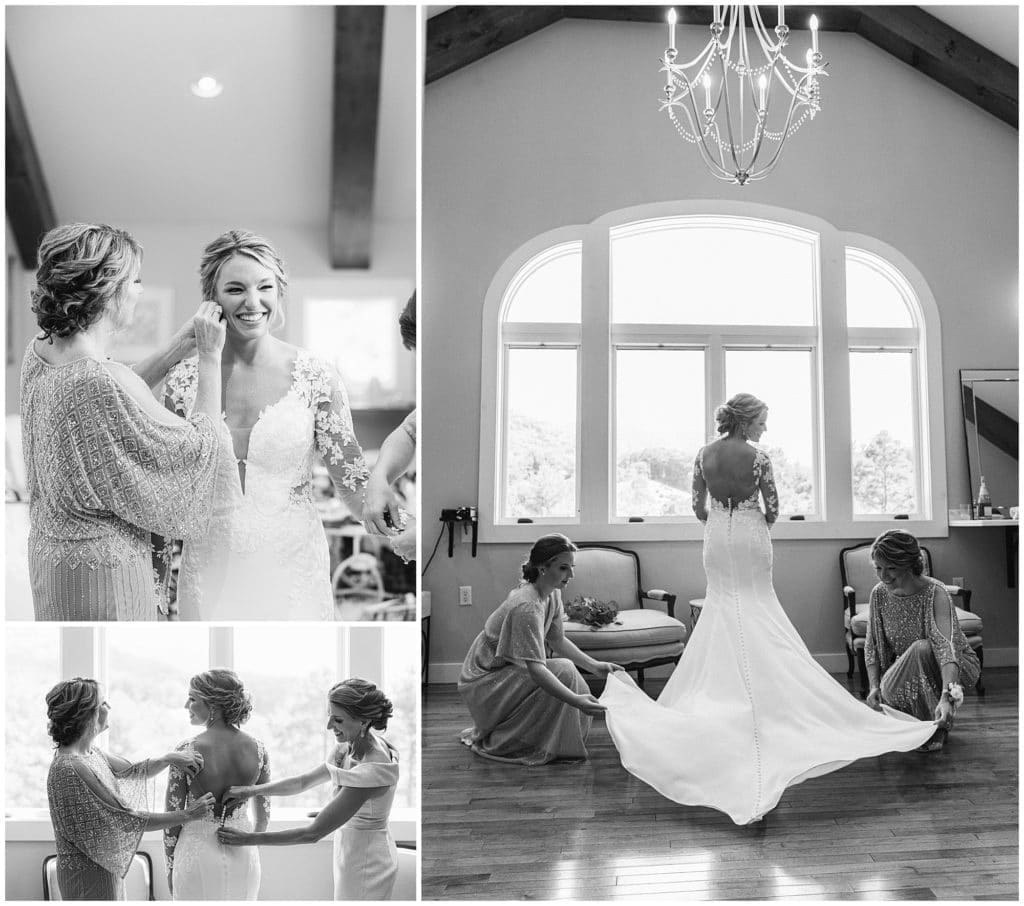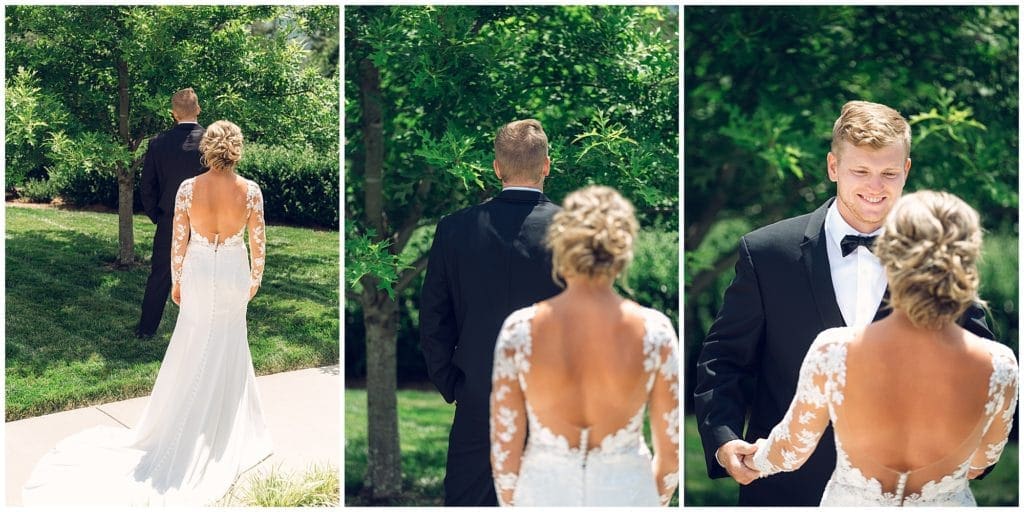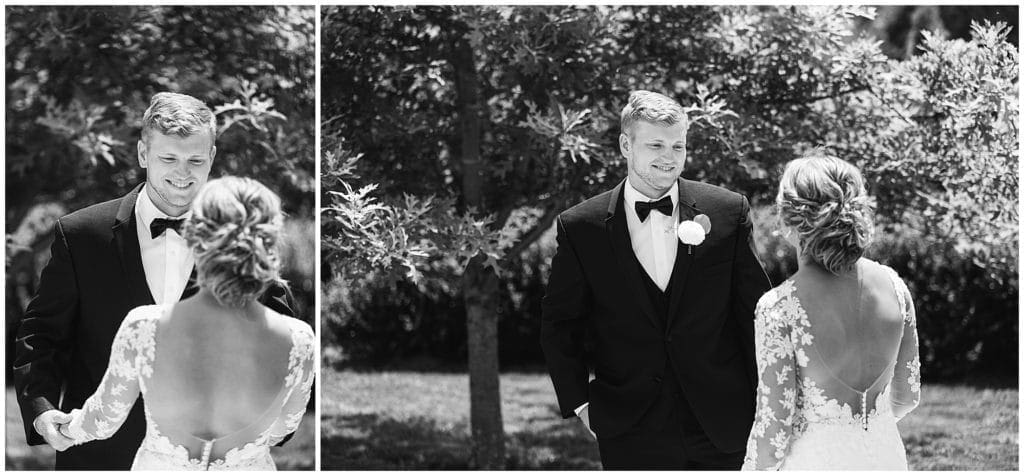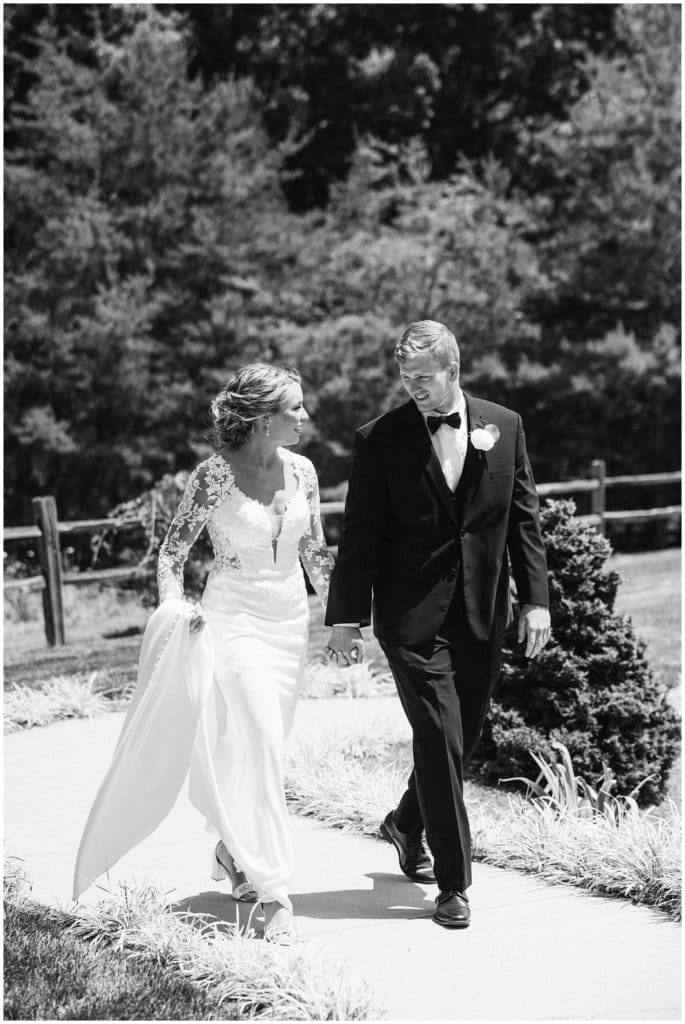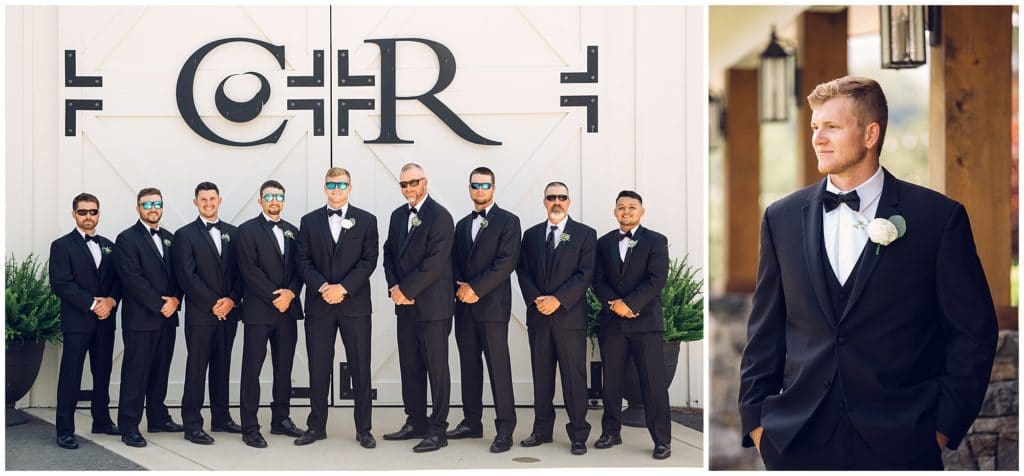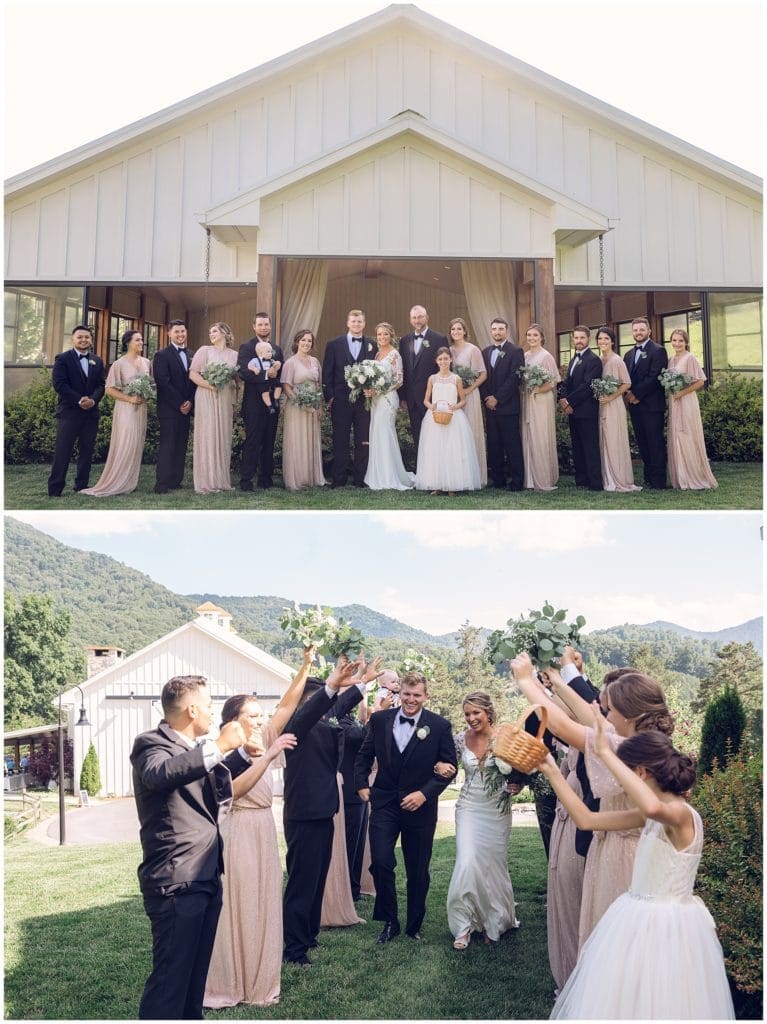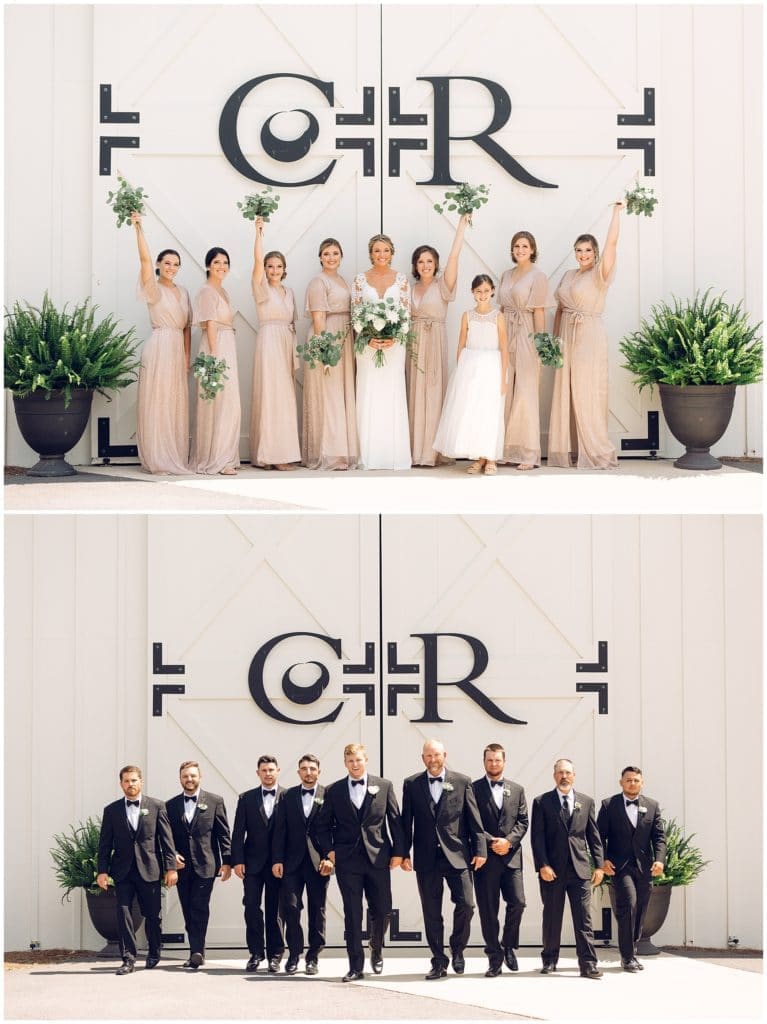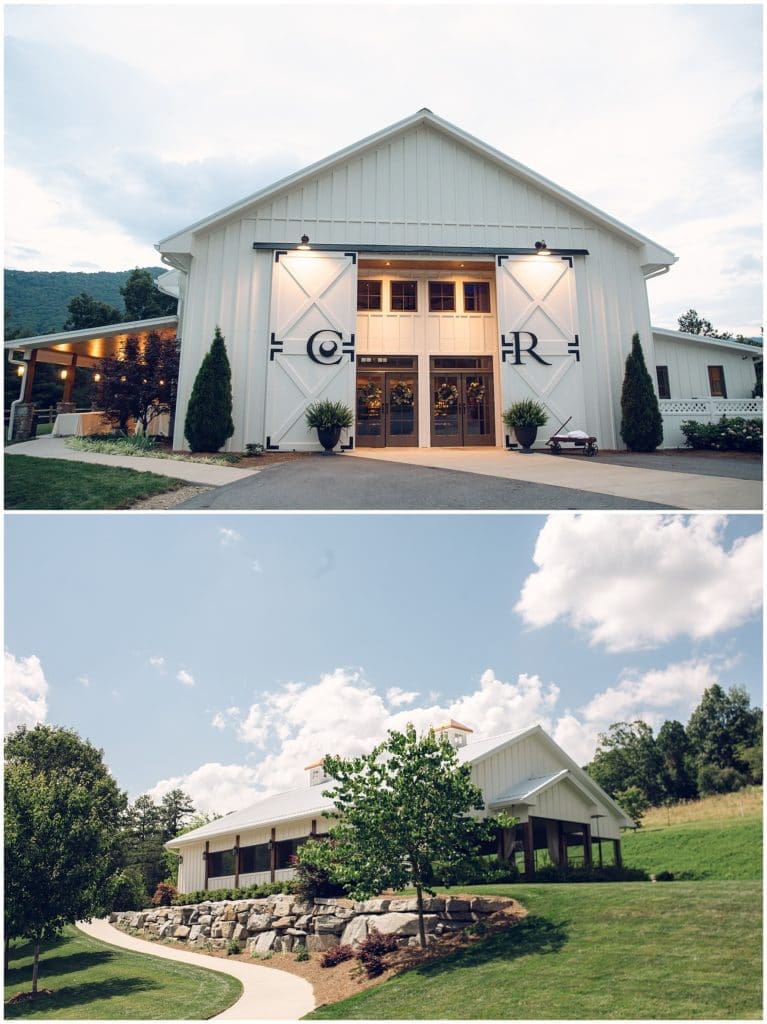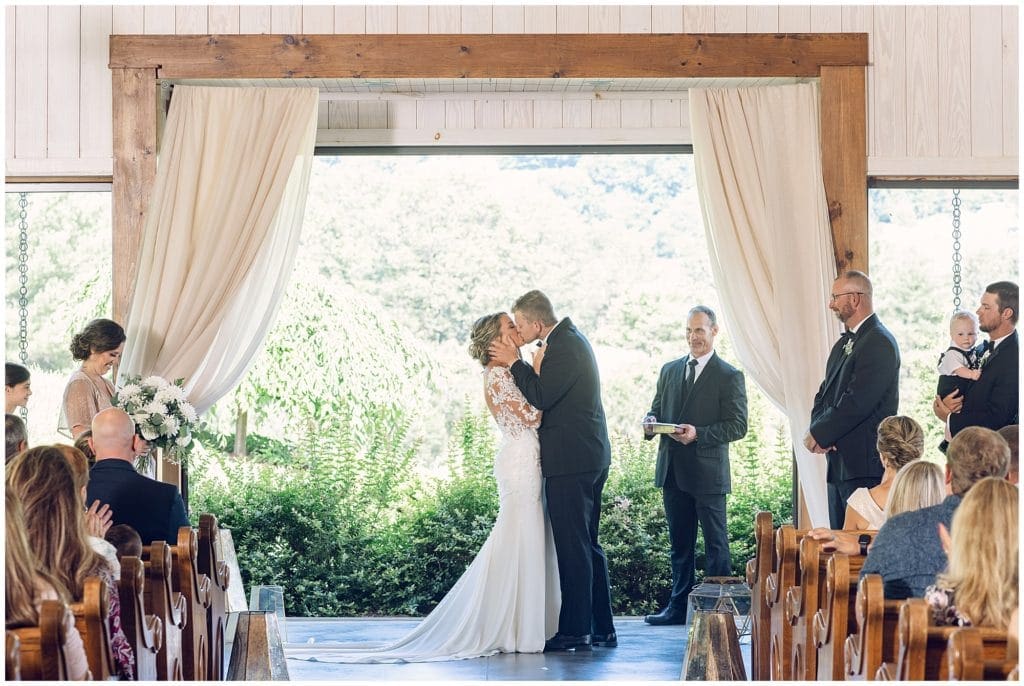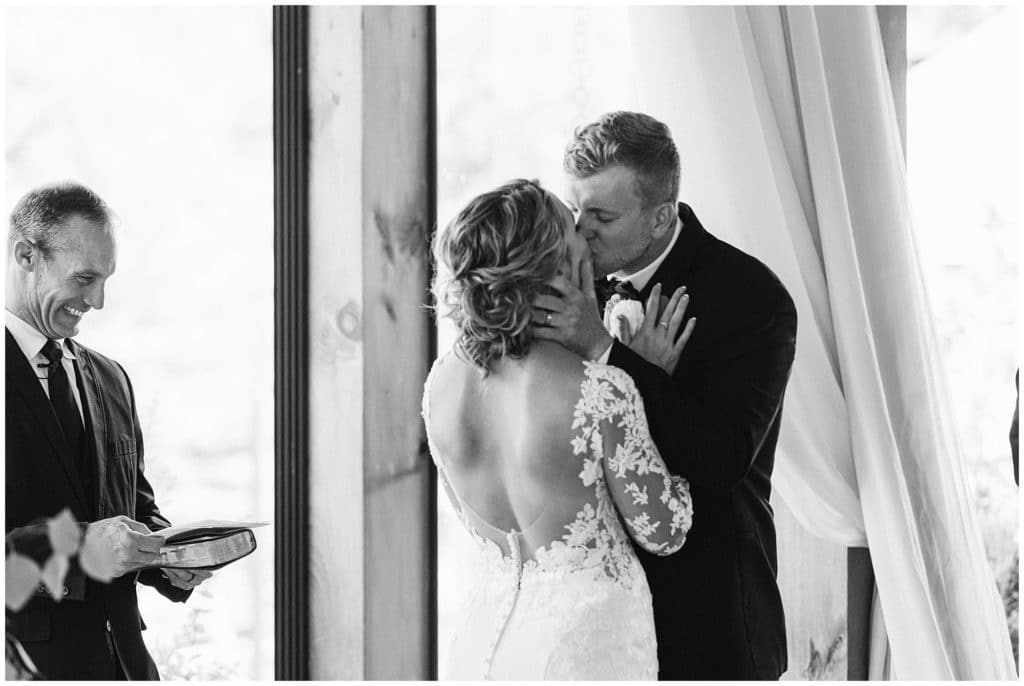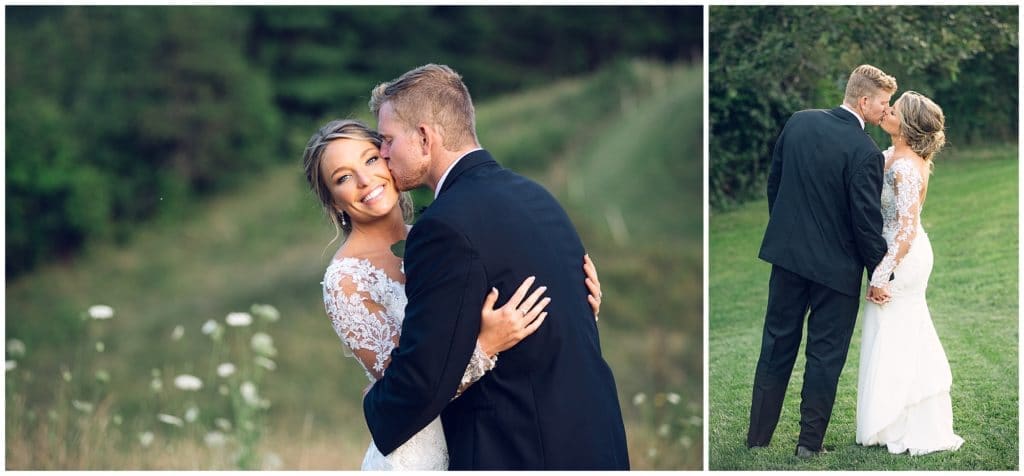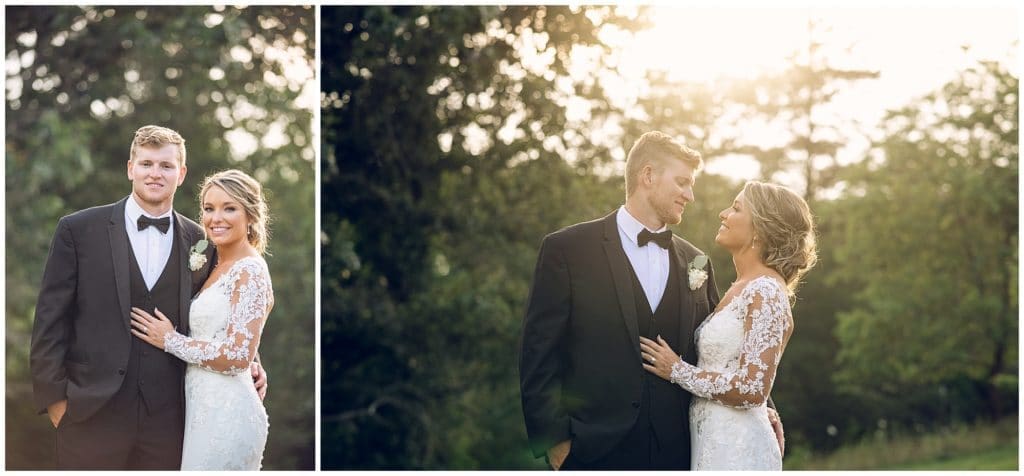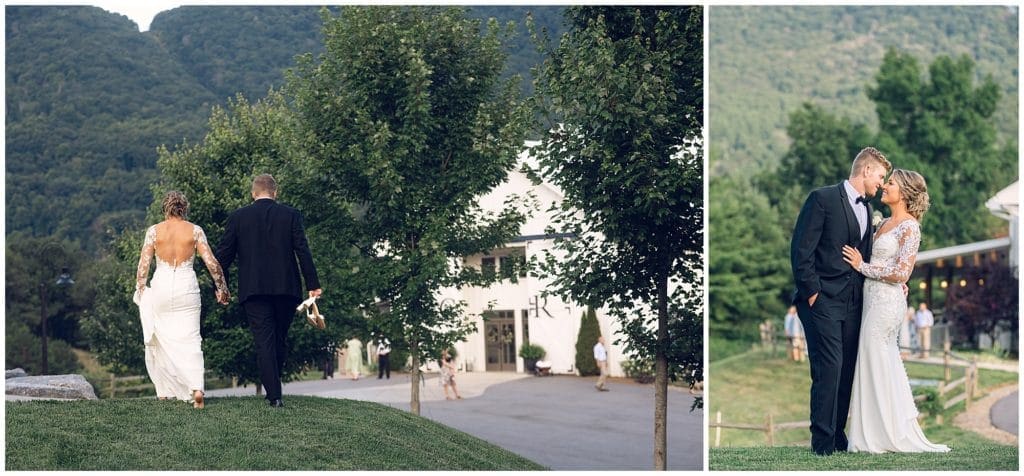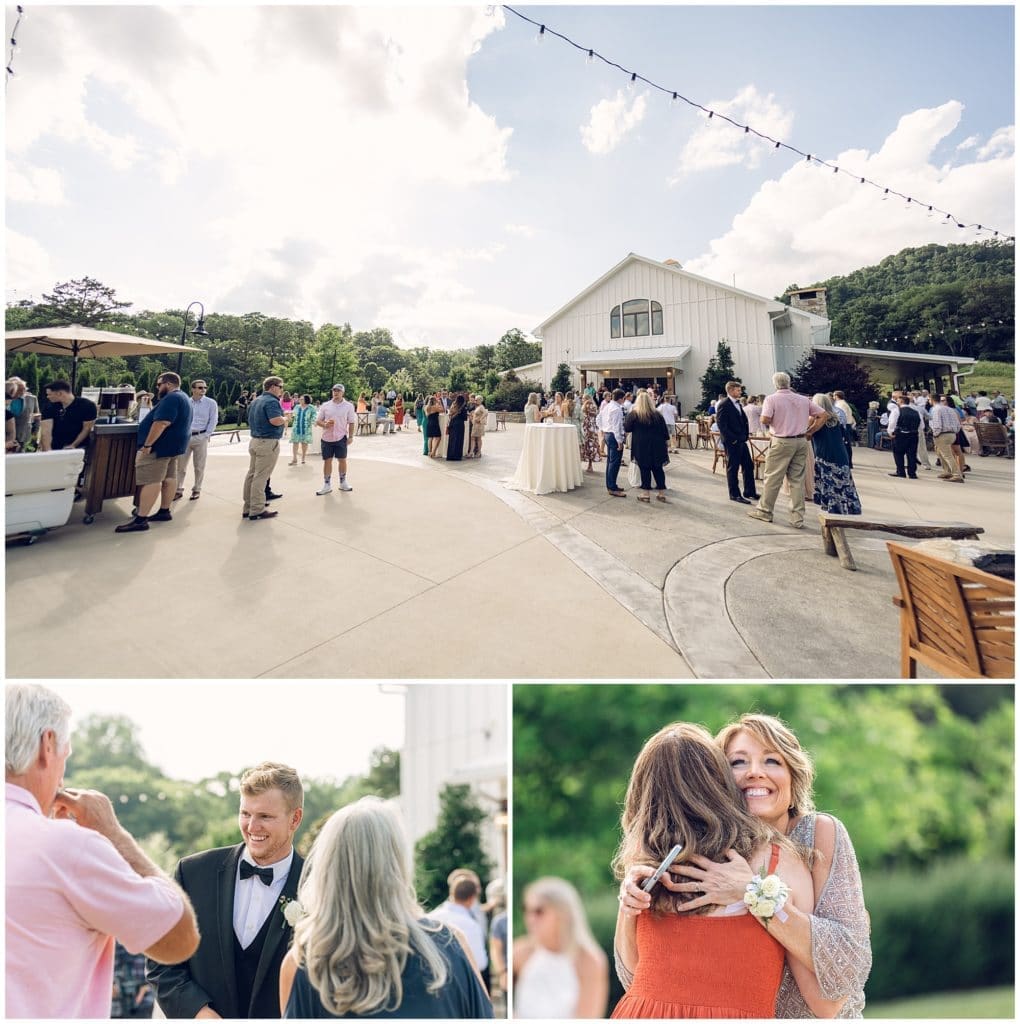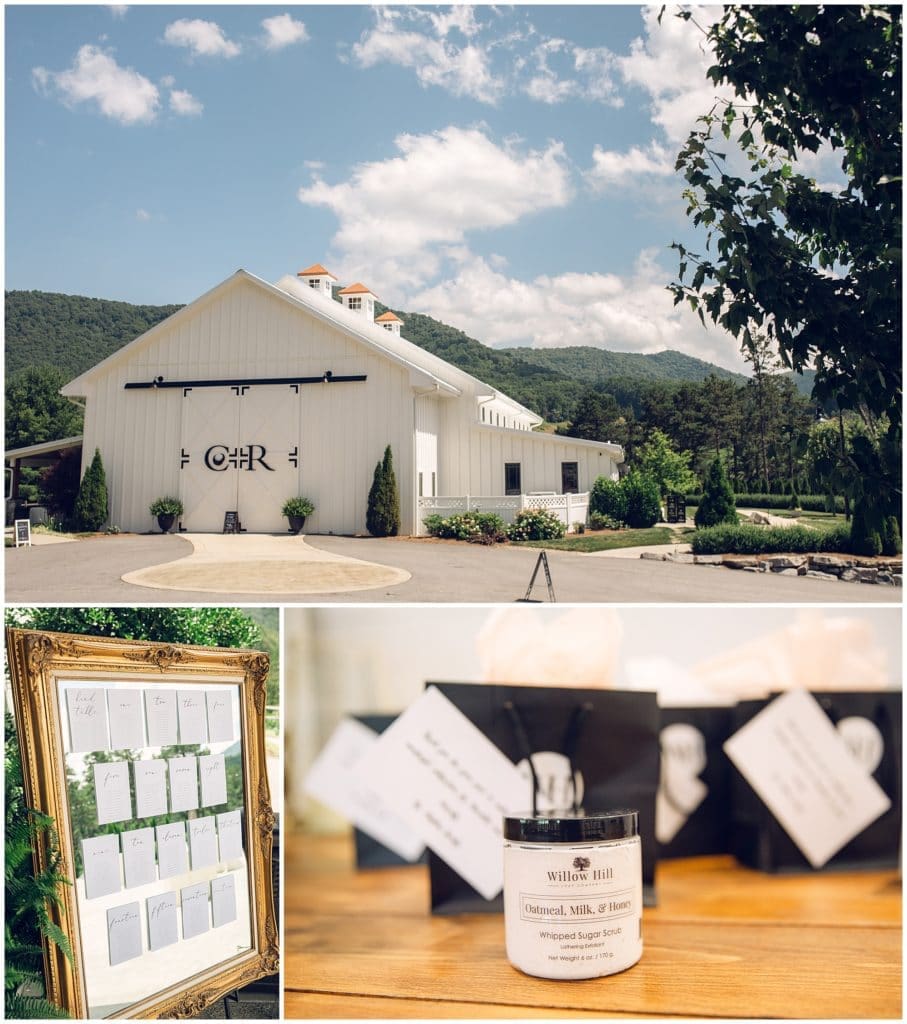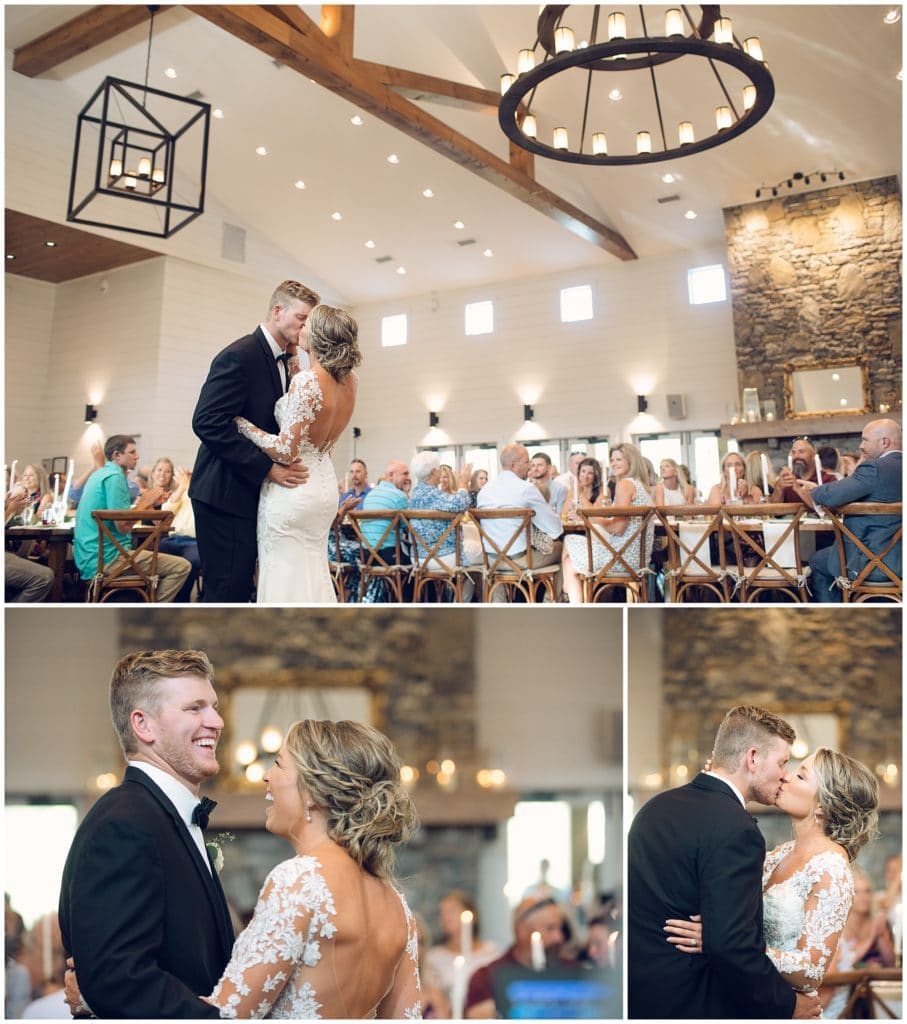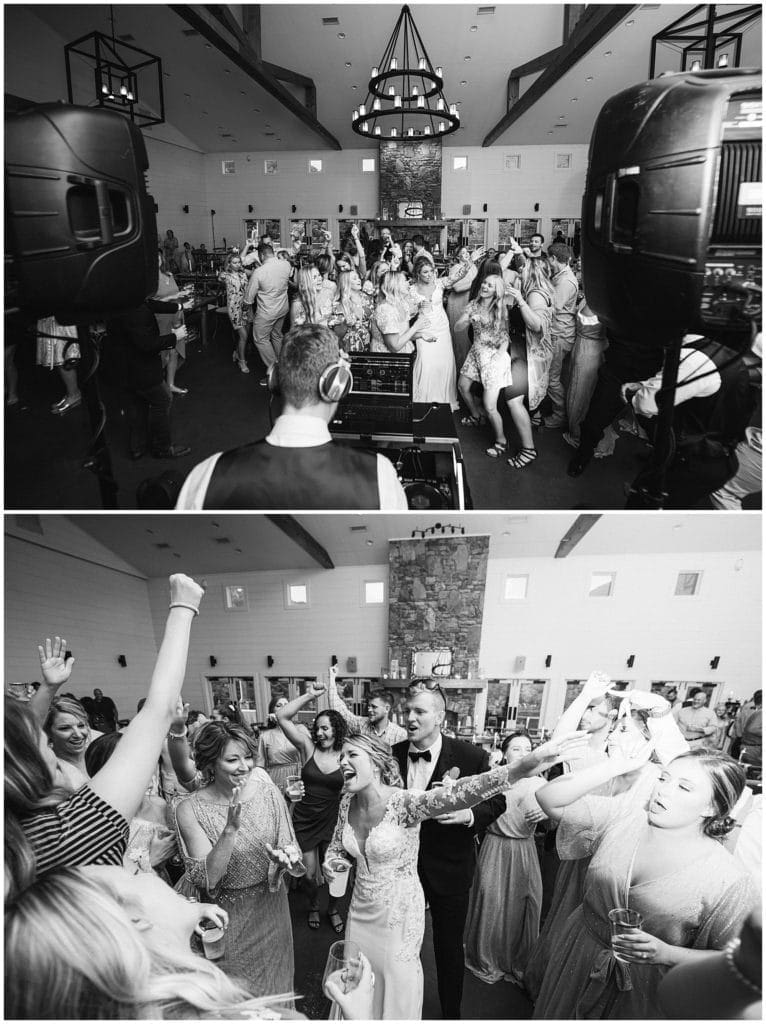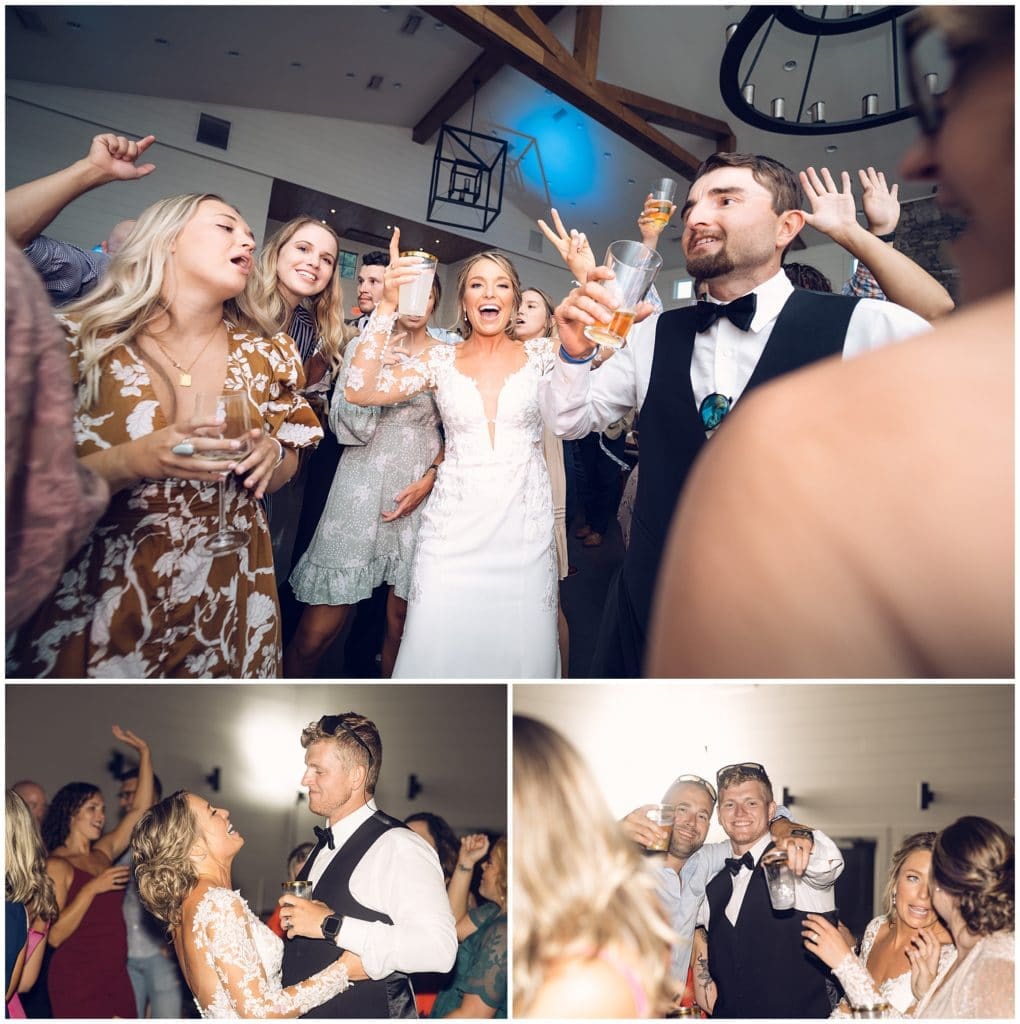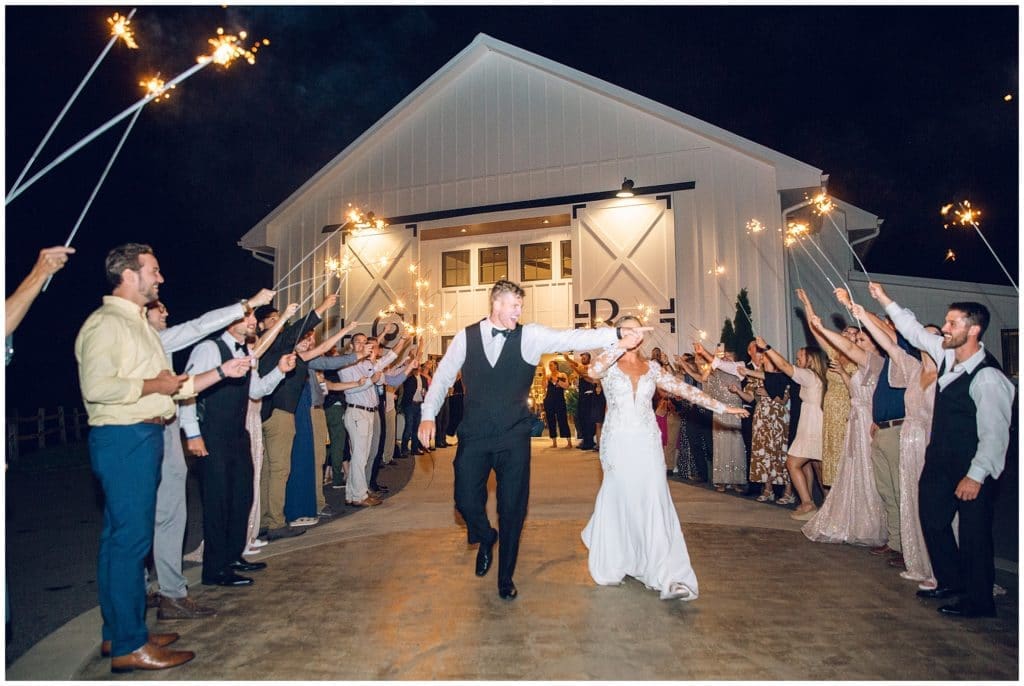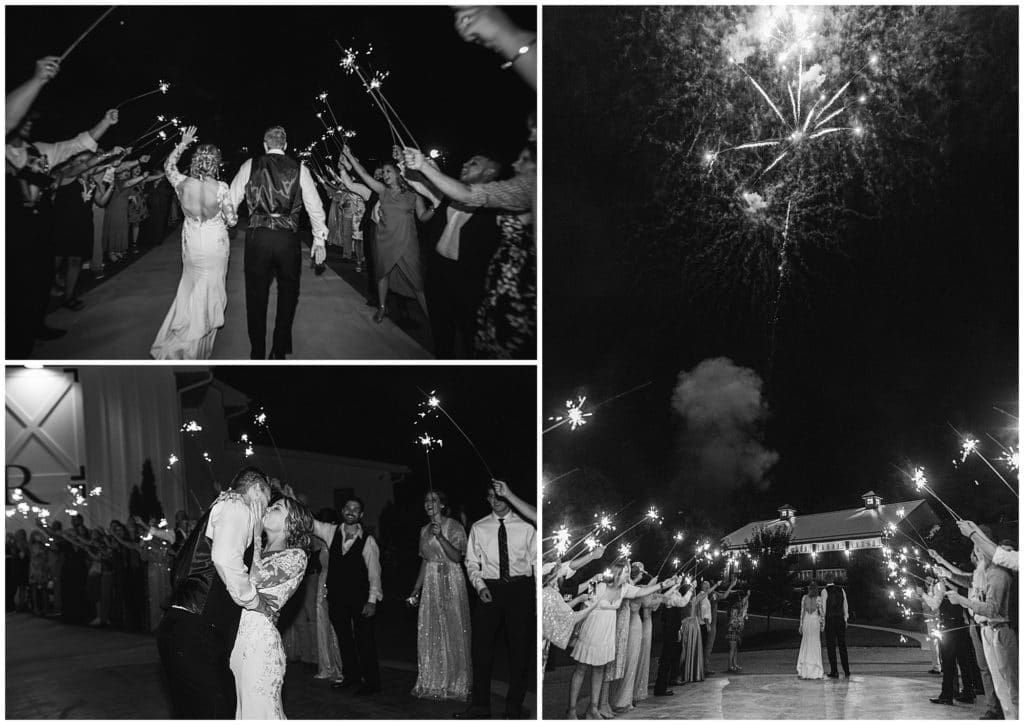 Suggested Blog Posts:
Meredith's Summer Bridal Portraits in Asheville