Local Asheville Love Meets Mountain Magic
Grab a comfy seat and a cuppa coffee,'cause I'm about to spill the beans on one of the most heartwarming weddings I've had the privilege to photograph. And, it's a real treat! Read on for more of this romantic sunset wedding at the Farm in Candler, NC.
Picture this: It's July, the sun's casting a golden glow over The Farm, a Gathering Place in Candler, NC. Not just any old farm, mind you – this place has an amazing chef, so many beautiful hidden gems for pictures and a view that will steal your breath away!
Now, let's talk about the couple of the hour – our local lovebirds! Yep, that's right, they live right here in Asheville, which was such a treat.
Their day was filled with their nearest and dearest, including the groom's daughter and the bride's two sons. And let me tell you, friends, the family interactions were so sweet.
And the aesthetics? We had bridesmaids glammed up in champagne-colored gowns, greenery with white flowers with sutble pale pink and cafe latte roses everywhere , and a gazebo ceremony just as the sun was beginning to dip behind the mountains. The light, my friends, was absolutely, take-your-breath-away GORGEOUS.
The Farm isn't just a pretty face either. Their food is sooo good!
Now, I know you're wondering about those sunset photos. Well, we snuck away to a field nearby that offers views of the mountains Asheville is famous for. ✨
It was so fun to be back at the Farm! Wanna see more of The Farm gorgeousness? Click here.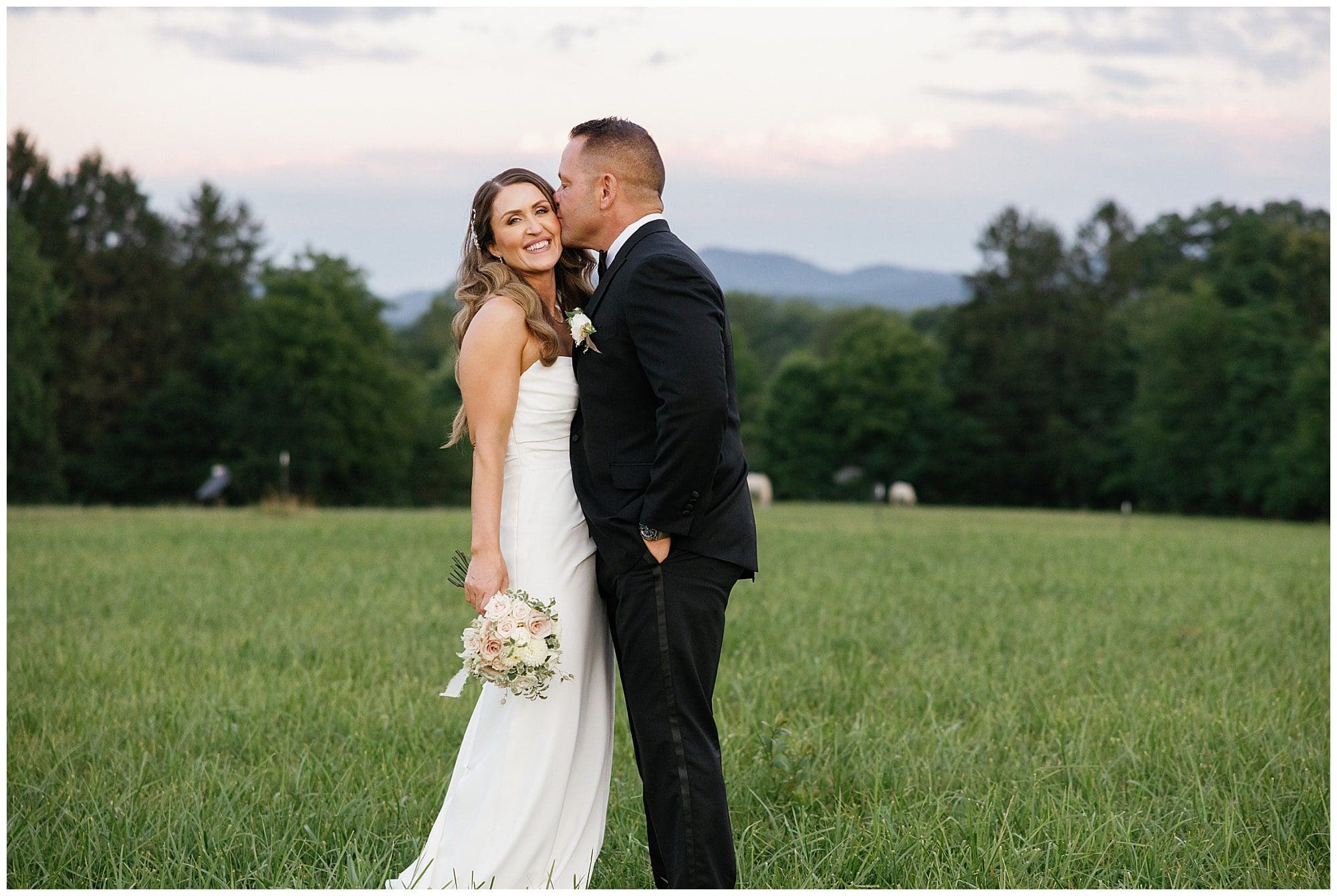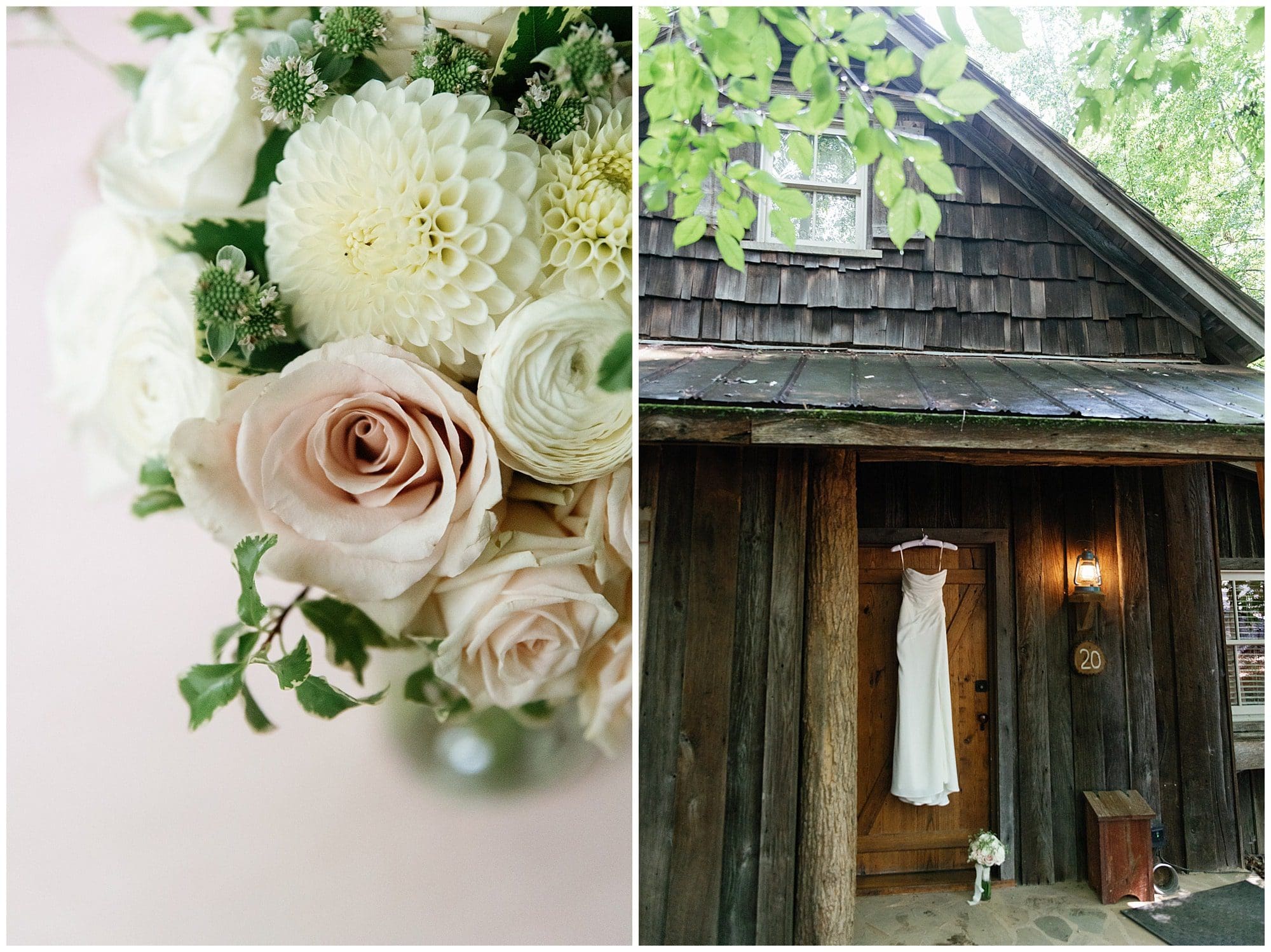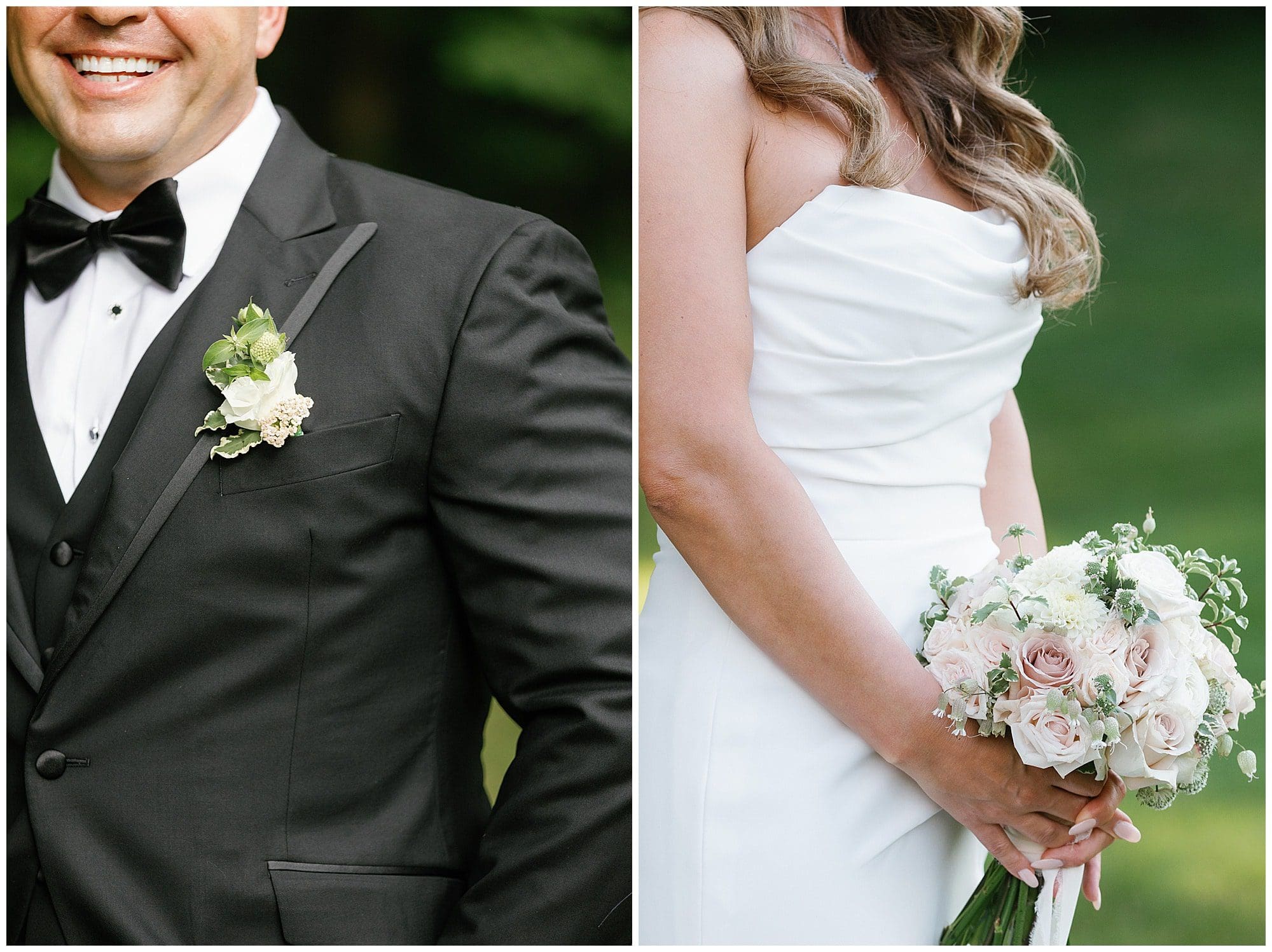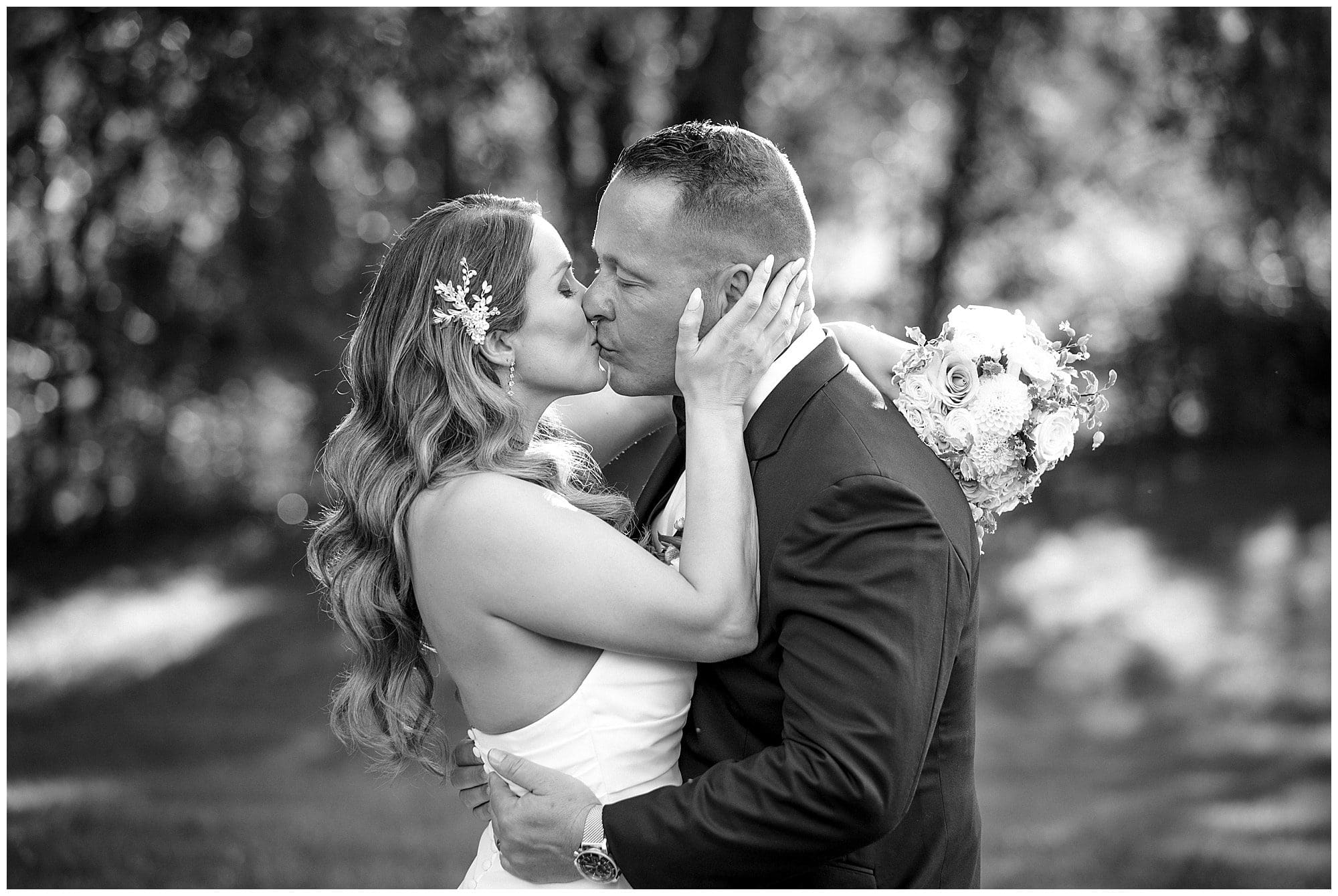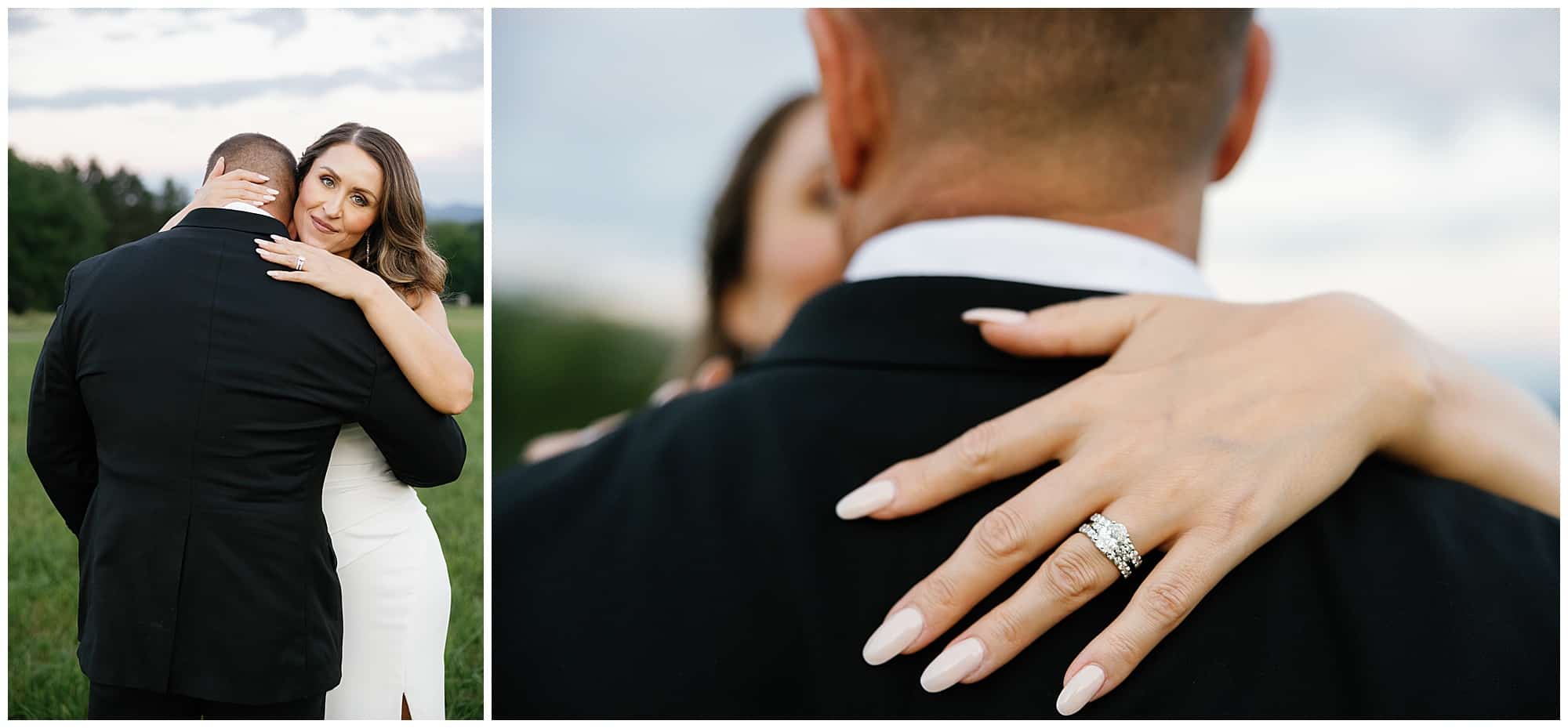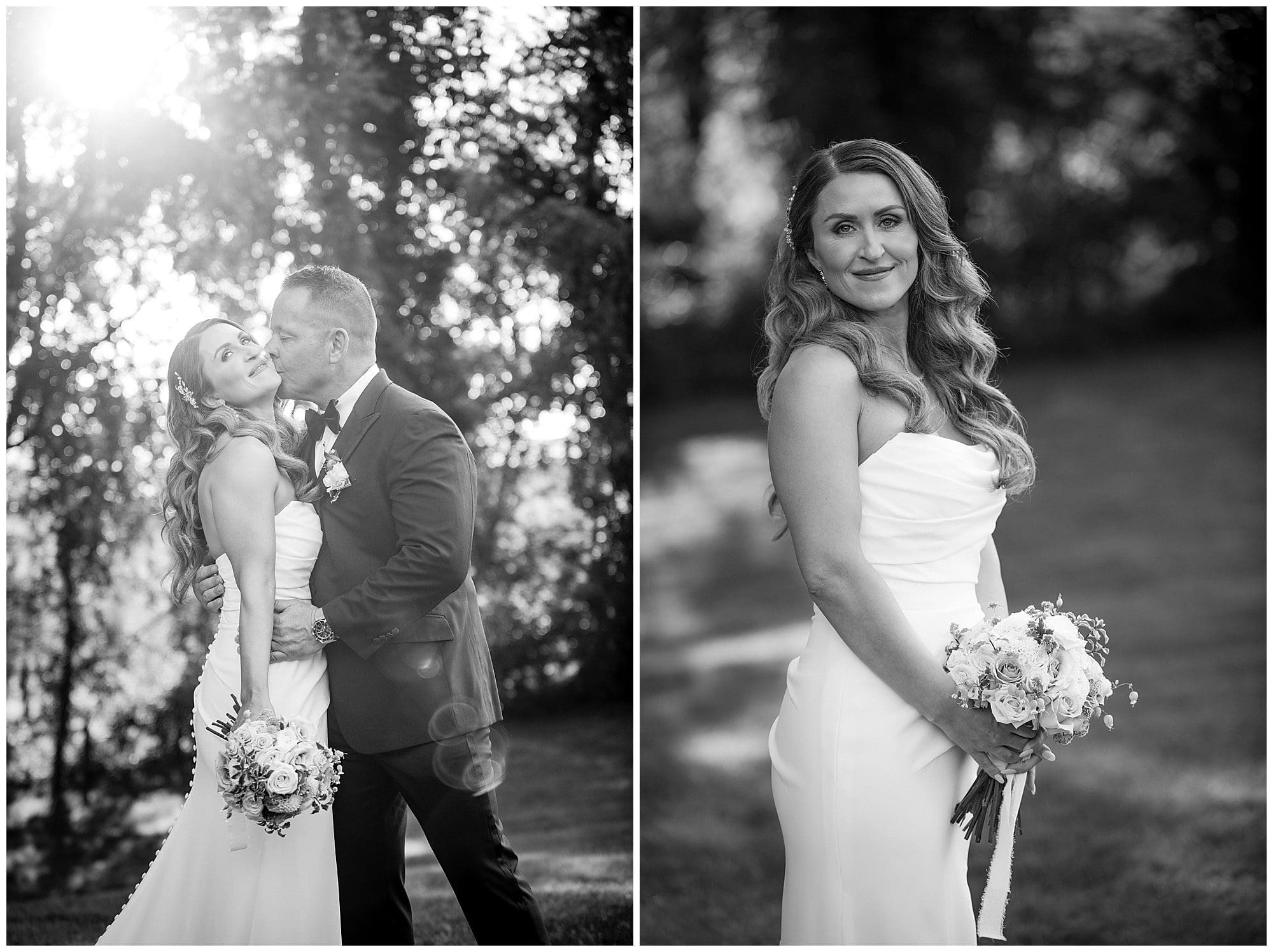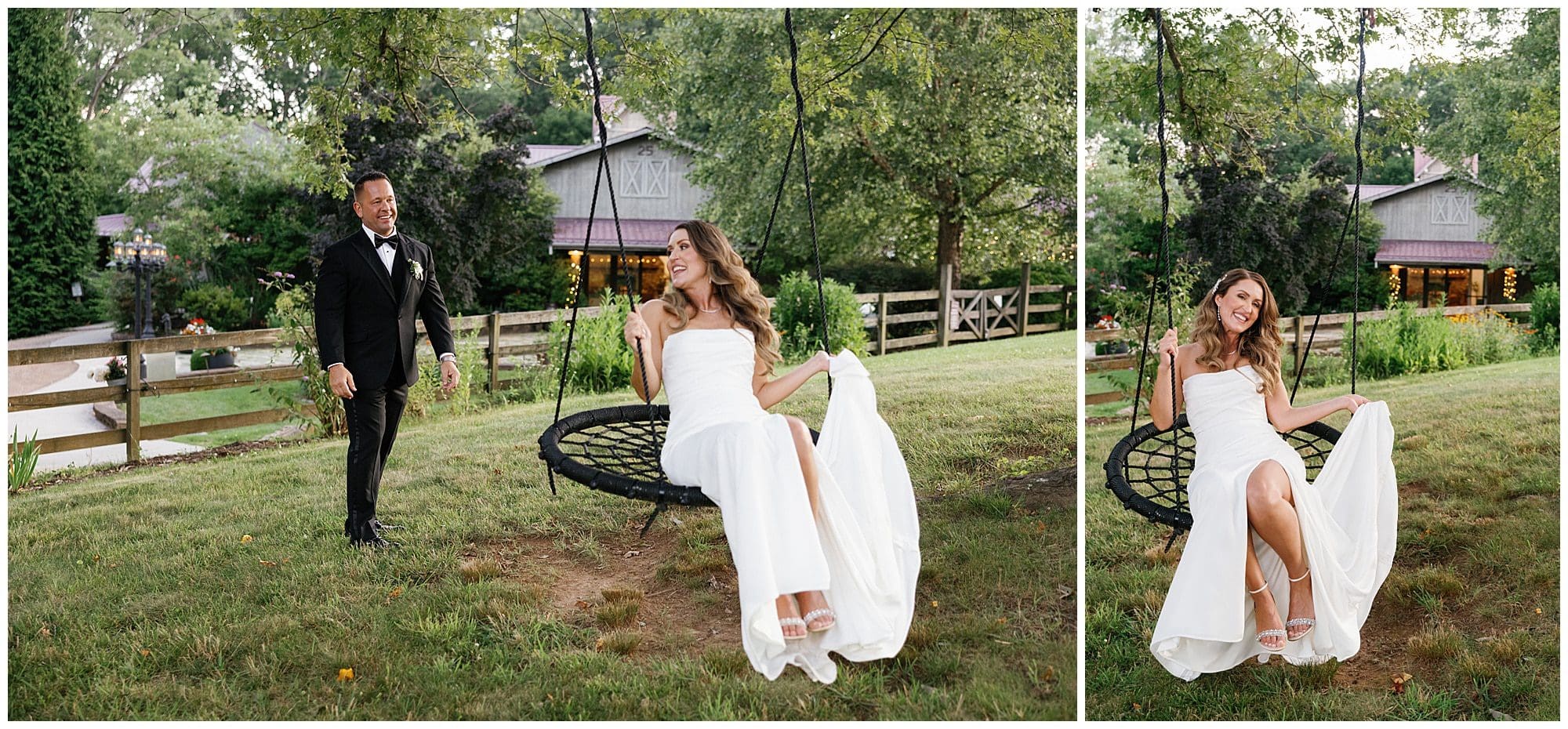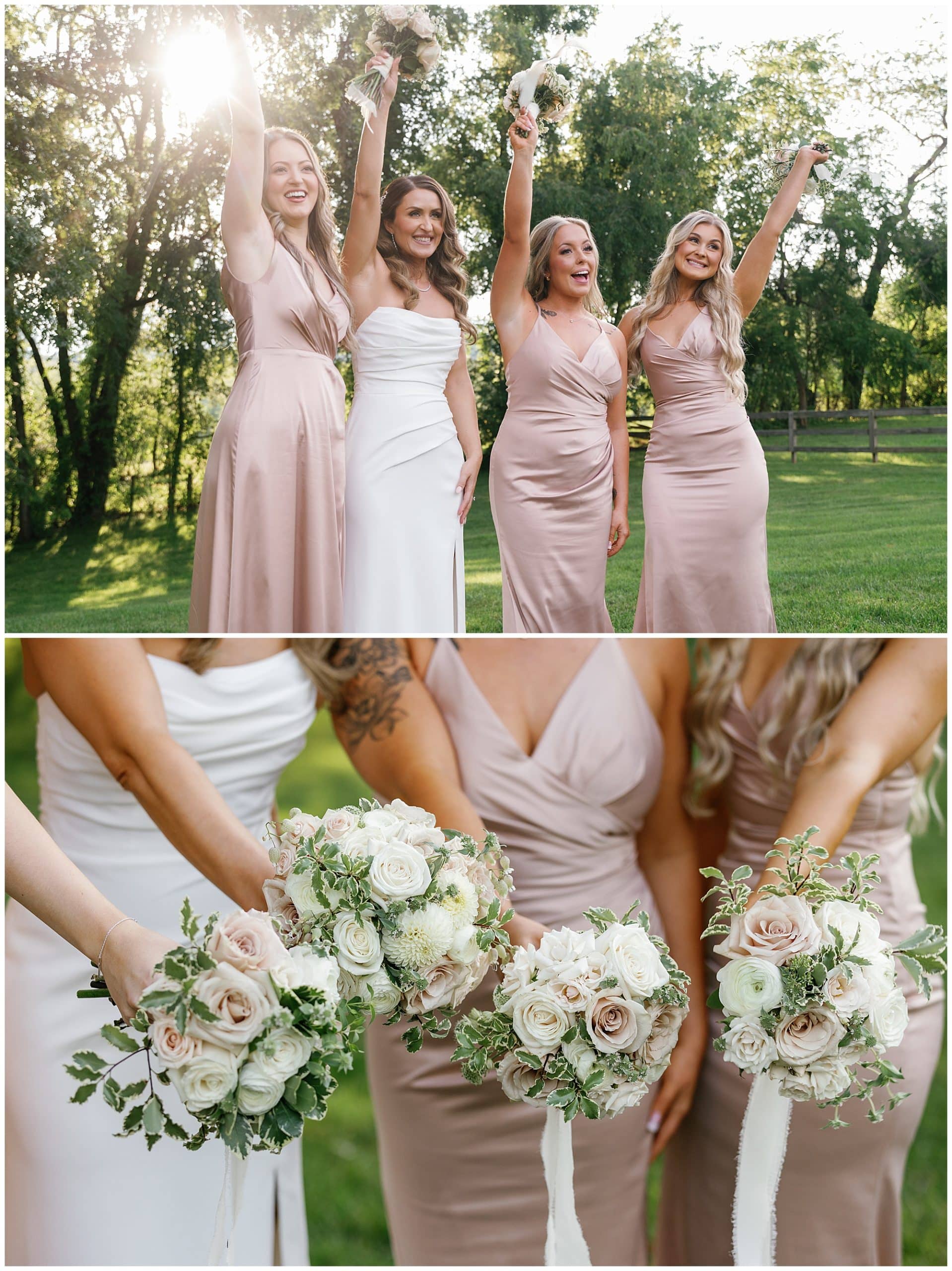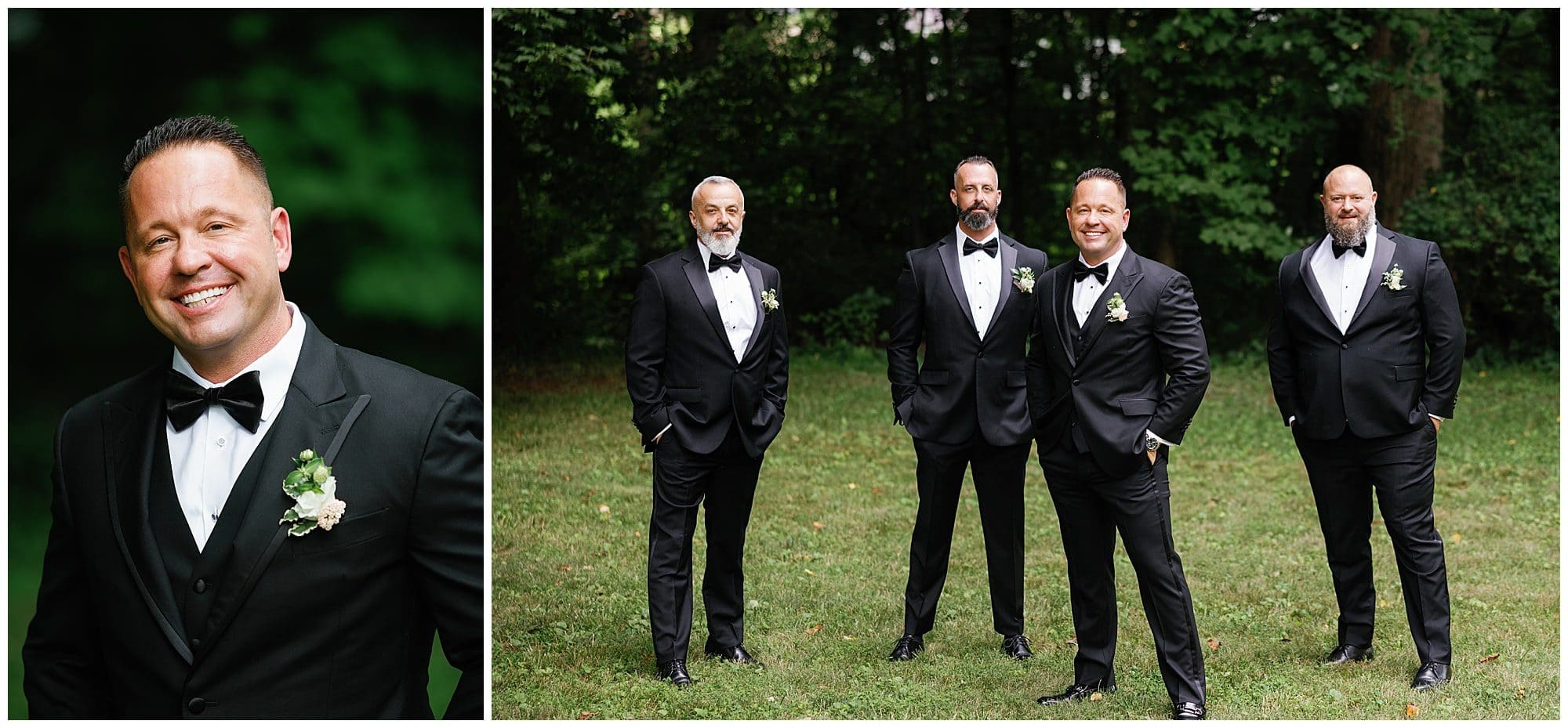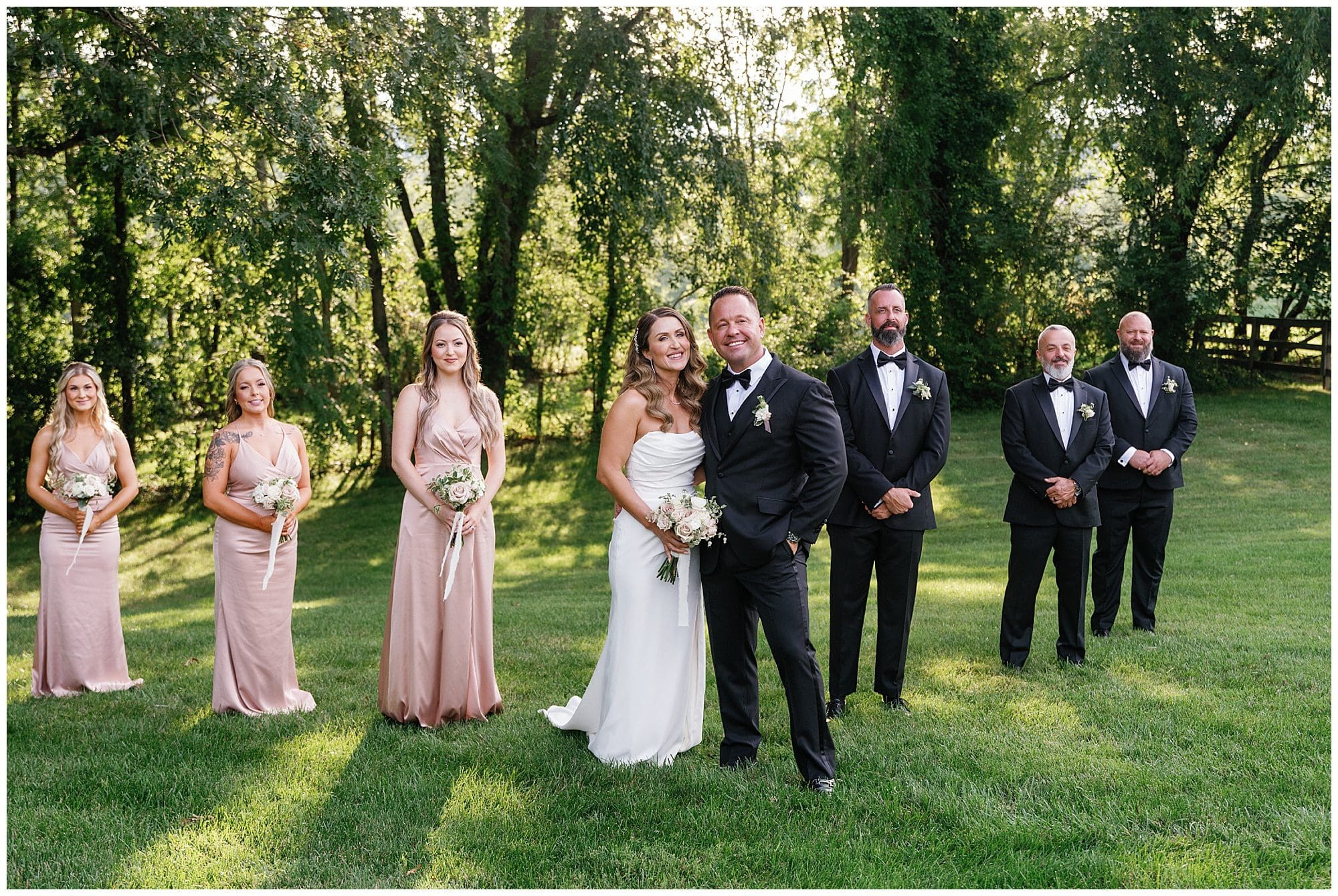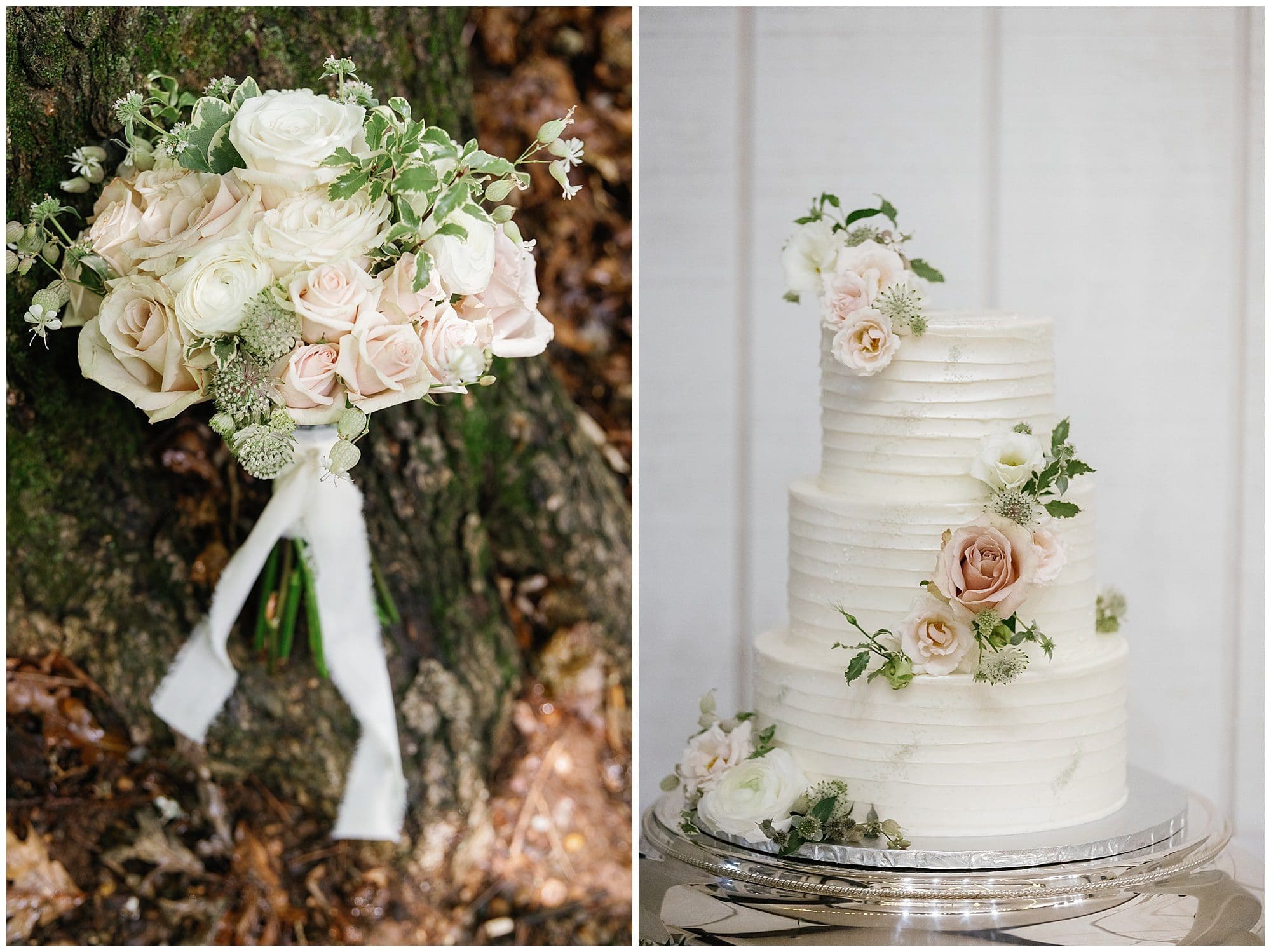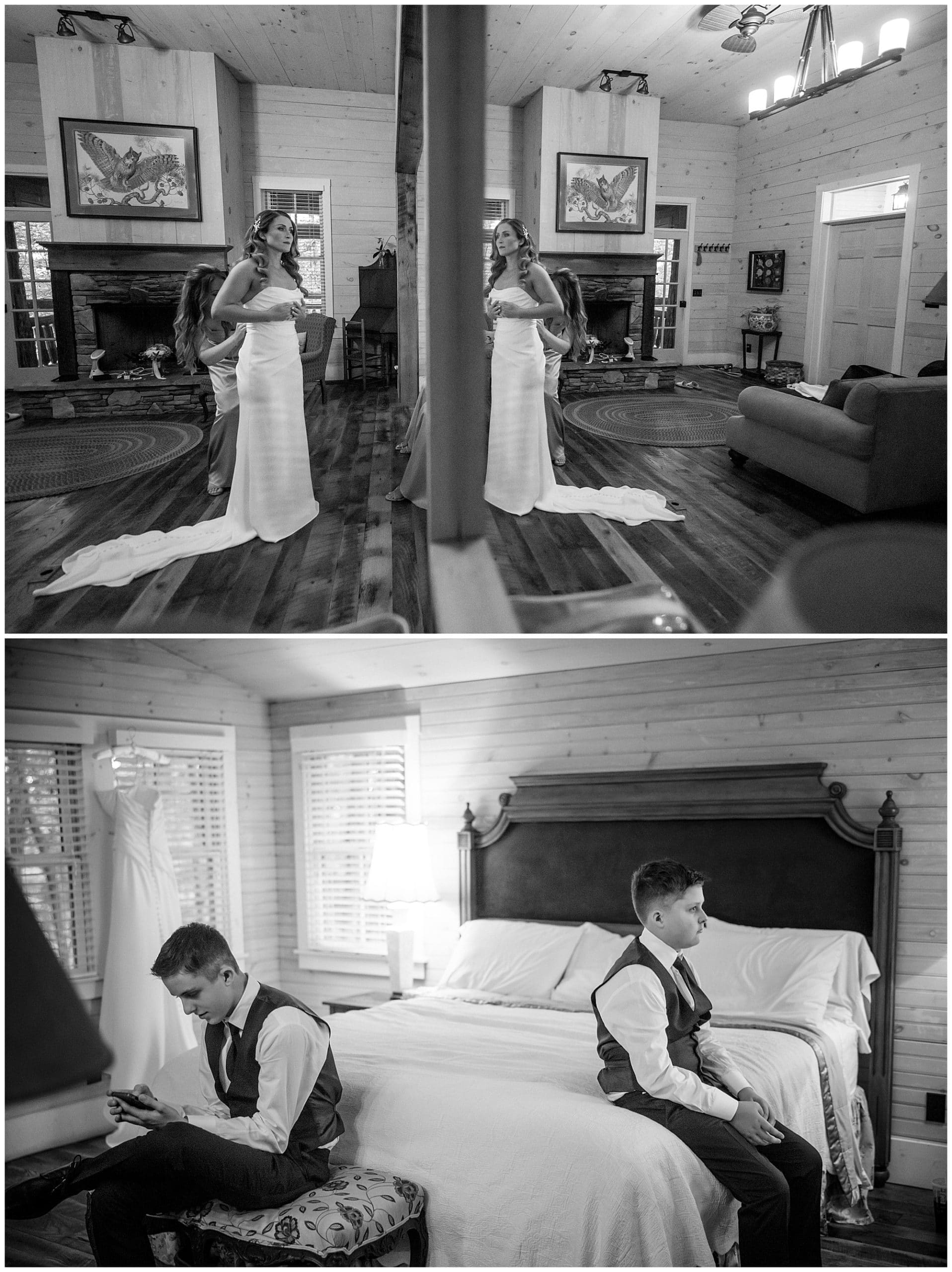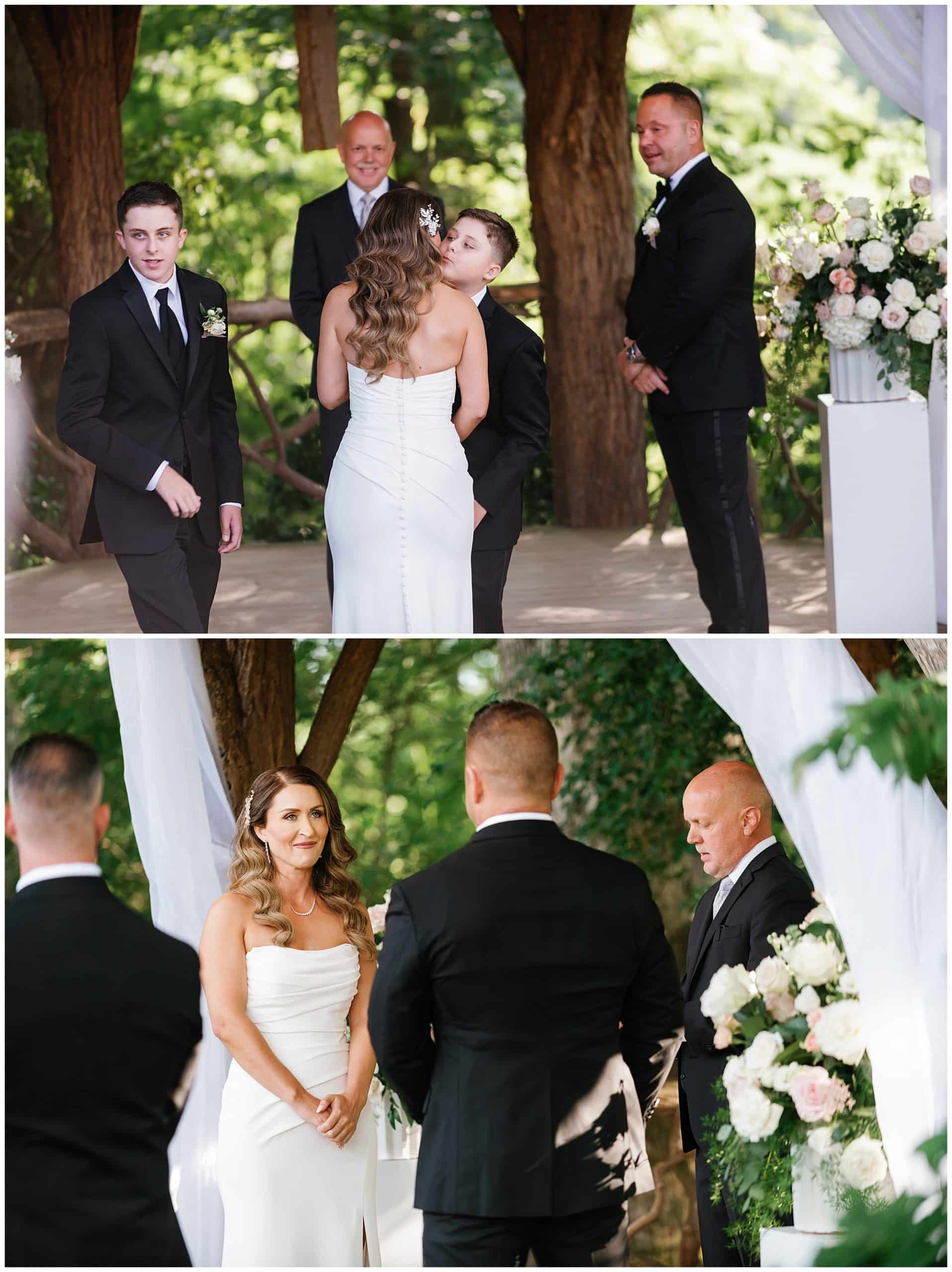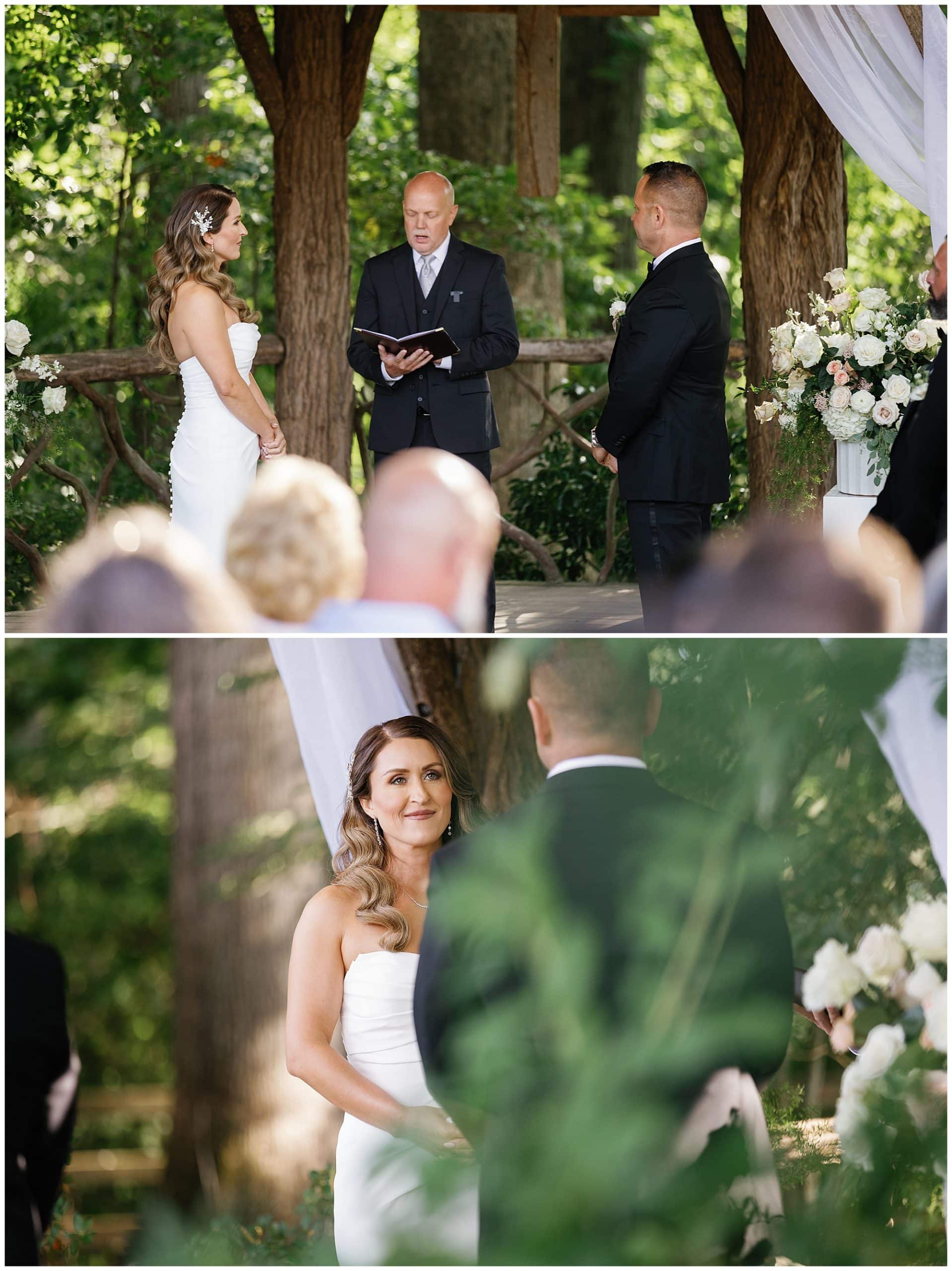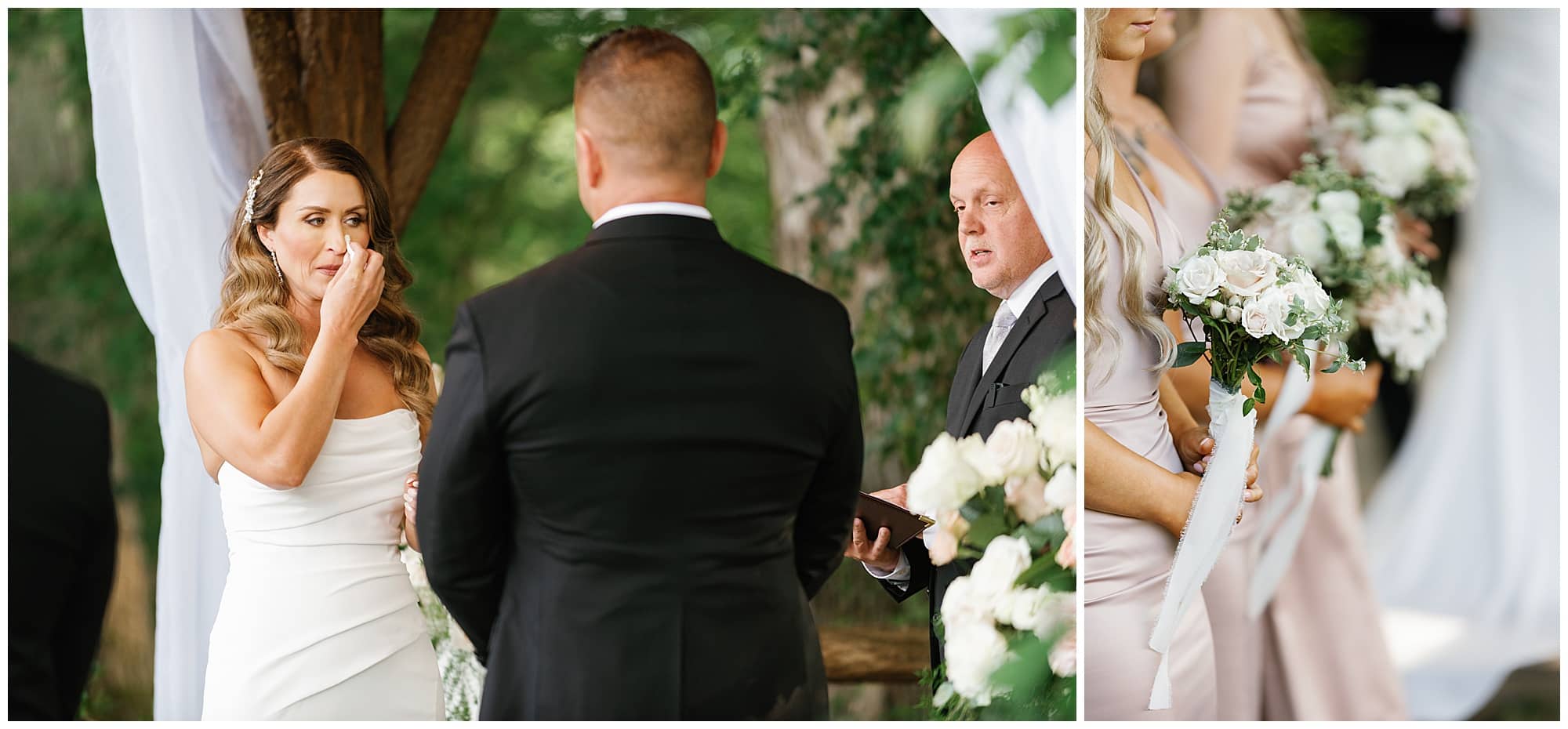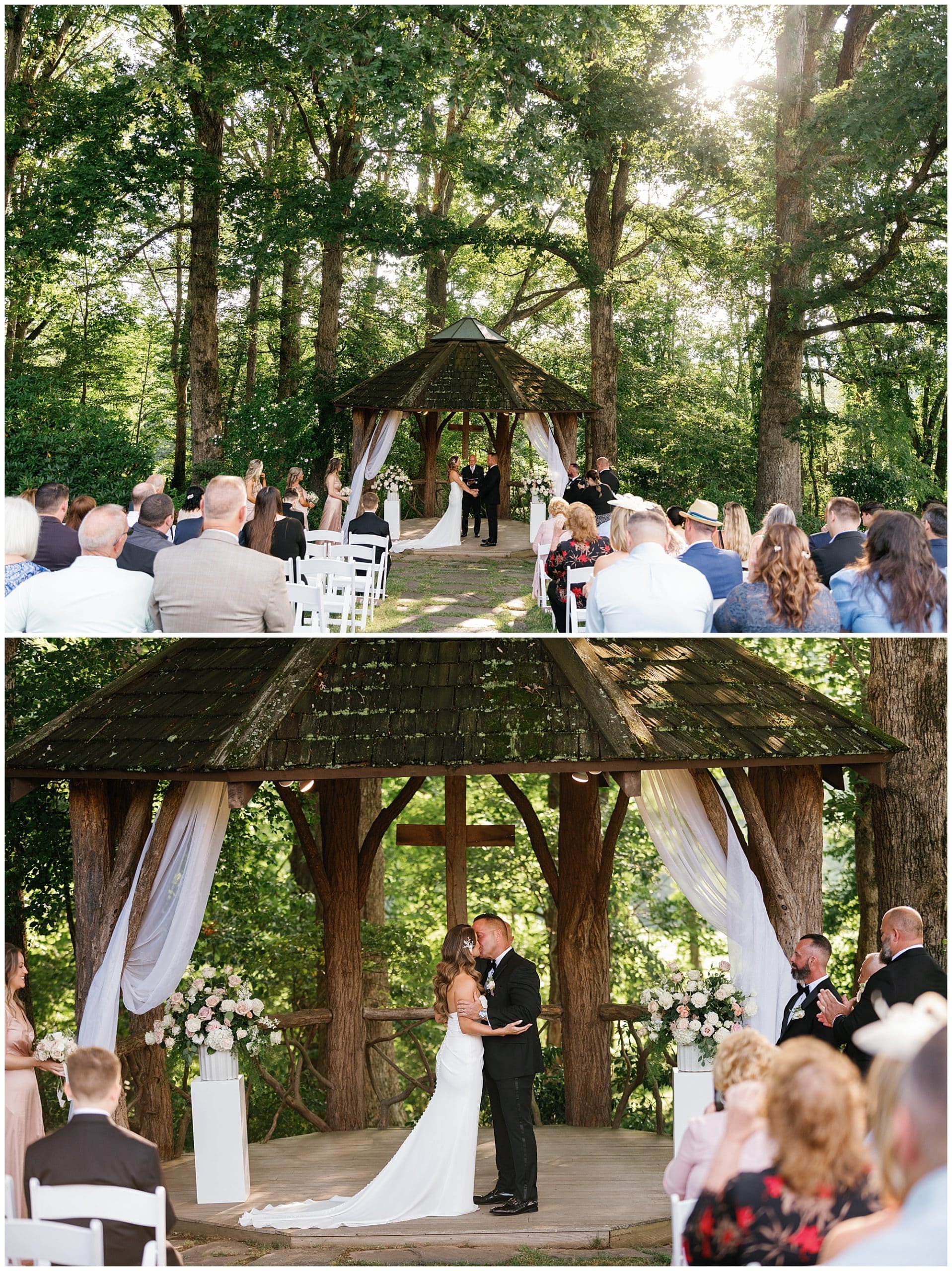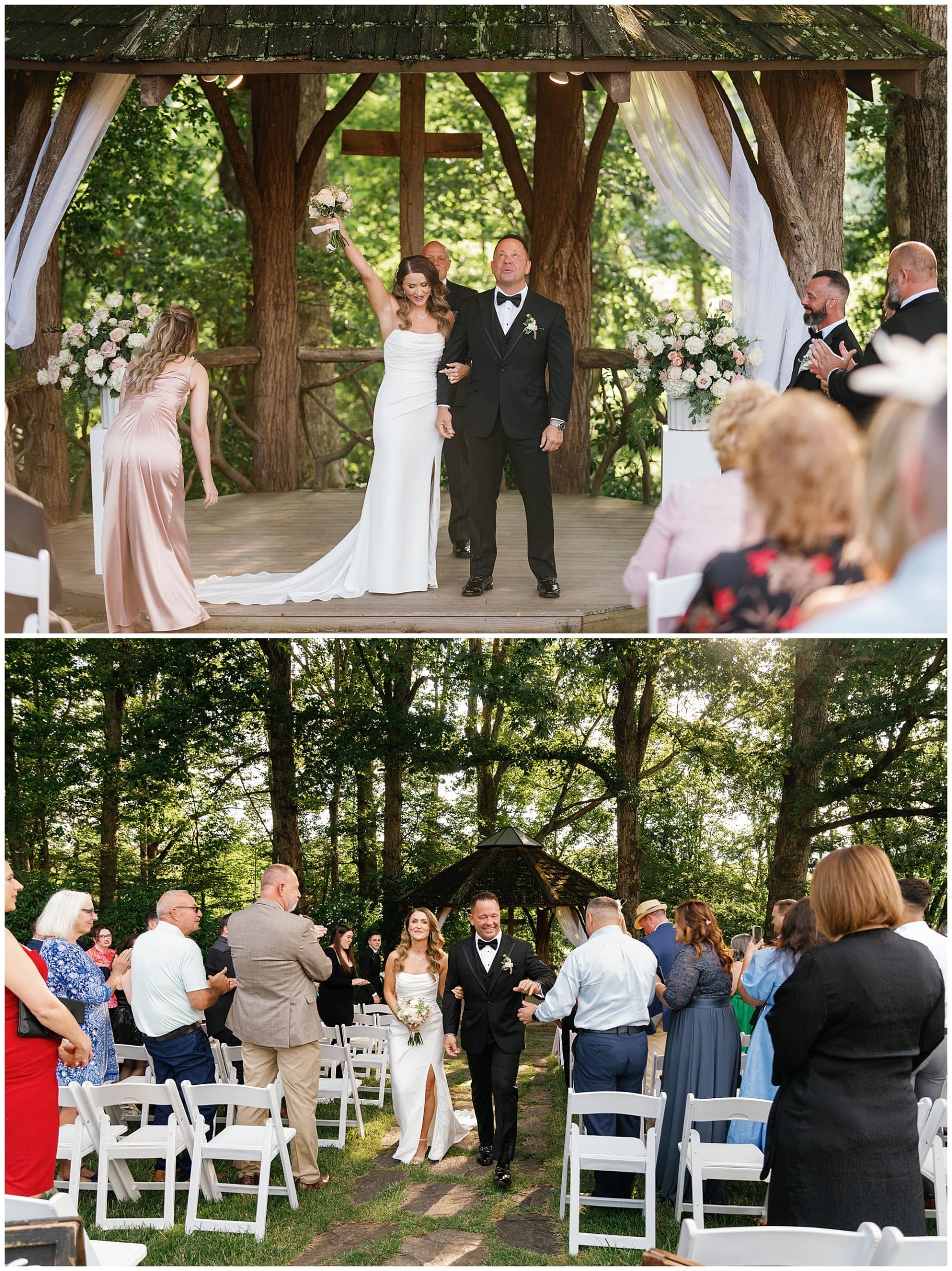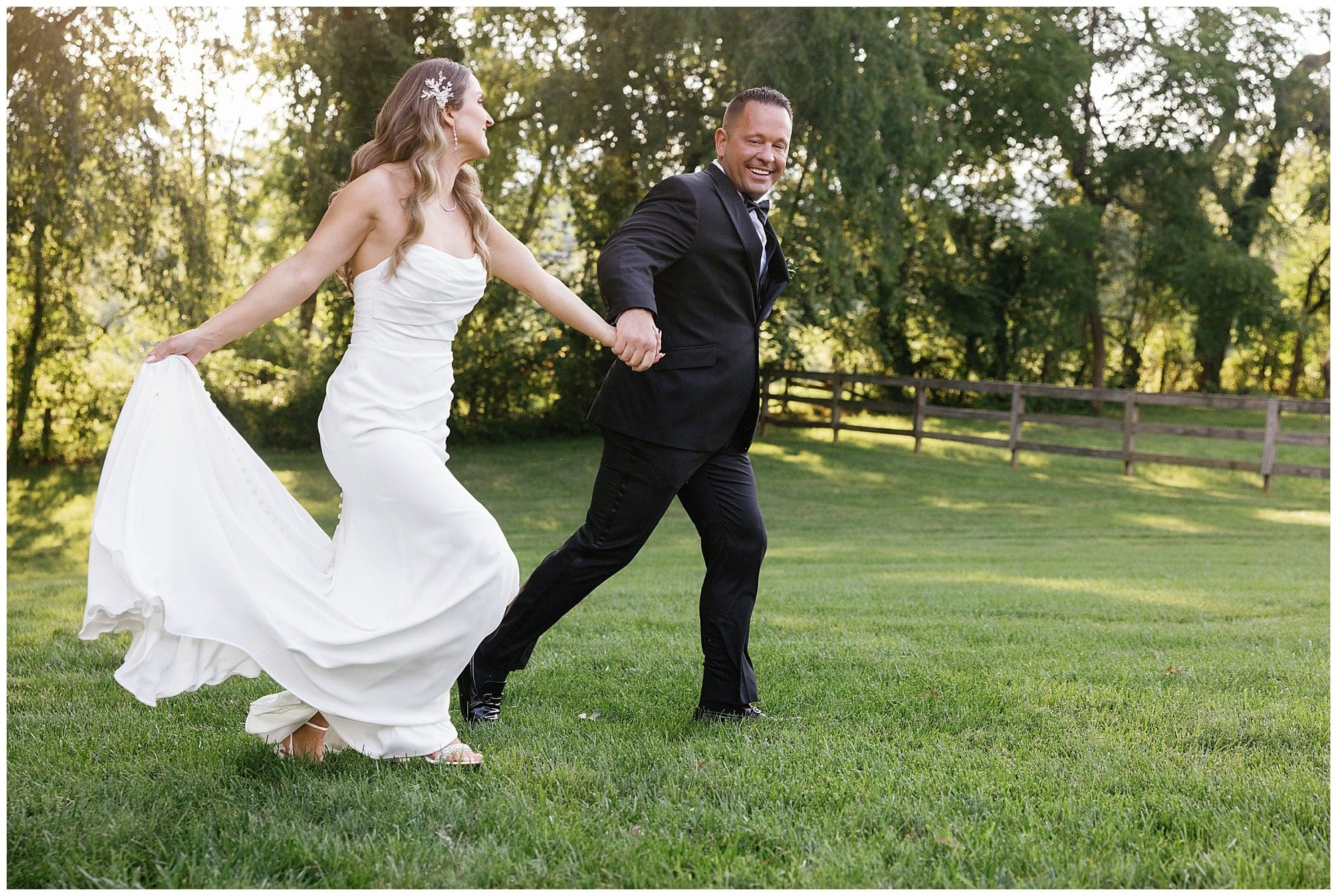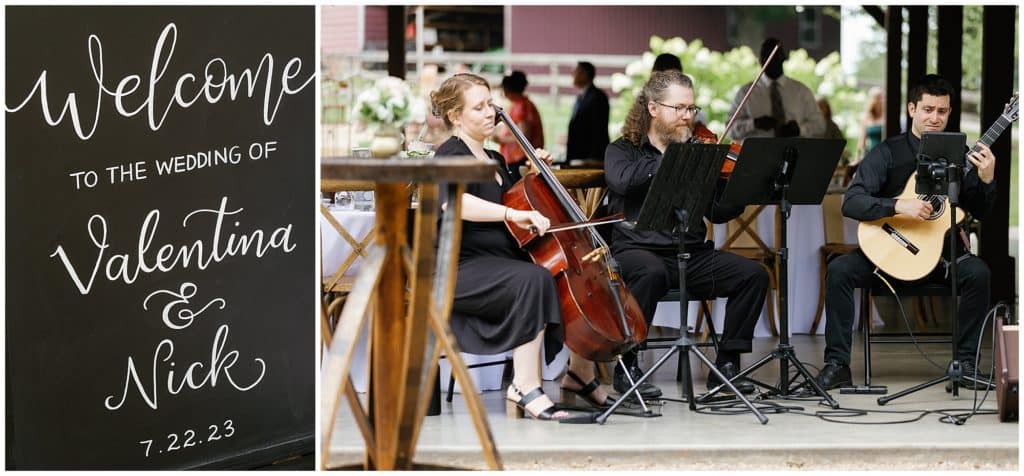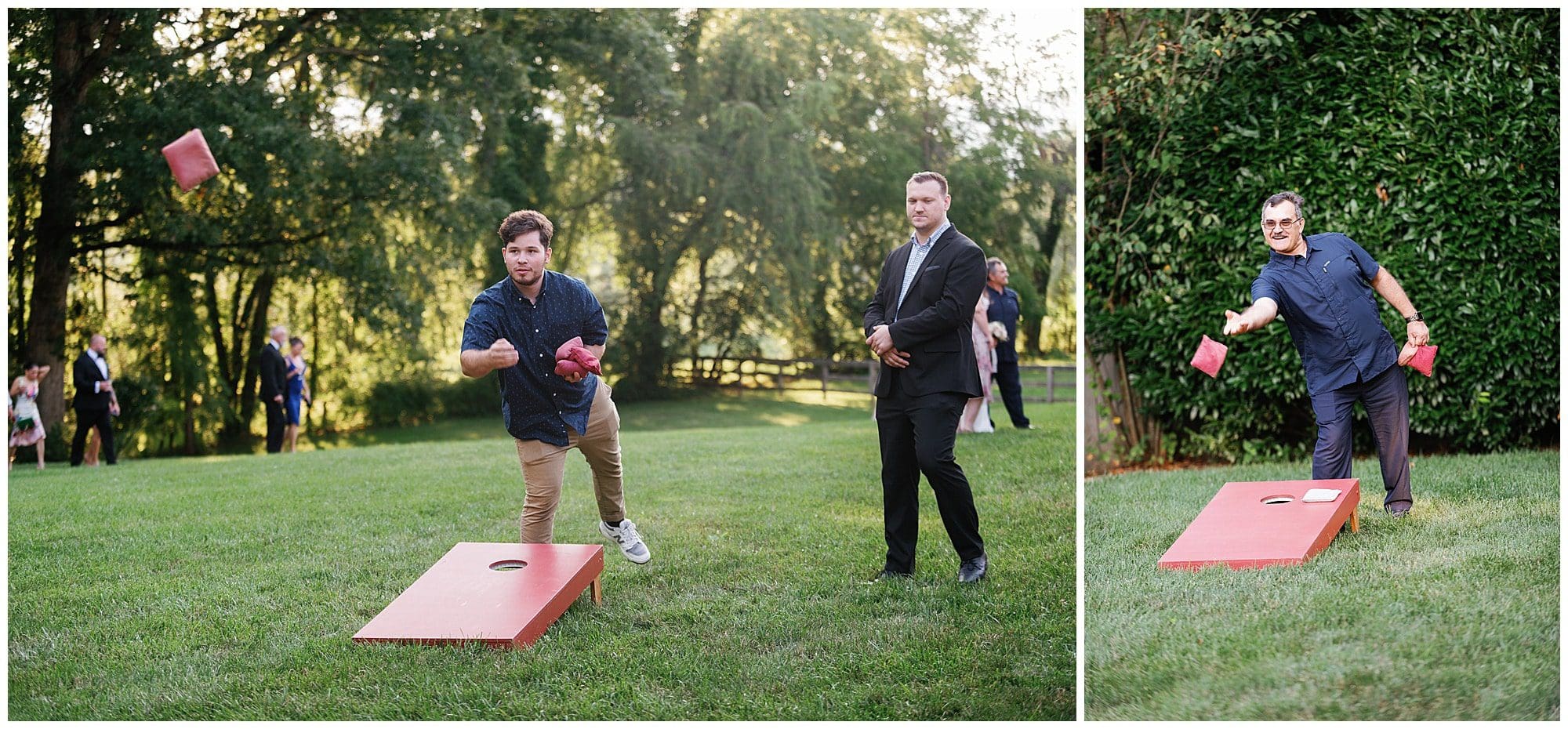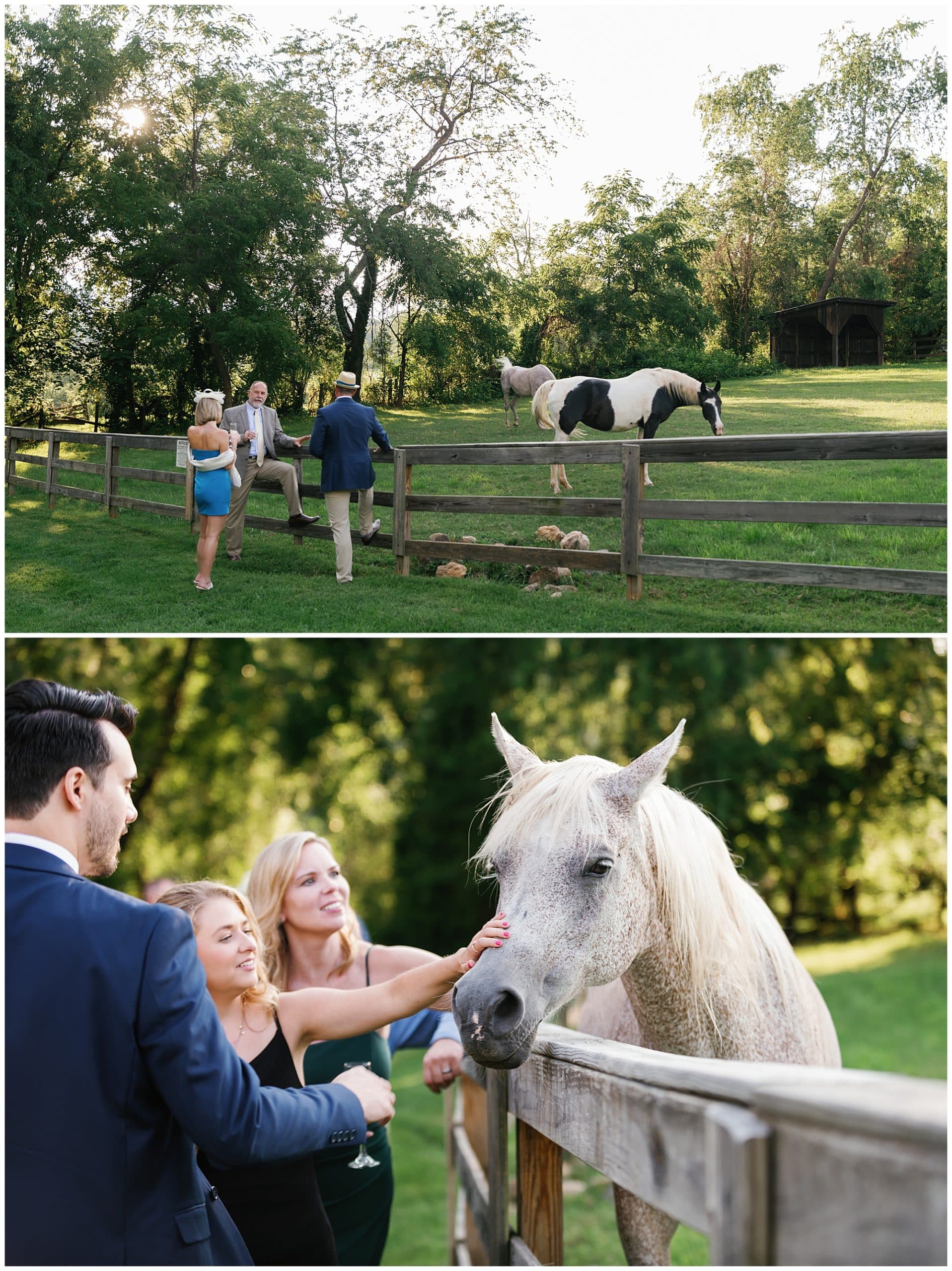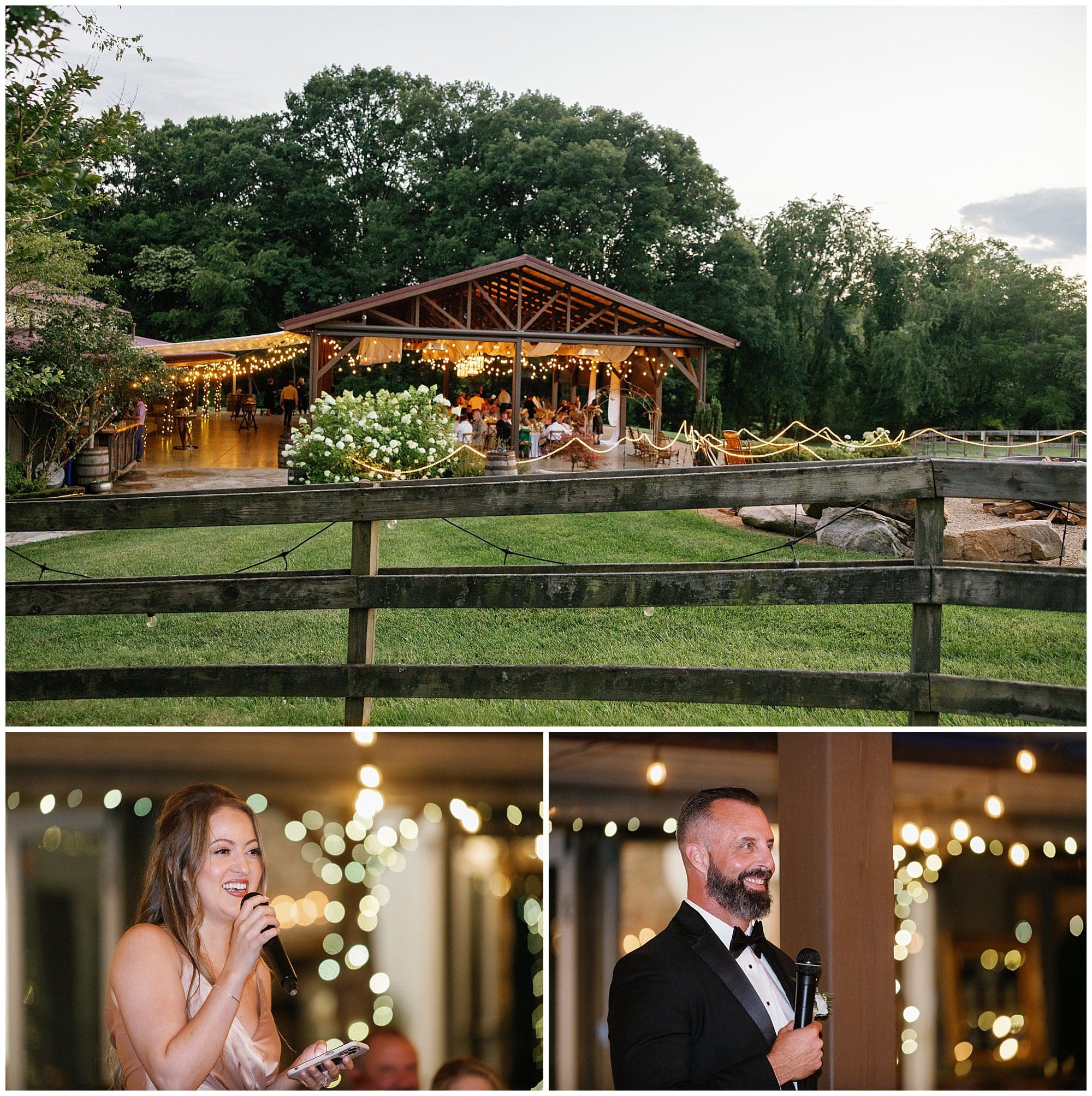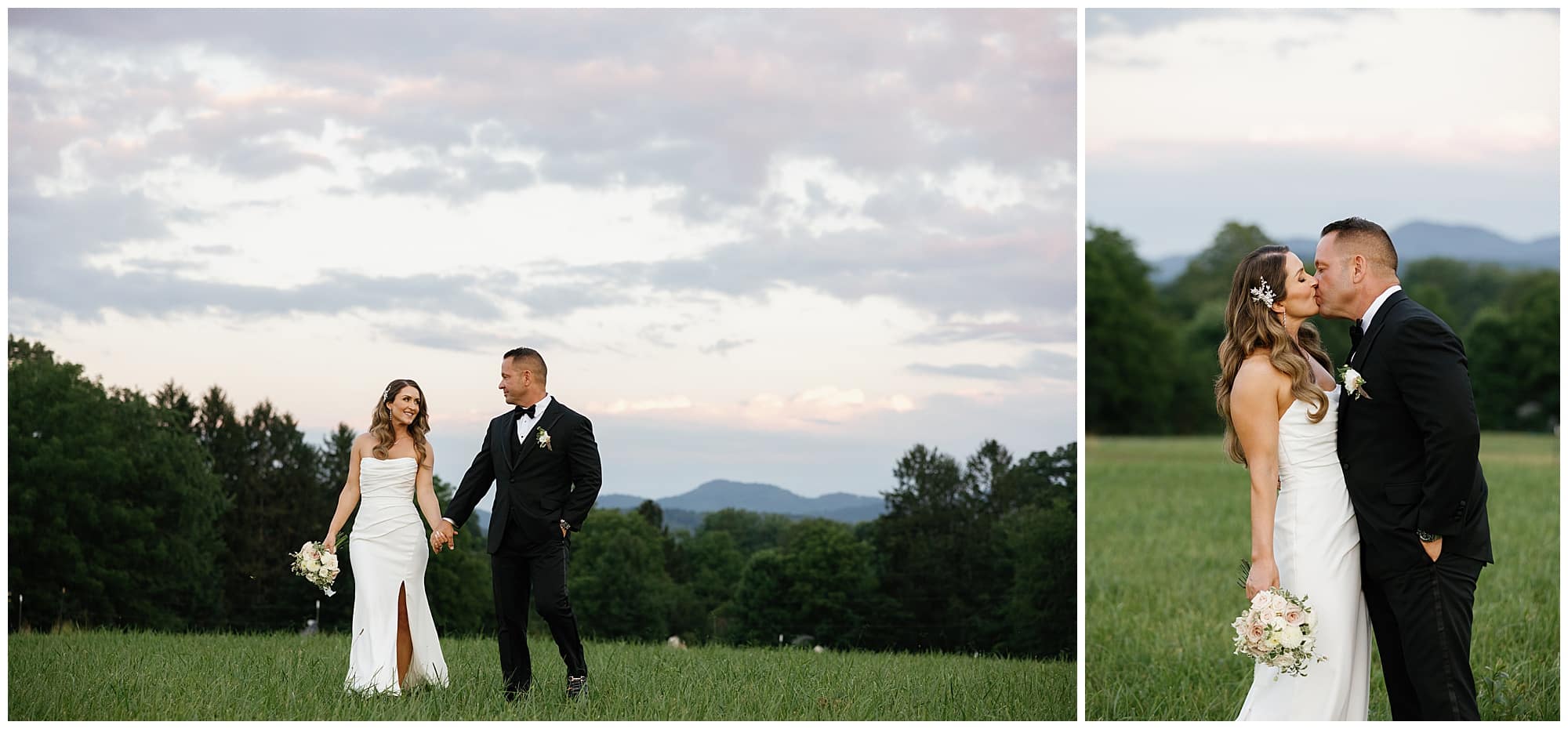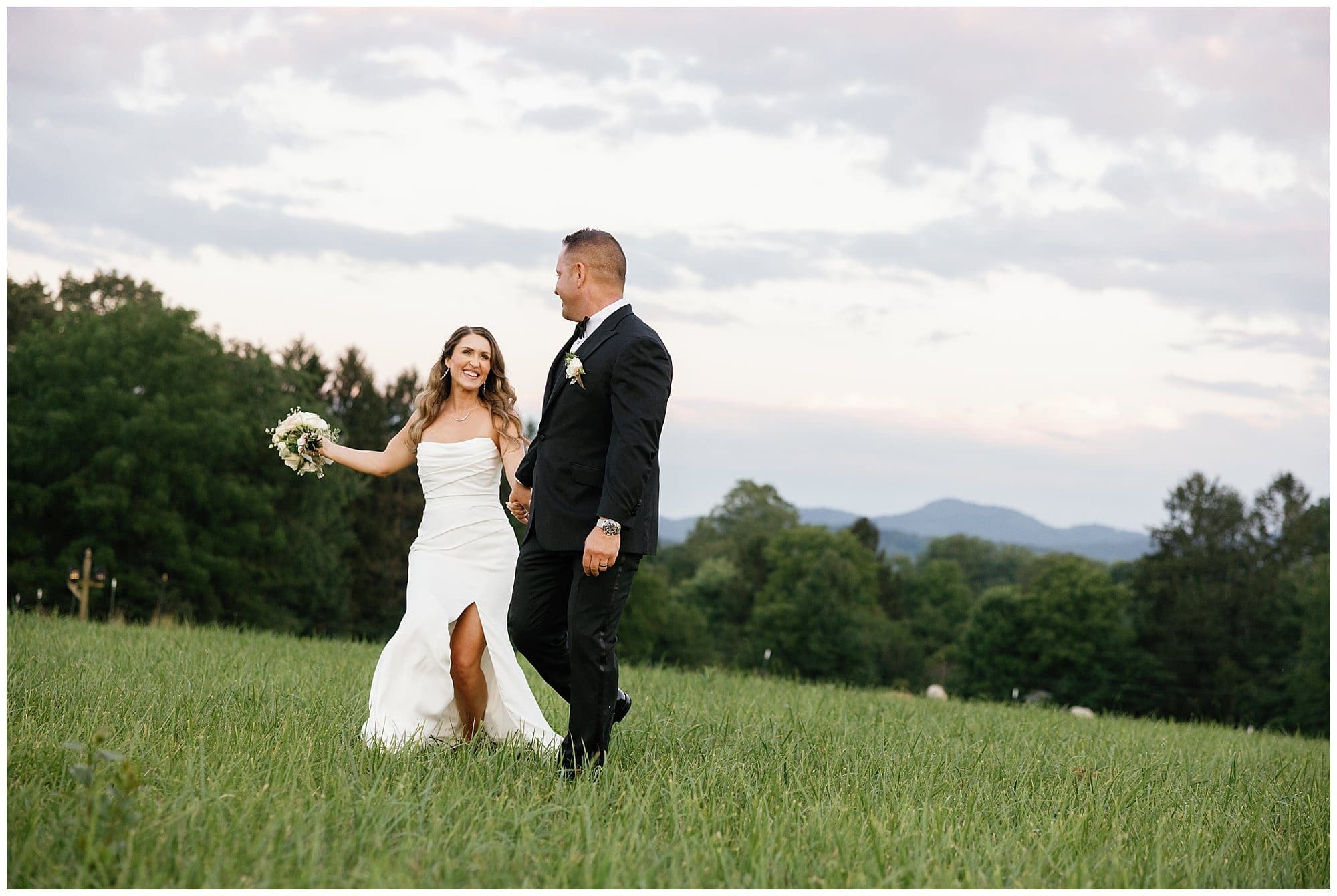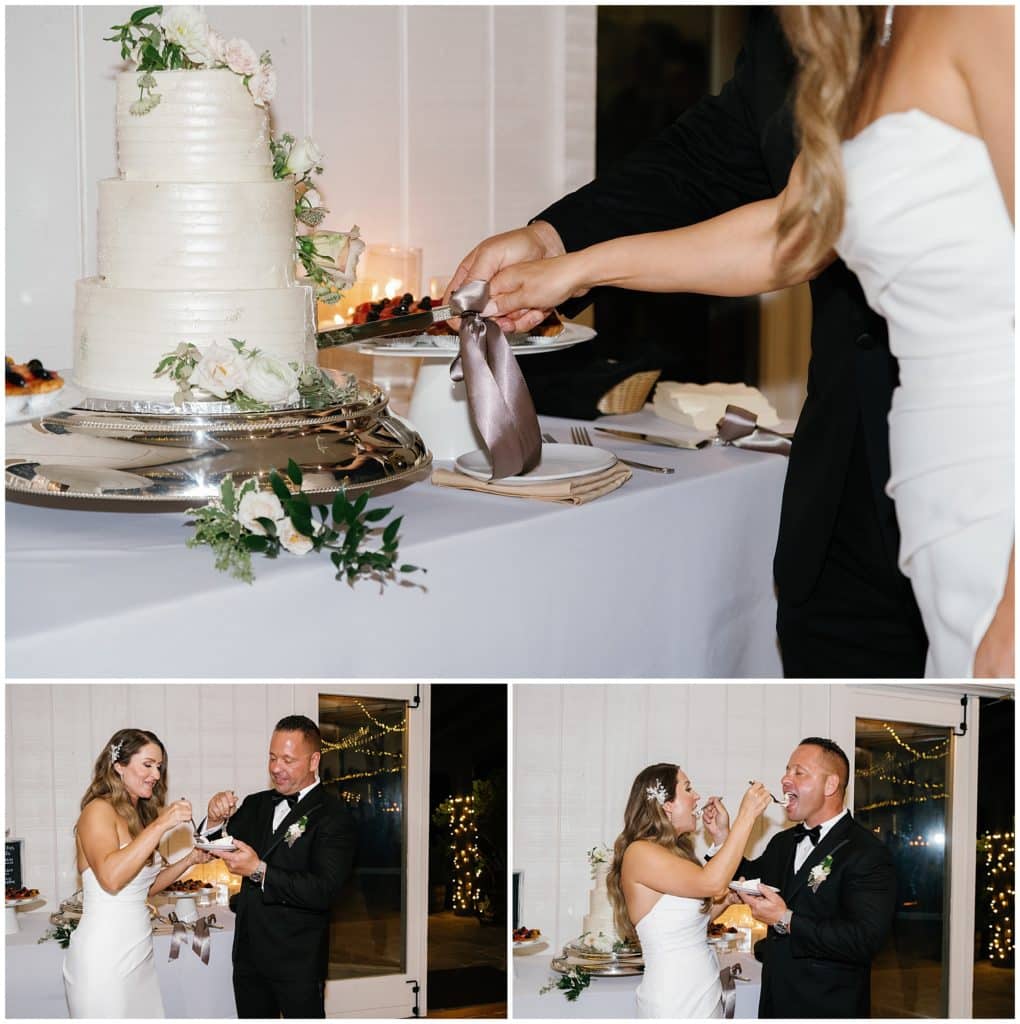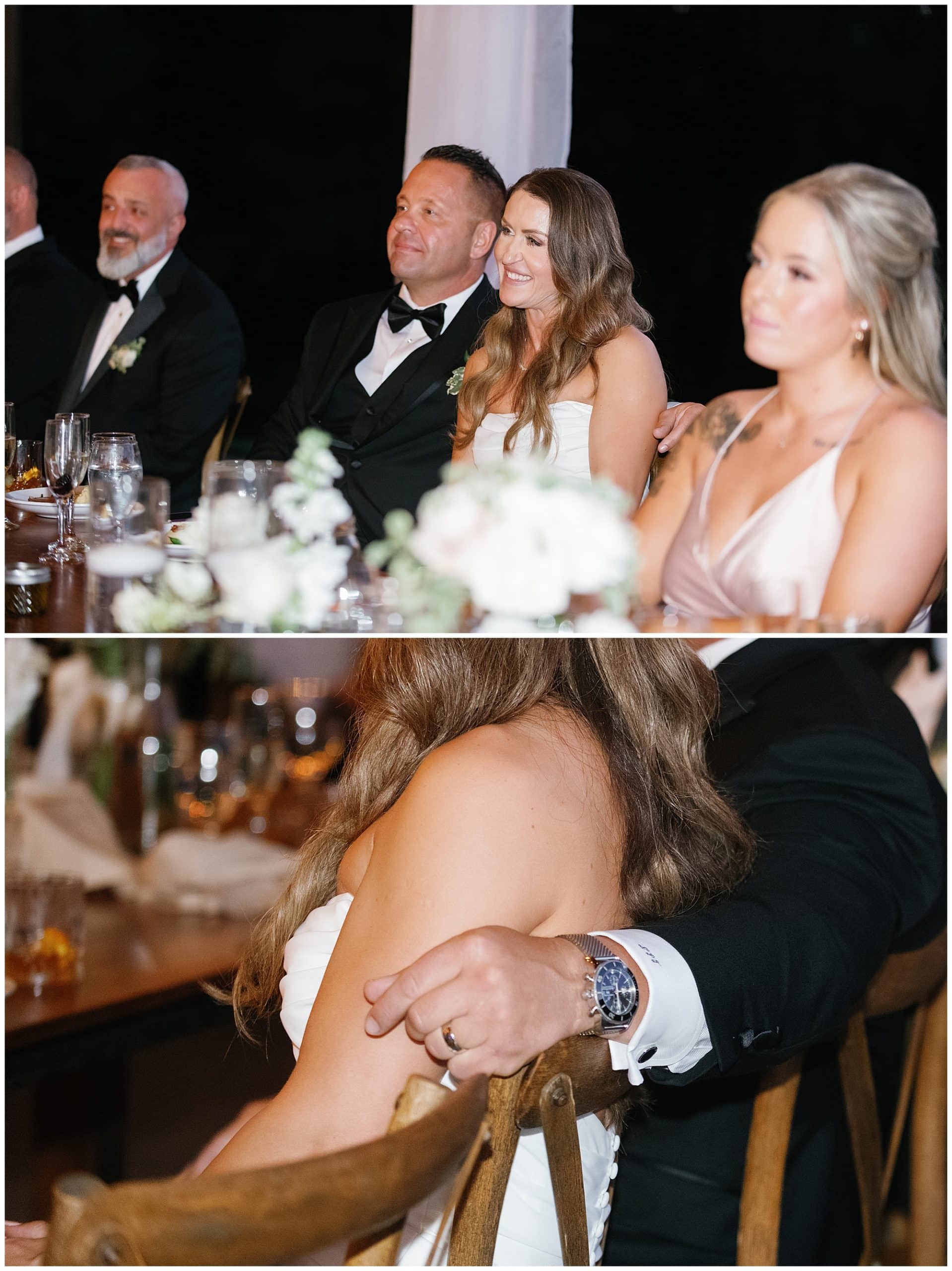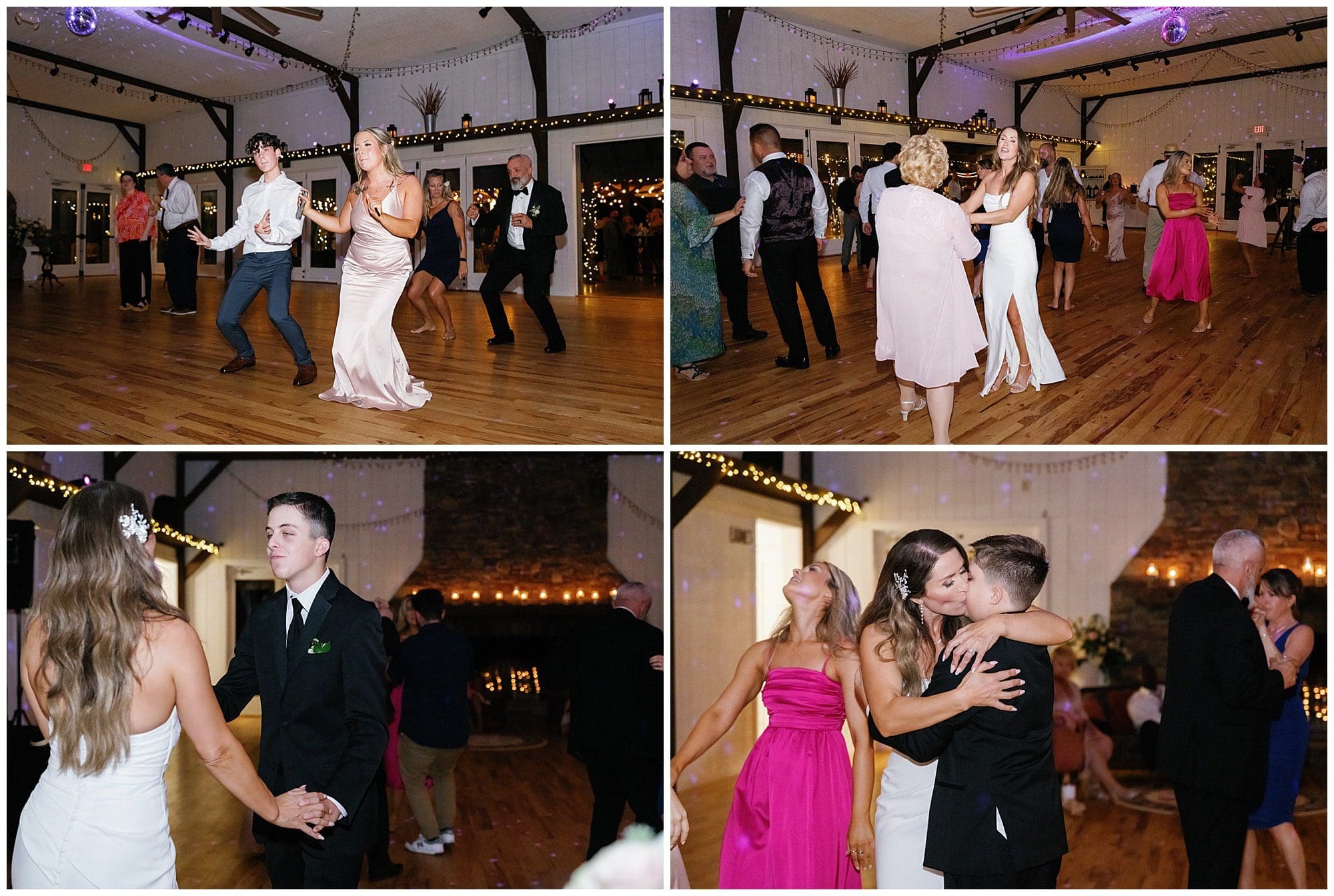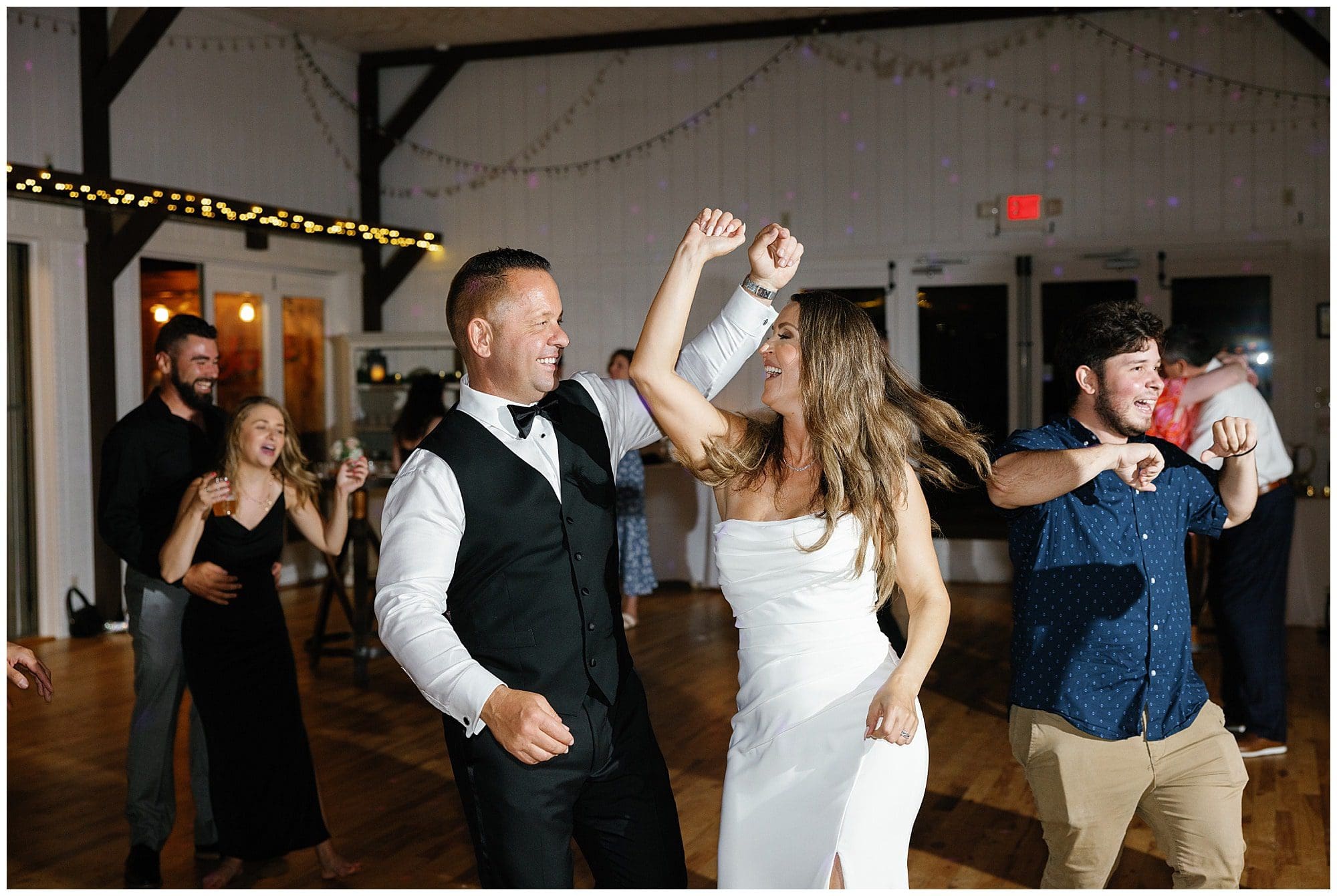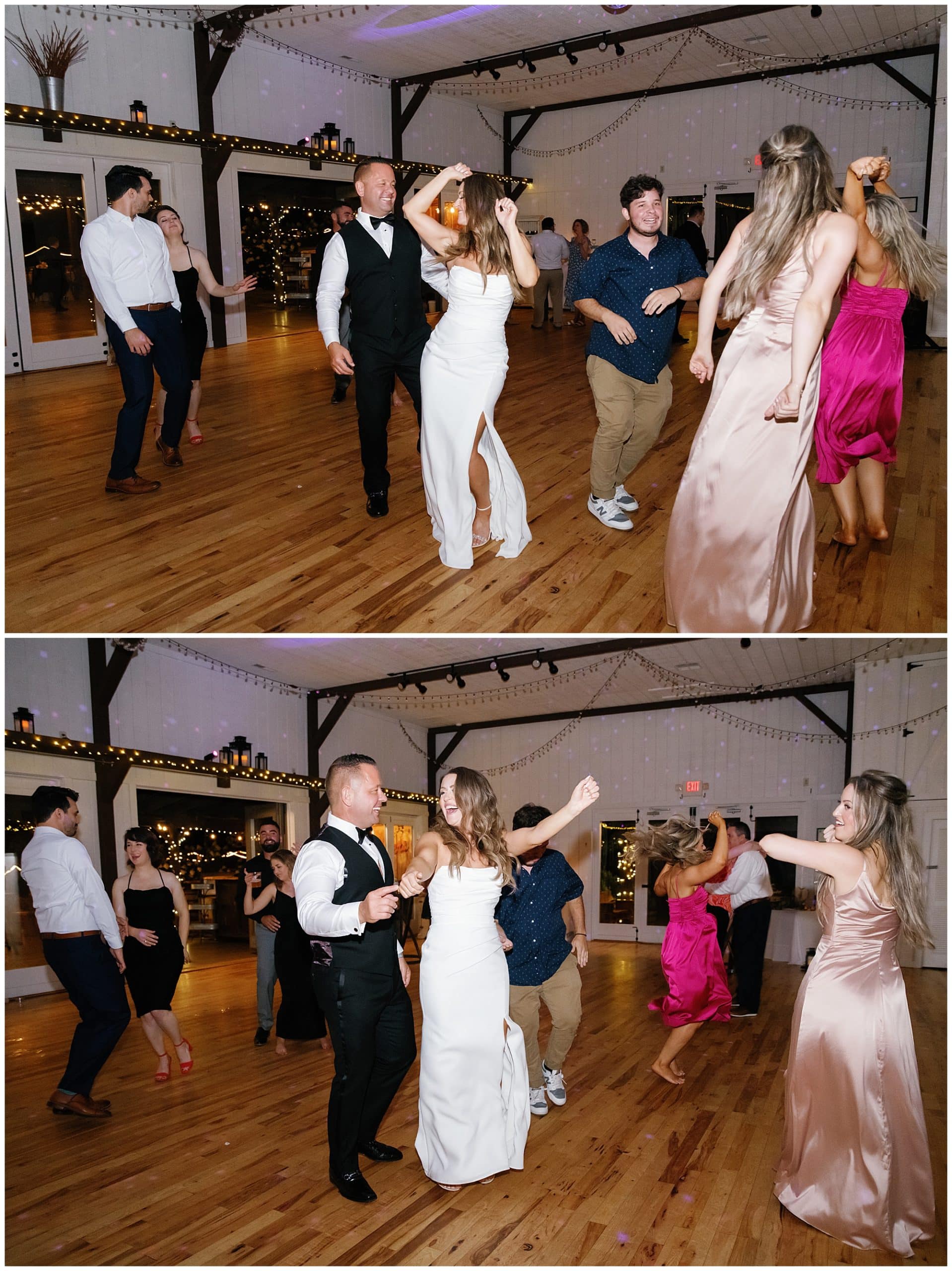 A huge shout-out to the amazing Asheville Wedding Vendors who made the magic happen:
To all the future couples out there, I hope your day is filled with just as much love and joy.
If you want to chat about capturing those special moments, let's chat. I'd love to be part of your story too.